A Year in Review: Innovation Inspiration
Meet some award-winning labels and the innovations behind them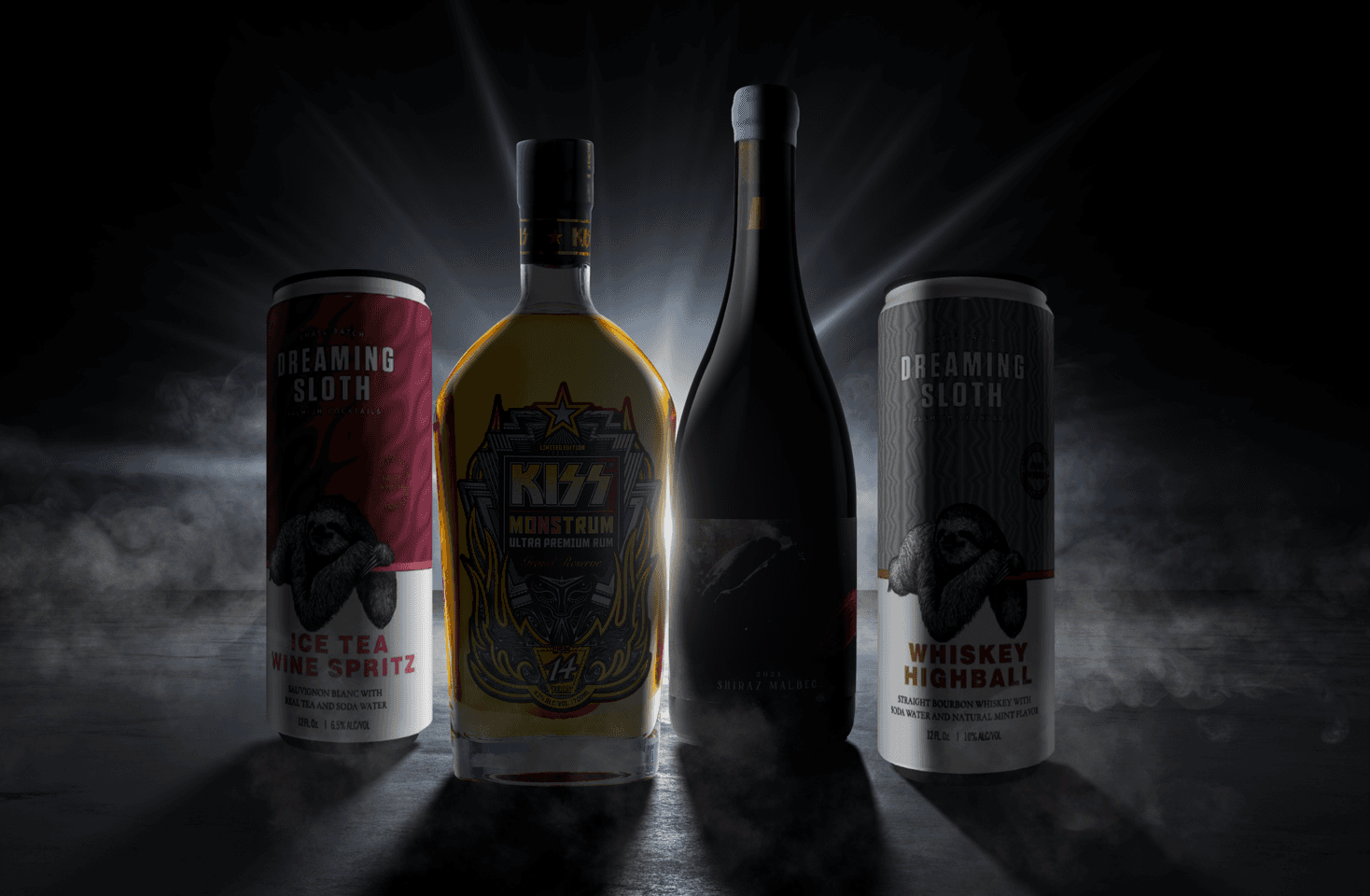 Event Details
Webinar
12/01/2022 | 11:00 am | 11:45 am MST | English
12/01/2022 | 11:00 am | 11:45 am CEST | English
12/01/2022 | 11:00 am | 11:45 am ACDT | English
A great label starts with design. This past year was a great success, our customers and partners have enabled us to produce these high-quality designs and we could not be more proud. In this session "A Year in Review – Innovation Inspiration", we sit down with the experts behind some of our top labels and the story of each label's design process.
Join our experts in this educational session where we showcase real award-winning labels from 2022, introduce a variety of innovations and their unique applications.
We are happy to present this panel:
Ryan Granger, Technical Manager at MCC Christchurch (New Zealand)
Chris Schumacher, VP Technical Development at MCC Napa (USA)
Helena Wiksäter, Senior Key Account Manager at MCC Skurup (Sweden)
The session will be moderated by Mark Ballard, Sales Manager at MCC Daventry (UK).
Following the session, we encourage you to vote on your favorite from the three award-winnings labels we presented.
3 reasons you don't want to miss out
Receive insightful information on Wine & Spirits packaging from our experts and what they see coming in 2023
Learn how innovations such as special effects, specialized inks, and sustainability received awards
An opportunity to request an inspirational magazine and sample pack, to assist in elevating your brand's packaging
Ready to get started?
Whether we've worked together before or this could be our first joint venture, we're excited to get the conversation going.