Elevate Unilever's Packaging with MCC's IEM Team
Personalized Experience for Unilever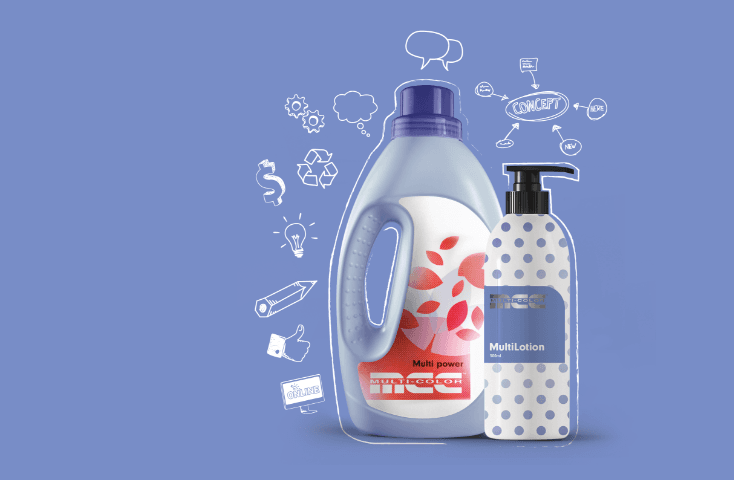 Event Details
Webinar
11/03/2021 | 11:00 am | 12:00 am EDT | English
MCC is hosting a personalized meeting for Unileverthat will focus on how our Initiative Execution Management (IEM) team can elevate the shelf presence of your packaging.
Discover how our IEMs merge design acumen with label expertise to identify and implement the best solutions for your brands!
3 reasons to attend
Understand how the IEM becomes a trusted customer advocate for your brand.
Learn how a dedicated IEM assures the right graphics and value-added label features are presented as options for your packaging.
Discover how the IEM plays an integral role in ensuring your design objectives are met.
Registration is not available for this event.
Ready to get started?
Whether we've worked together before or this could be our first joint venture, we're excited to get the conversation going.