Sustainability Innovations P&G EU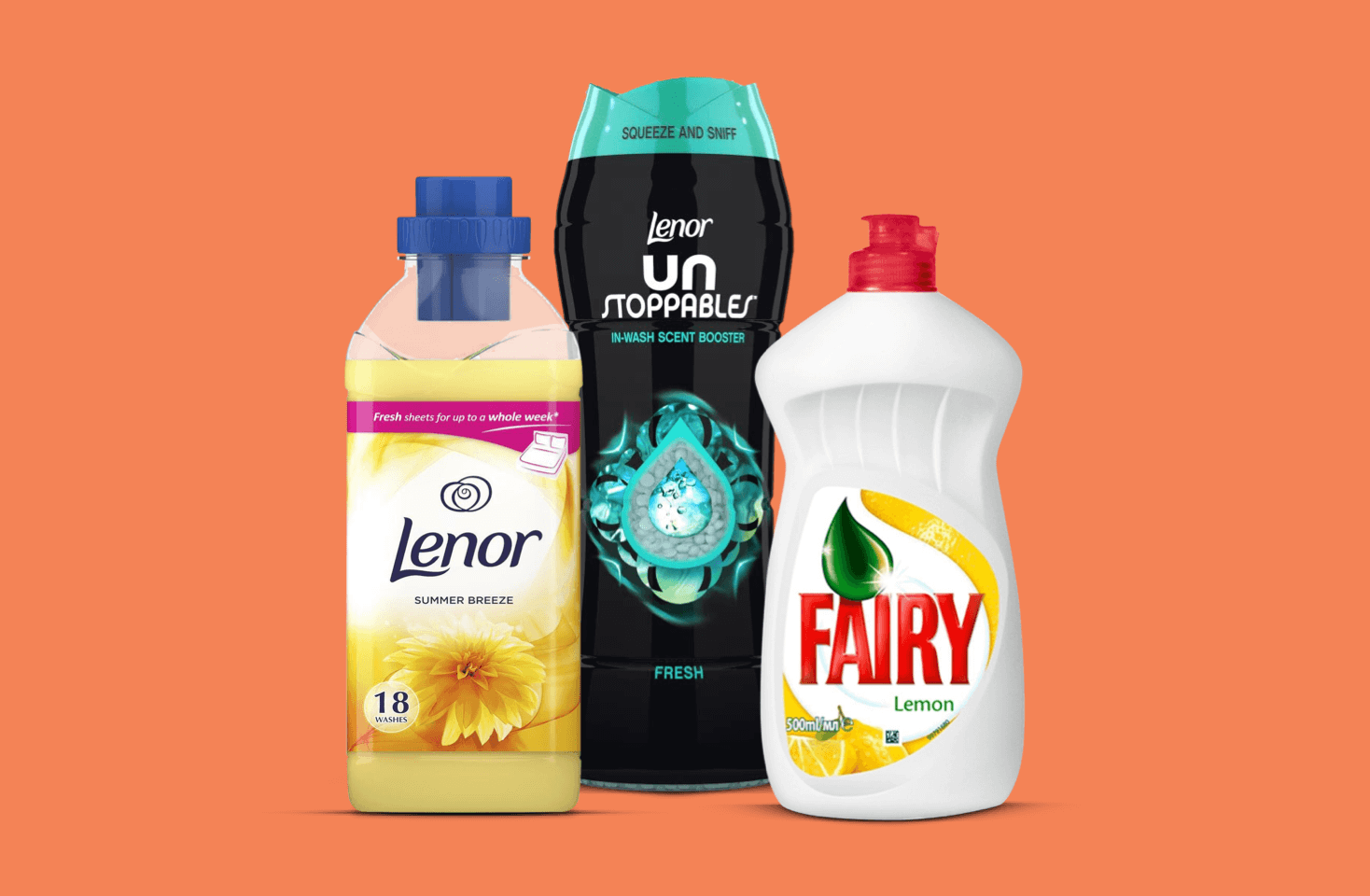 Event Details
Webinar
05/20/2021 | 11:00 am GMT +2 (Paris) | English
MCC is putting on a personalized meeting for P&G Europe on Thursday, May 20th to discuss different ways to make your label "greener" and exciting label innovations to try out in 2021 and beyond!
Check out reasons to attend below!
Join our panel of MCC experts as they walk you through the sustainability trends and label innovations.
Stijn Billiet – Director of Sustainability 
Clive Jackson – European Sales Director
Gerd Blecken  – European Technical Sleeve Specialist
3 Reasons to attend
Learn how sustainable label solutions can help achieve your objectives.
Discover label innovations to transform your brand.
'Get the opportunity to have our LabelTalk magazines mailed to you and rewatch our latest sustainability webinar!
Registration is not available for this event.
Ready to get started?
Whether we've worked together before or this could be our first joint venture, we're excited to get the conversation going.