Sustainable, Secure and Digital Label Solutions Webinar
Personalized Experience for Exxon Mobil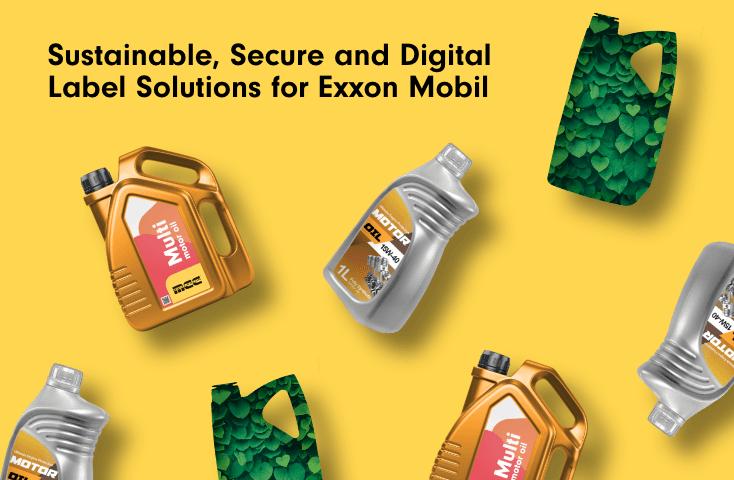 Event Details
Webinar
09/09/2021 | 02:00 pm | 02:45 pm MYT | English
09/09/2021 | 03:30 pm | 04:15 pm ACST | English
09/10/2021 | 08:00 am | 08:45 am EDT | English
09/10/2021 | 02:00 pm | 02:45 pm CEST | English
MCC is hosting a personalized meeting for Exxon Mobil that will focus on our sustainable label solutions, how we can create customized security solutions tailored to your brand and highlight the many benefits of digital printing.
Join a panel of MCC experts to learn more about these topics to help meet Exxon Mobil's packaging goals for 2021 and beyond!
Dr. Craig Bushman – VP Global R&D 
Stijn Billiet – Director of Sustainability
John Eyres – Sales Director Asia
Yann Quinche – Security Solutions Expert
Rachel Tzirin – Global Sales Manager – Digital Print
Stijn Billiet – Director of Sustainability
Nicole Hess – Global Account Manager 
Register Now
3 reasons to attend
Discover the latest sustainability trends from our experts.
Learn how our customized security solutions can help protect your brand and the consumer.
Understand the benefits of digital printing and how it can instantly add value to your brand.
Ready to get started?
Whether we've worked together before or this could be our first joint venture, we're excited to get the conversation going.