Resources
Label Magazine
Sustainability Roadmap
Download our Sustainability roadmap to learn about our sustainability efforts, solutions and partnerships.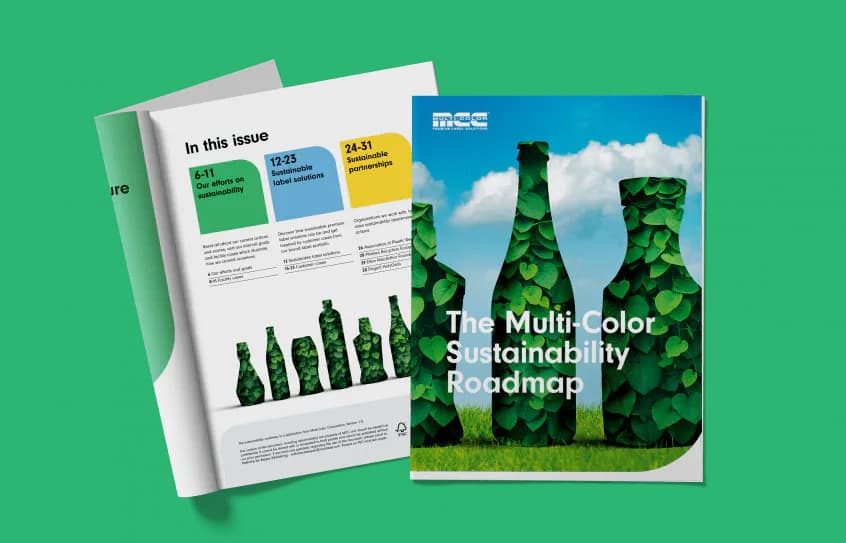 At MCC, we continuously strive for sustainable development that provides shared value and helps build a brighter future for all. The three topics covered in this roadmap will show you how quality, innovation and responsibility can go hand in hand.
Our efforts to work in a highly sustainable way 
Our aim to offer the most sustainable label solutions on the market 
Our ambition to build and maintain a sustainable partner network
Request it below to learn all about it!
Download our Sustainability roadmap