Resources
Whitepaper
Wine & Spirits Sustainability Roadmap
Sustainable solutions and options for your Wine & Spirits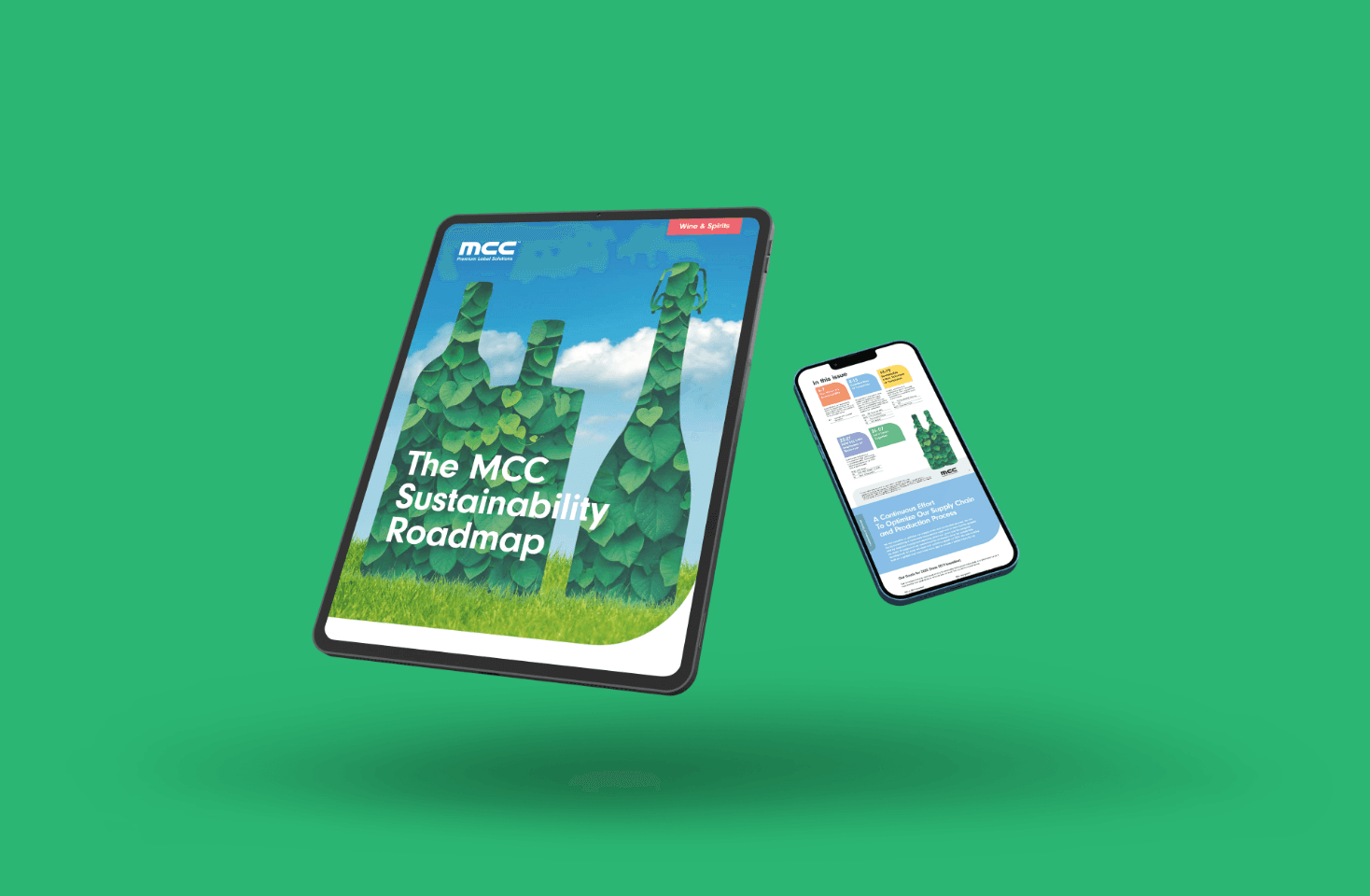 At MCC, we continuously strive for sustainable development that provides shared value and helps build a brighter future for all. The topics covered in this Wine & Spirits focused roadmap will show you how quality, innovation and responsibility can go hand in hand.
In this whitepaper you will learn about:
Our vision on sustainability
Building and maintaining a sustainable partner network
Sustainable label solutions for the Wine & Spirits market
Sustainability projects within the sustainable community
Define a sustainability roadmap for your company by using this whitepaper as a guideline. Request it below!
Download the Wine & Spirits Sustainability Roadmap