News
Multi-Color Corporation ha firmato un accordo per l'acquisizione della Flexcoat Label in Brasile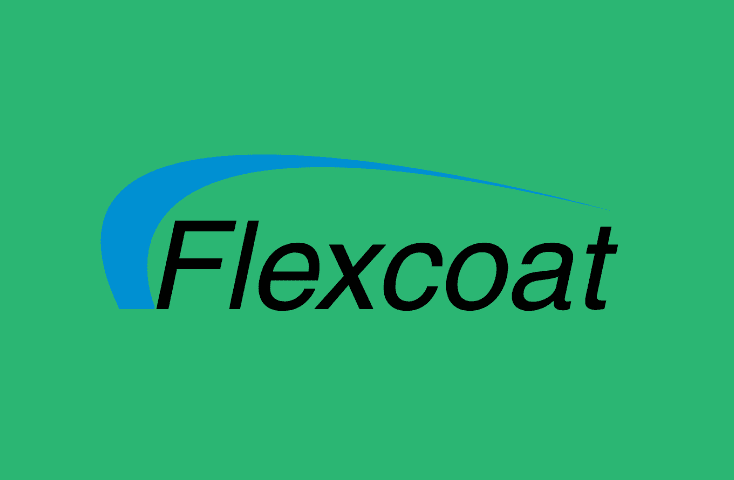 Chicago, Illinois, and Louveira, Brazil – October 13, 2022 – Multi-Color Corporation (MCC), one of the largest label companies in the world, is pleased to announce the signing of an agreement for the acquisition of Flexcoat's label and lamination operations in Brazil.
The closing of this transaction is expected within 30 days. Upon closing, Flexcoat's facility in Brazil will be part of Multi-Color Corporation, giving MCC a physical footprint in Brazil.
MCC plans to further invest in expanding product offerings in Brazil. The acquisition will give Flexcoat's customers access to expanded product offerings and a comprehensive range of the latest label technologies.
MCC is pleased to welcome the experienced Flexcoat team and looks forward to building on existing and new growth opportunities together.
About Multi-Color Corporation 
Multi-Color Corporation (MCC), established in 1916, is the global leader in prime label solutions, with approximately $3 billion in annual revenue supporting a number of the world's most prominent brands across end-categories including food and beverages, home and personal care, wine and spirits, and other specialties. Based in Chicago, MCC serves national and international brand owners across its global footprint with a comprehensive range of the latest label technologies in pressure sensitive, cut and stack, roll-fed, in-mold, shrink sleeve and heat transfer applications. MCC employs approximately 13,000 associates across more than 100 plants in over 25 countries. For additional information on Multi-Color Corporation, please visit www.mcclabel.com.
About Flexcoat Autoadesivos S.A.
Flexcoat is a family-owned label and lamination manufacturer with more than 50 years of experience providing the highest quality products, from self-adhesive labels to lids and liners. Flexcoat has established long-term relationships with the most well-known firms in Brazil, creating products in serving the food and beverage, home care, healthcare, pharmaceutical, hygiene, and automotive market segments.