News
MCC Afrika unterstützt den Internationalen Mandela-Tag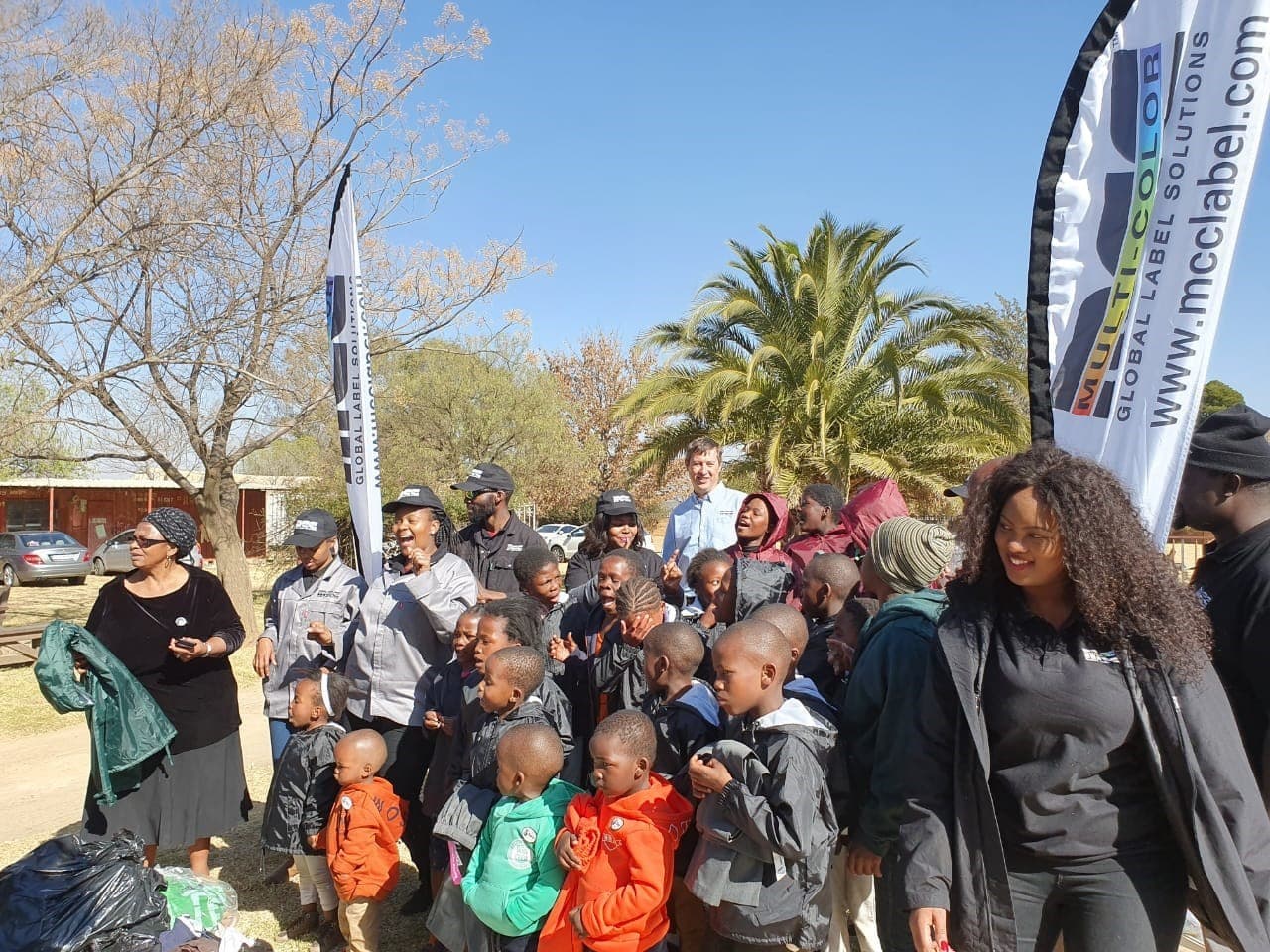 Mandela Day is a global call to action that celebrates the idea that each individual has the power to transform the world and the ability to make an impact. The Mandela Day campaign message is simple – "Nelson Mandela has fought for social justice for 67 years and companies and individuals are requested to dedicate 67 minutes of their time on that day to help needy individuals and groups".   
The Sithabile Youth Care Centre offers residence to 50 vulnerable children.  With the centre catering for so many needs, resources and help are always in need. MCC Africa responded and on Mandela Day, our team from the Johannesburg office dedicated 67 minutes of their time to visit the centre. Apart from donating a much-needed water tank, a new roof and warm school uniforms, the Johannesburg staff also jumped in to clean and paint the facility. MCC Africa also arranged for the Department of Health to render primary health care services on the specific day. Over and above, our MCC MasterChefs were on hand to prepare a warm hearty meal for the children!      
Equally, the team from MCC Paarl responded by reaching out to the Andrew Murray Centre in Wellington. At this centre, 150 vulnerable children between the ages of 1 and 18 years, are cared for. Apart from spending much needed time with the children, MCC Paarl also made several donations to the centre.