News
MCC Bangkok (Thailand) gibt der Gemeinschaft etwas zurück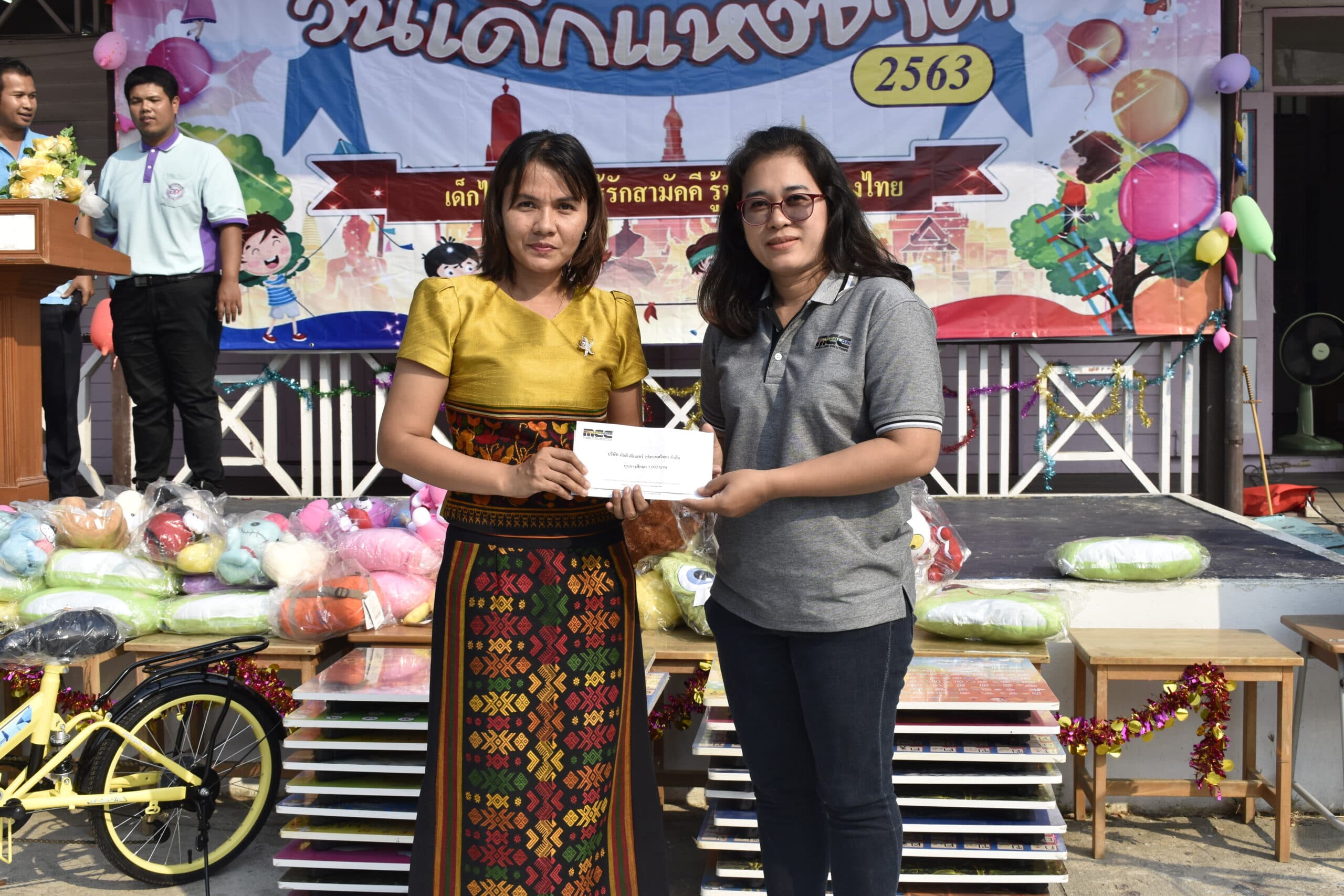 MCC Bangkok takes pride in participating in community events. Let's look at the events they have participated in so far this year!
Blood Donation Events
In January 2020, they participated in a blood donation in partnership with the Sinsakhon Printing City Industrial Estate and Mahidol University Faculty of Medicine Siriraj Hospital. Blood donation is a "gift of life" to others that needed it the most. If one person donates one unit, it will help save a life.