News
MCC Paarl räumt bei FTASA Print Excellence Awards ab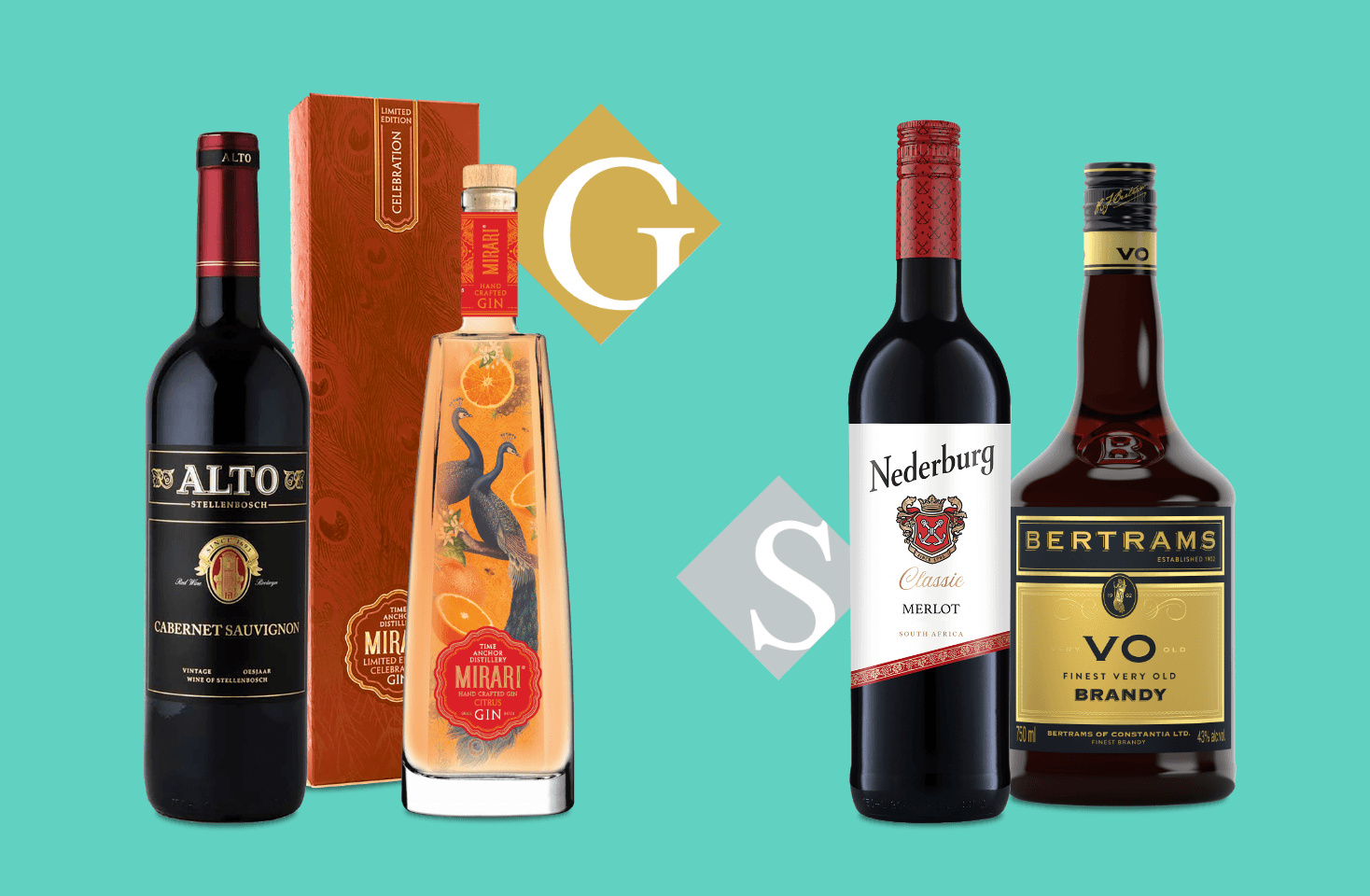 The Print Excellence Awards are an annual event run by the Flexo Technical Association of South Africa. As the name suggests, it is a technical awards program focused on excellence in flexographic printing. Entries are judged in categories defined by product and print type. The judges uphold a very high standard, and often do not award prizes at all in categories where the quality of entries fell short.
We're pleased to report that MCC Paarl received the following recognition:
Gold – Mirari Gin Backs – Self-Adhesive Labels Process
A limited edition offering of Time Anchor Distillery, located in Johannesburg's trendy Maboneng district. The striking process color illustration is mirror-printed on to a clear substrate before being laminated to an uncoated stock. This enables the symbolic peacocks and botanical illustrations to be viewed though the bottle.
Gold – Alto Cabernet Sauvignon – Self-Adhesive Labels Line & Tone
For close to a century, Stellenbosch estate Alto has built a reputation as one of the most respected red wine producers in South Africa. As the most awarded wine from the estate, the Cabernet Sauvignon is a cornerstone of this reputation, and fully deserving of this beautiful label presentation. Felt-marked uncoated stock with detailed foil, emboss and high-build screen embellishments support the value proposition of the brand.
Silver – Bertrams V.O. Brandy – Self-Adhesive Labels Line & Tone
Twice distilled in cooper pots, and matured in French oak, Bertrams V.O. is the most accomplished of brandies. This quality is reflected in the gravitas of the label, where bold panels of black and gold ink are accented and framed with gold foiling.
Silver – Nederburg Classic Merlot – Self-Adhesive Labels Line & Tone
Softly-styled with fresh and fruity flavors, this offering from celebrated Paarl winery Nederburg celebrates a journey with the love of winemaking at its heart. High-build screen enhances the brand name, while the title and signature sash are rendered in gold foil. Tightly registered overprints on the foiled crest help to elevate this heritage cue.
Congratulations to the entire MCC Paarl team on the fantastic results achieved in the recent FTASA Print Excellence Awards!