News
Multi-Color Corporation: die Übernahme von Flexcoat Autoadesivos ist abgeschlossen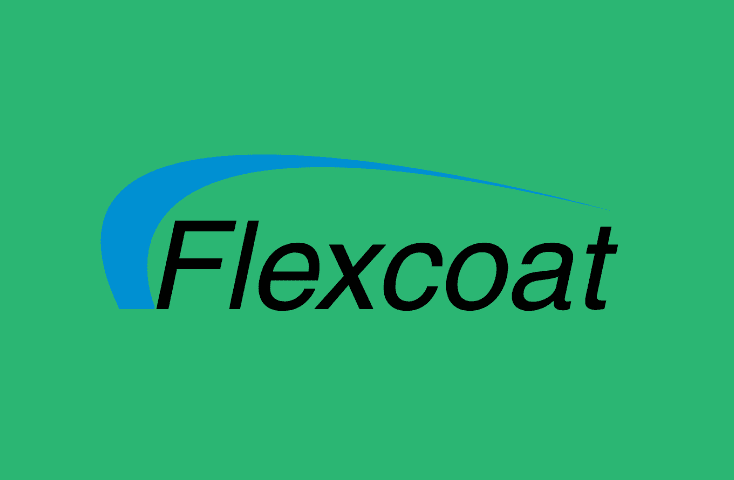 Chicago, Illinois, and Louveira, Brazil – November 1, 2022 – Multi-Color Corporation (MCC), one of the largest label companies in the world, has announced its acquisition of Flexcoat Autoadesivos S.A., based in Louveira, Brazil. The purchase adds Flexcoat's label and lamination operations to MCC's existing South American portfolio.
"Our two legacy companies are ready to start working together and combining strengths. We're looking forward to building on Flexcoat's prestigious 50-year history with additional label solutions and technologies for customers," said Kevin Kwilinski, MCC's Chief Executive Officer.
Flexcoat's legacy customers include numerous household names in the food and beverage, home care, healthcare, pharmaceutical, hygiene, and automotive market segments. With the purchase complete, both companies will now begin the process of integrating their businesses. All Flexcoat staff will transition to MCC.
About Multi-Color Corporation 
Multi-Color Corporation (MCC), established in 1916, is the global leader in prime label solutions, with approximately $3 billion in annual revenue supporting a number of the world's most prominent brands across end-categories including food and beverages, home and personal care, wine and spirits, and other specialties. Based in Chicago, MCC serves national and international brand owners across its global footprint with a comprehensive range of the latest label technologies in pressure sensitive, cut and stack, roll-fed, in-mold, shrink sleeve and heat transfer applications. MCC employs approximately 13,000 associates across more than 100 plants in over 25 countries. For additional information on Multi-Color Corporation, please visit www.mcclabel.com.
Contact For Multi-Color Corporation:
Yasmeen Bano
Vice President, Global Head of Corporate Development
corporatedevelopment@mcclabel.com