News
43º Congreso Mundial de la Viña y el Vino – Del 31 de octubre al 2 de noviembre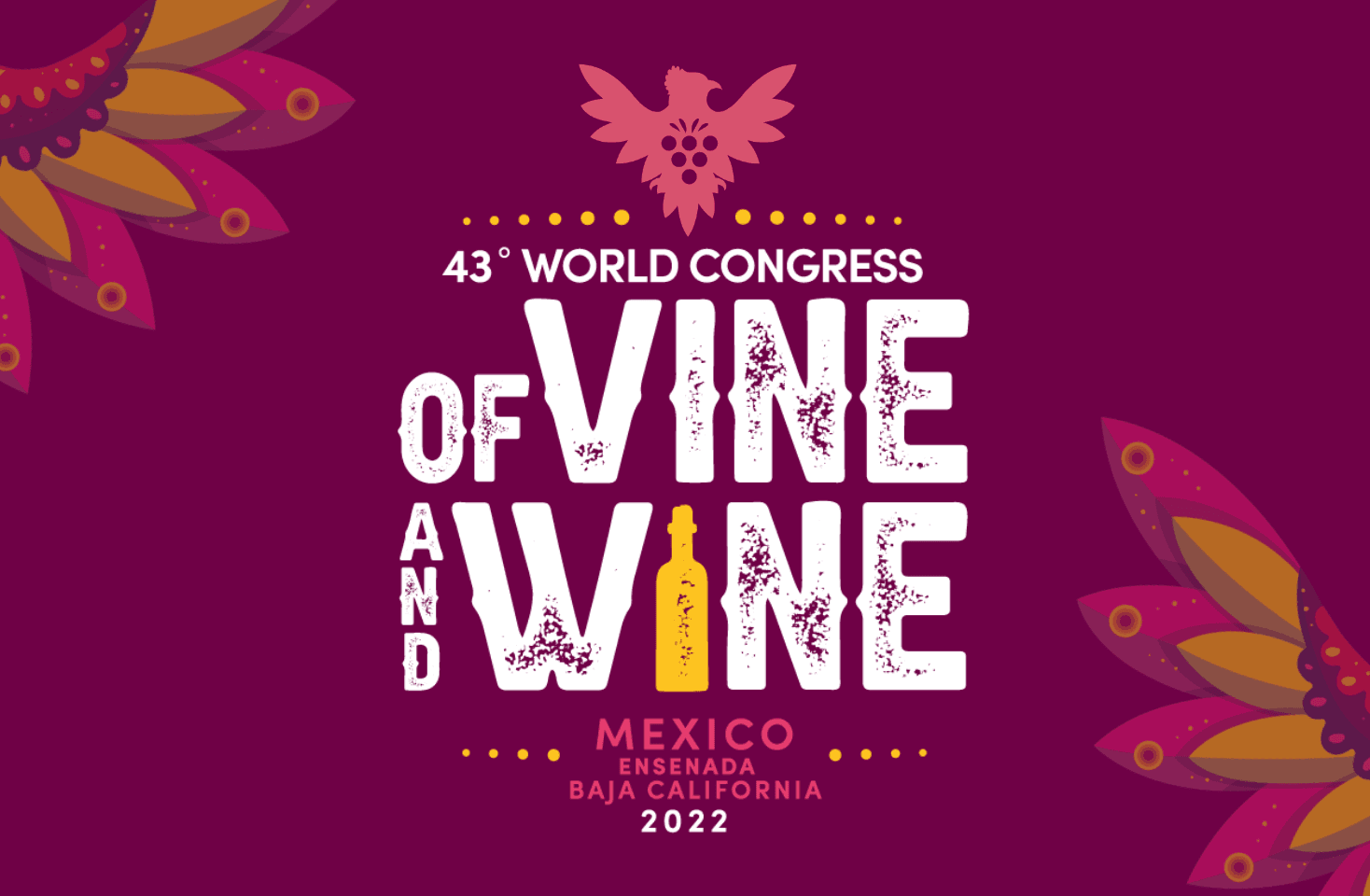 About the Congress
The World Congress of Vine and Wine is held annually in one of the 48 countries affiliated with the International Organization of Vine and Wine, which mainly brings together scientists and academics, as well as grape and wine producers who exchange knowledge and findings about cultivation, production and characteristics, among others.
The host country also highlights social agendas that allow cultural wealth to be shared with visitors who congregate worldwide.
In its 43rd edition Ensenada, Baja California will be the venue that will represent the 14 vine and wine-producing states and all of Mexico in its cultural environment. It is the second time that this OIV event has been held in Mexico since the last time was in 1980.
Visit us
The MCC team is pleased to participate in this event, from October 31, through November 2, 2022.
Getting together means creating collective intelligence to generate new ideas, discover innovations, find solutions, and share!
We will be delighted to have you by our side on this occasion, to reveal our creative solutions in premium labeling, quote your project, or simply meet you.