News
5 premios para MCC en el concurso de etiquetas FINAT 2020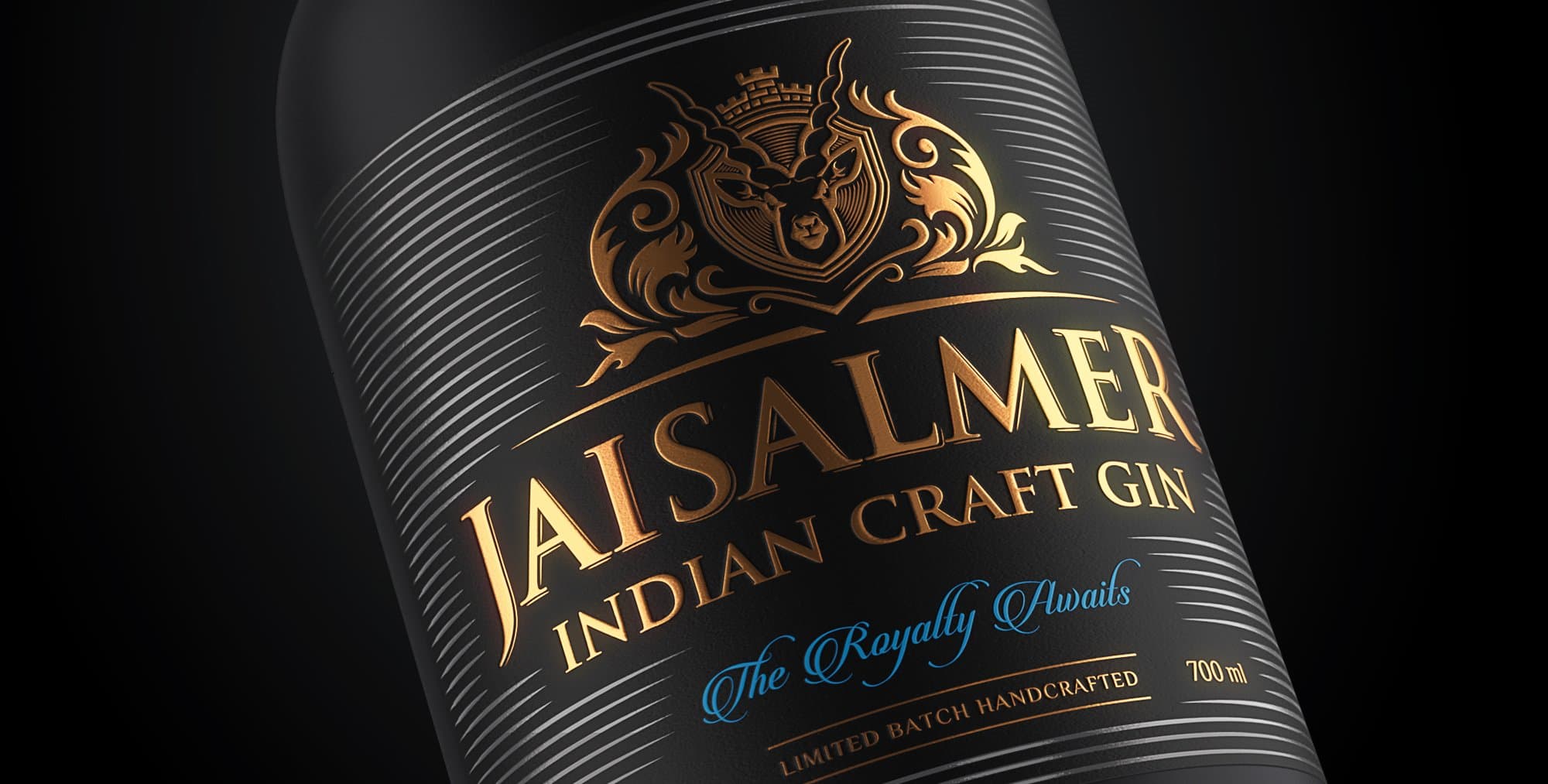 This year, FINAT received 264 entries from 44 companies representing 23 countries. We are proud to announce that we won 5 awards, for Wine & Spirits, and Beverage labels. 
Watch the 20-second video below to see the award winning labels. 
The Judges Award for technical merit for MCC Bingen, Germany for Kyburg Riesling Trocken. The reason this attracted the judge's attention is the fact that no ink was used in its production, only hot foiling and embossing. The label is made in three steps, the illustration was foiled in gold with nanostructure effects, black foil is used with prism embossing for the castle and lettering, and a transparent foil is used to emboss the shield and sun. Impressive indeed.
MCC Australia for Where Eagles Dare Shiraz 2019. An interesting label which has a story to tell. A relatively high altitude vineyard which is home to eagles, bees and serpents, the diversity of the countryside is depicted in this label. Digitally printed in five colours using high gloss varnish to highlight the eagles, silver hot foil for the beehive and the ethereal image hovering over the countryside. The use of an uncoated stock highlights the spot varnished areas and the use of a matt varnish completes the final effect.
MCC Australia for Jaisalmer Indian Craft Gin. A dramatic looking label printed using offset litho in five colours on a metal faced substrate. A matt varnish is used to give a deep black background, a spot flexo gloss varnish for the main gold and blue type and the coat of arms. Sculptured embossing gives the images depth and a 200 lpi halftone screen image was used to relieve the background.
MCC Lucca, Italy for The Wild Geese Soldiers and Heroes Rare Irish Whiskey Untamed. A label with a message for past military action! Printed on a dull silver coated paper using flexo and screen printing in 6 colours with silver cold foiling and silk screen black lettering focusses the eye on the central image of the heart and sword. The silver foil frames the label nicely giving it a touch of class.

MCC Germany for Chang 25th Anniversary Lager Beer 620ml. Printed in eight colours on a film substrate this label has a distinctly Thai look with facing elephants and the central fountain which symbolizes happiness and prosperity in Thai culture. The extravagant use of gold ink fortifies the 25th anniversary message.