News
El 24 de octubre fue el Día de la Naciones Unidas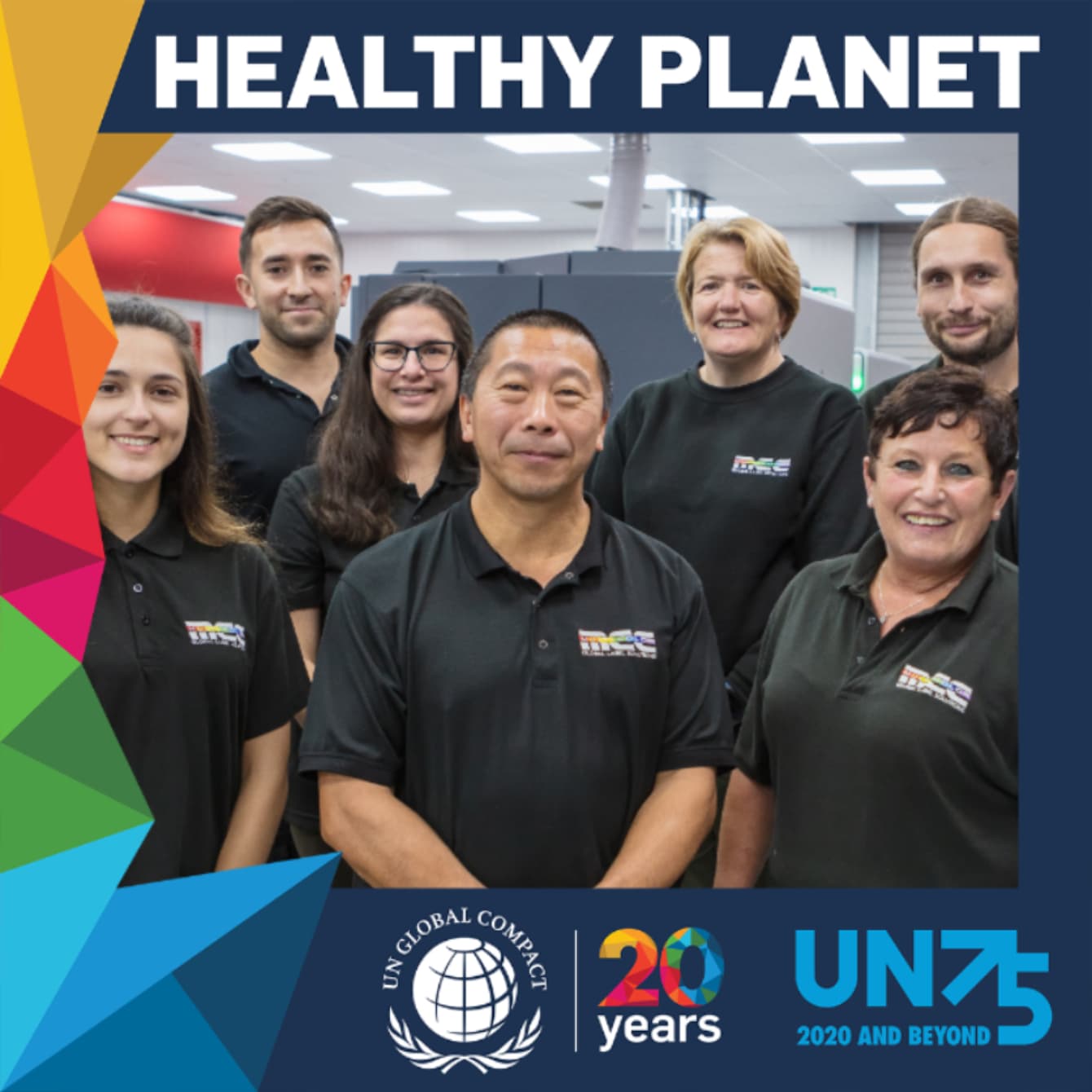 On October 24th we celebrated the United Nations day. As a UN global compact-participating company, we at Multi-Color Corporation are working every day to advance the Ten Principles and the UN mission.
As our company values are strongly aligned with the Ten Principles and the UN mission, we at MCC did not hesitate to reaffirm our support to the United Nations Global Compact. 

Stijn Billiet, Global Director Sustainability
The United Nations Global Compact is the world's largest corporate sustainability initiative that has the mission to encourage companies worldwide to adopt sustainable and socially responsible policies  and to report on their implementation.
MCC supports the Ten Principles of the United Nations on human rights, labor, environment and anti-corruption and we are formalizing this by aligning our policies and procedures with these principles. Our efforts towards this are communicated via the annual 'Communication on Progress' (COP) and our Sustainability Roadmap. We are committed to making the UN Global Compact (and its principles) part of the strategy, culture and day to day operations of our company and to engage in collaborative projects which advance the Sustainable Developments Goals (SDGs).