News
El MCC Oak Creek (EE.UU.) participa en la escalada "Fight for Air"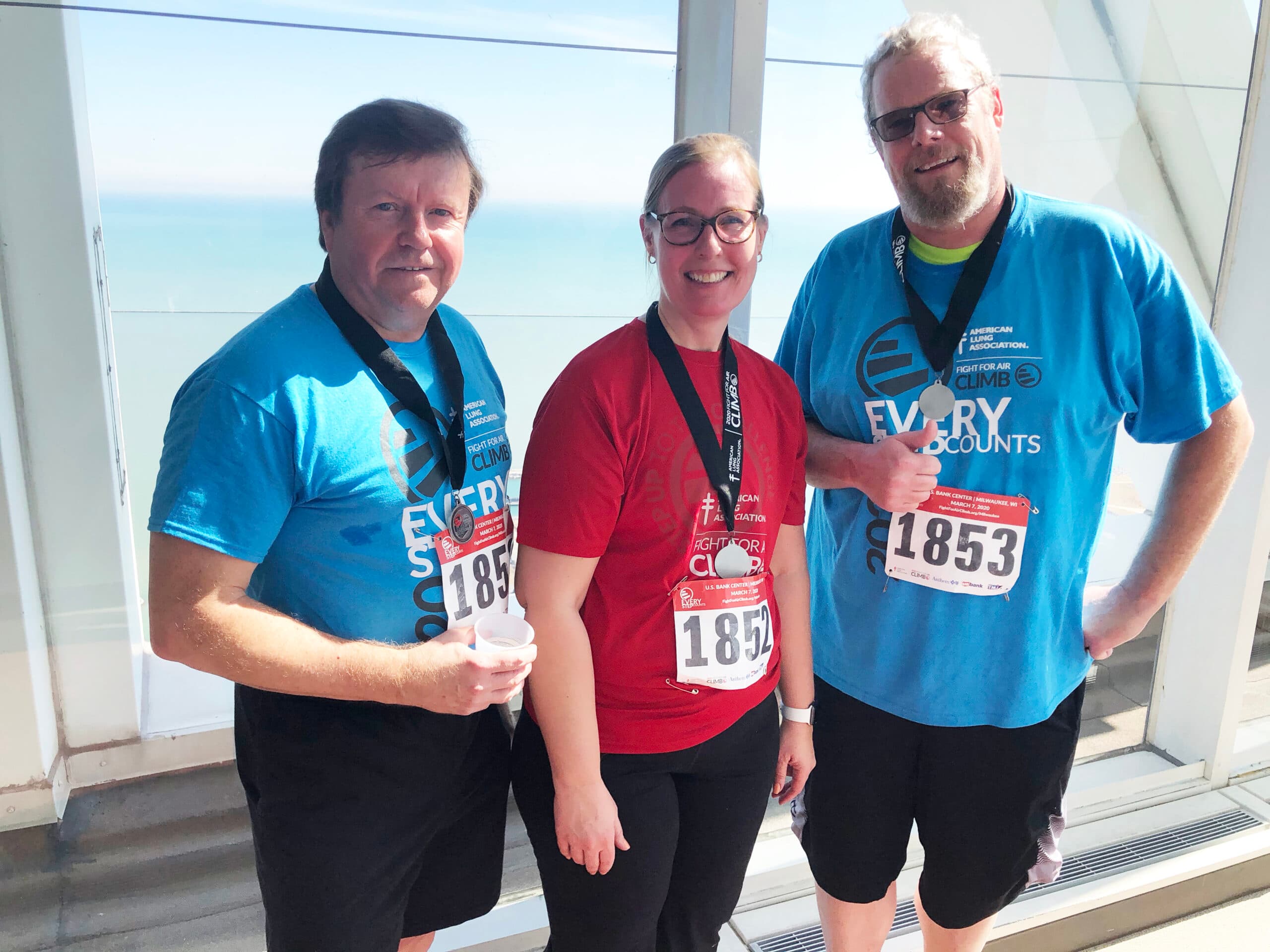 Climbing for a Cause 
On March 7th, 2020, MCC Oak Creek participated in one of the American Lung Association's signature fundraising events, Fight for Air Climb. This event takes place in prominent skyscrapers all over the country. MCC Oak Creek has climbed to the top of the US Bank Center, the largest building in Milwaukee, for the past 8 years. It has 47 floors with a total of 1,034 stairs. They have raised over $5000 for the American Lung Association. Way to go MCC Oak Creek!
Supporting the American Lung Association
MCC Oak Creek participates in this amazing event because the American Lung Association is a non-profit organization working to defeat lung cancer. They also want to improve the air we breathe, reduce the burden of lung disease on individuals and their families and eliminate tobacco use and tobacco-related diseases. Every step counts as we unite in the fight for healthy lungs and clean air!
To see if there is a Climb in your area, visit: https://www.lung.org/get-involved/events/fight-for-air-climb/  
Maybe we'll see your climb next year!