News
MCC Adelaida es premiado en los Premier Print Awards 2021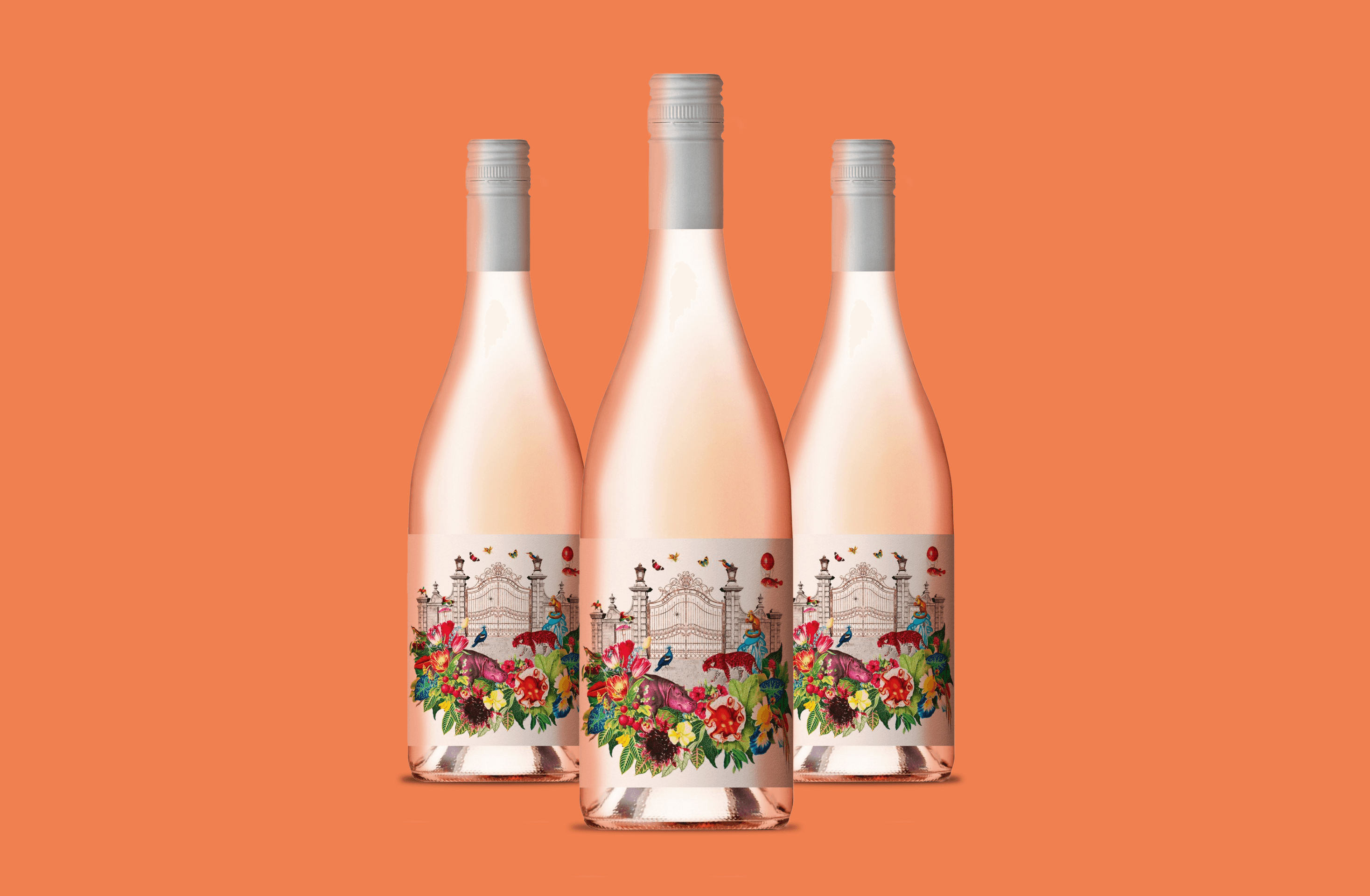 The Printing United Alliance Premier Print Awards competition is the industry's most prestigious award of recognition honoring the very best in print communications. The awards recognize excellence in quality, creativity, innovation. The Premier Print Awards competition exemplifies the very best in the printing industry and what all companies should strive to attain.
MCC Adelaide was awarded the Best of Category Winner – Digital for House of Muck: Grampains Rose
What makes this entry challenging/innovative its its screen image & CMYK.
Judges' comments for Best of Category:
The decision came down to three hard to choose from entries. This piece is the perfect marriage of print, hot stamp, raised polymer and enhancement."
Congratulations MCC Adelaide and the rest of the winners!