News
MCC gana 2 premios en los German Print & Media Awards 2020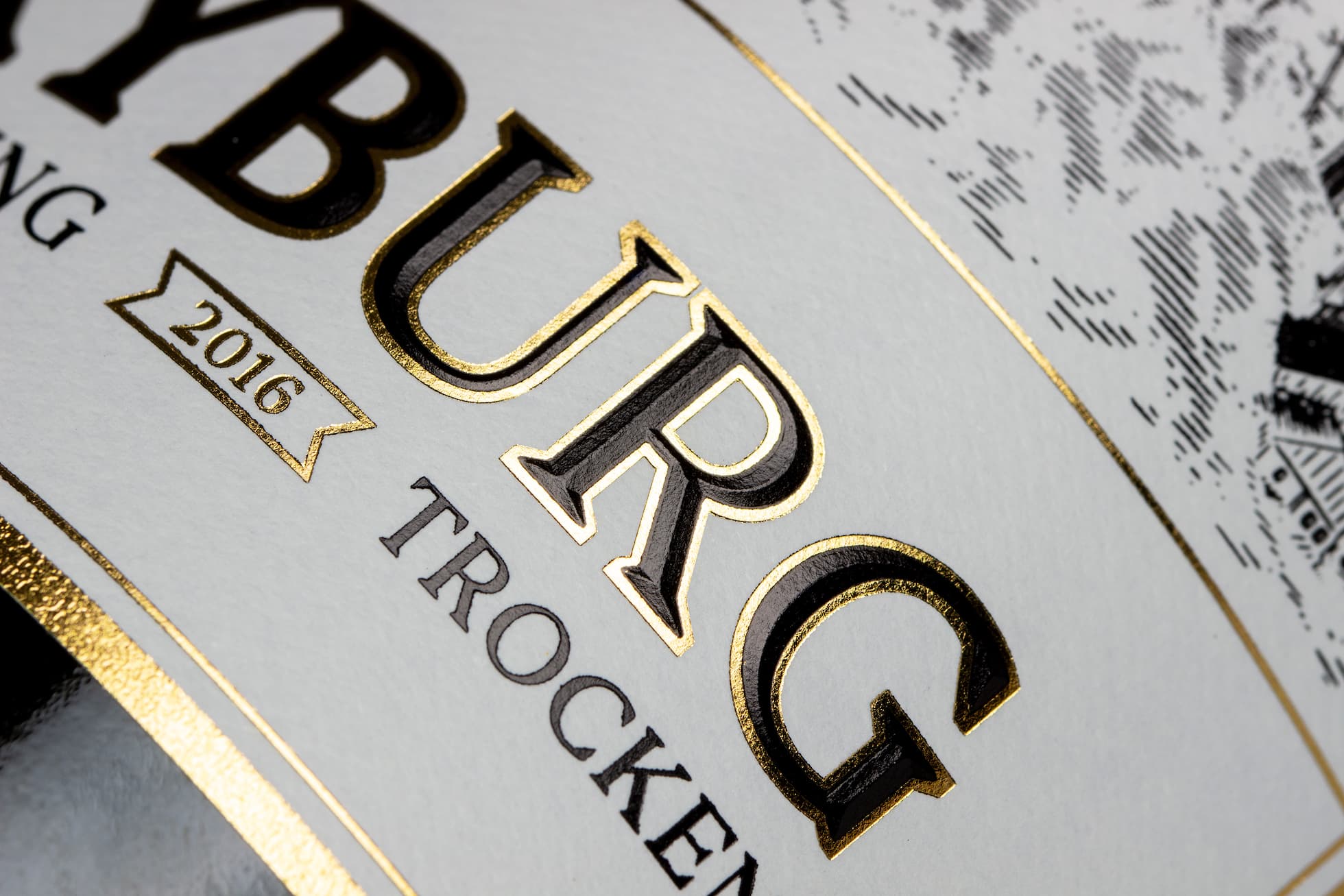 In the Autumn every year since 2005 the German Print & Media Awards take place, honoring in various categories, outstanding printed products and the skills, companies and people behind them in the print and media industry.
At the German Print & Media Awards 2020, MCC Bingen, Germany won not only the first prize in the category "Label Printer of the Year" but also was awarded Bronze, as "Embellisher of the Year"!
Labels submitted:
Sierra Tequila Limited Edition
Kyburg Gin
Kyburg Wine
Piri wine range
Kruger Rumpf Pinot noir rose 
Margaretes double juniper
Bloody Harry
Congratulations to MCC Bingen, Germany on this fantastic achievement!