News
MCC se une al Glass Packaging Institute (GPI) como nuevo miembro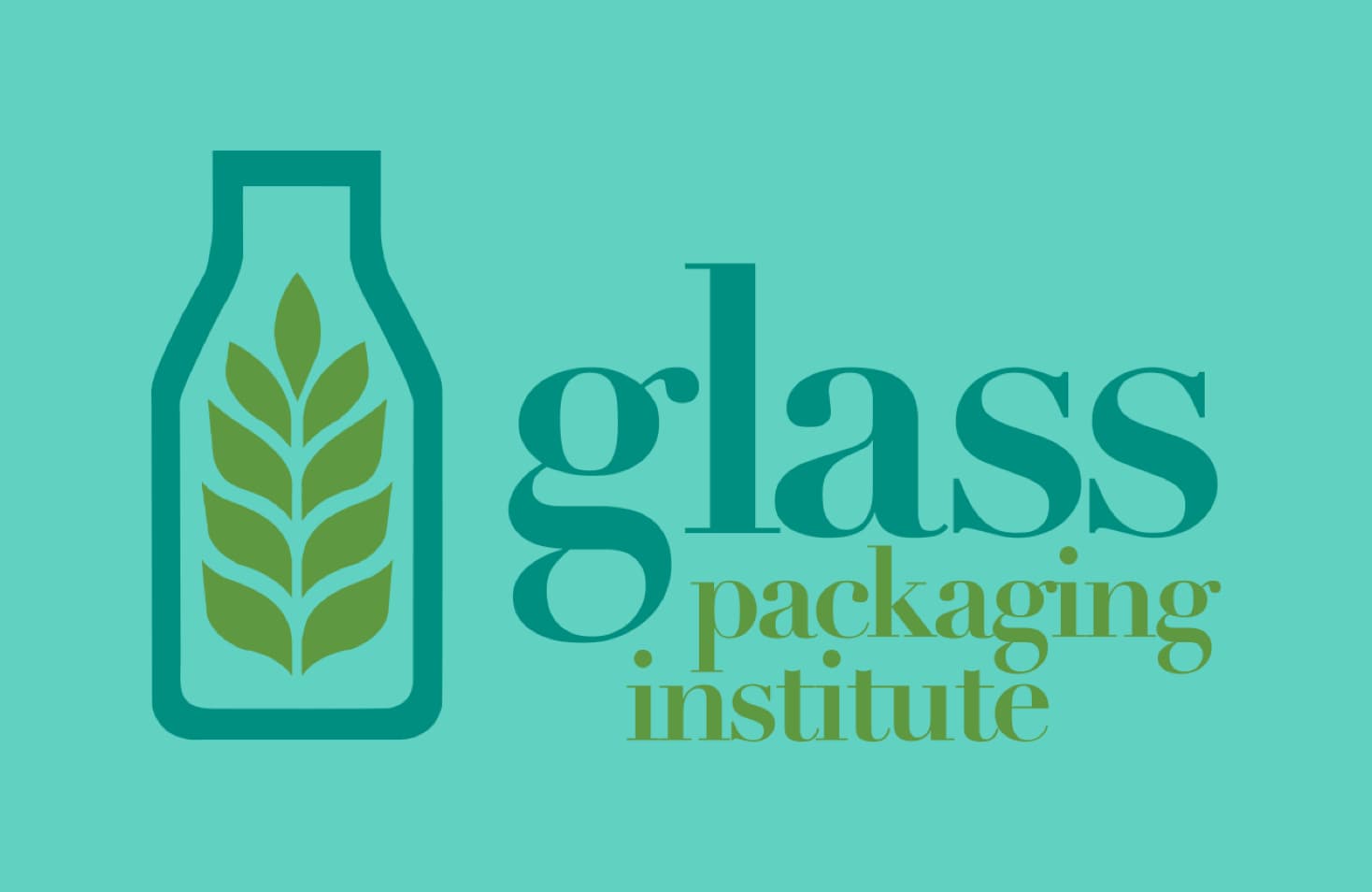 Multi-Color Corporation is delighted to announce that MCC has become a full association member of the Glass Packaging institute (GPI). 
About the Glass Packaging Institute
Founded in 1919 as the Glass Container Association of America, the Glass Packaging Institute (GPI) is the trade association representing the North American glass container industry. On behalf of glass container manufacturers, GPI promotes glass as the optimal packaging choice, advances environmental and recycling policies, advocates industry standards, and educates packaging professionals. 
MCC strives to provide the most optimal label solution to our customers and we strongly believe that this cooperation will contribute to the overall sustainability of glass products. 
We believe that our new partnership with GPI will only strengthen what we can offer for the glass industry ensuring that the solutions we offer combine high quality and full recyclability. 

Dr. Craig Bushman, VP Research & Development at MCC