News
Mejor rendimiento para dos categorías en los premios a los proveedores de Accolade Wines 2020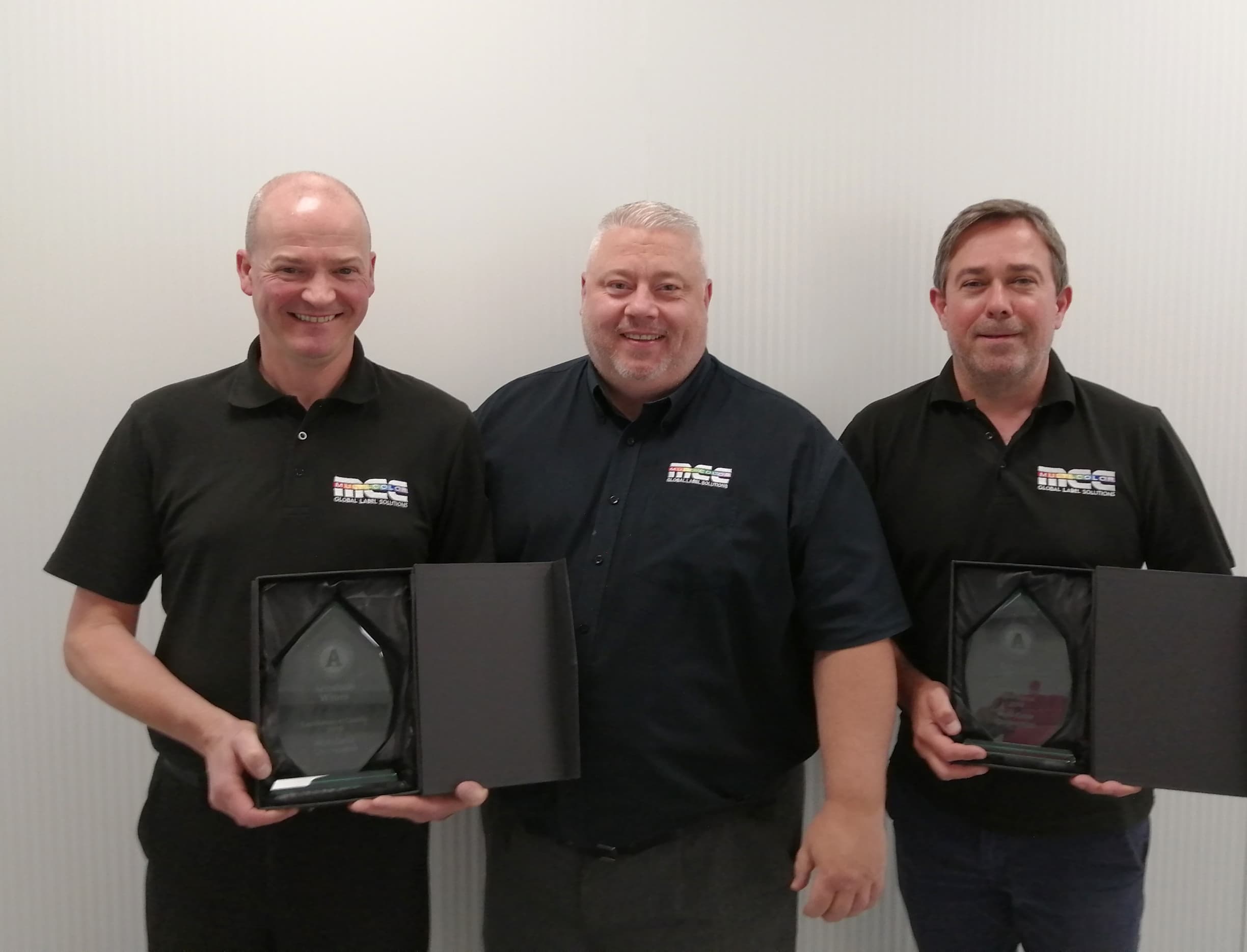 MCC Cwmbran, Wales
Accolade Wines is an international wine business with headquarters in South Australia. Their UK facility, at Accolade Park, is a multi-award winning bottling facility, producing 25 million 9L case equivalents of wine each year.
Dedicated to supporting Accolade in all requirements, MCC's team of specialists are delighted to be acknowledged for the following achievements:
Highest Performance in Supply
From customer service right through to production, Accolade appreciates the huge team effort that goes into supporting its business. MCC achieved a supply score of 96.3% to put that into perspective, the next closest supplier was 87%.
Highest Performance in Innovation
MCC was awarded for meeting the high expectation of the Accolade product development teams, driven by a huge site team effort being led by MCC Technical Manager, Matt Rowley. The MCC score for innovation was 90% and way above any other supplier.
Outstanding collaboration with Accolade Wines for innovation, support for tenders and the highest supplier performance for OTIF and supply fulfilment. Continued exceptional performance from MCC. 

As the primary label supplier to The Park, MCC continues to drive the highest standards for supply and innovation.  Solid performance throughout the year, obtaining green status 9 times.

We can always rely on MCC for innovation support, fast turnarounds to meet challenging deadlines and can do attitudes.  A great team performance and we are proud to have MCC Cwmbran as our primary label supplier and to continue our collaboration for years to come."

James Selby, Supplier Development Manager at Accolade Wines.