News
Miembro orgulloso de la Coalición de Envases Sustentables (SPC)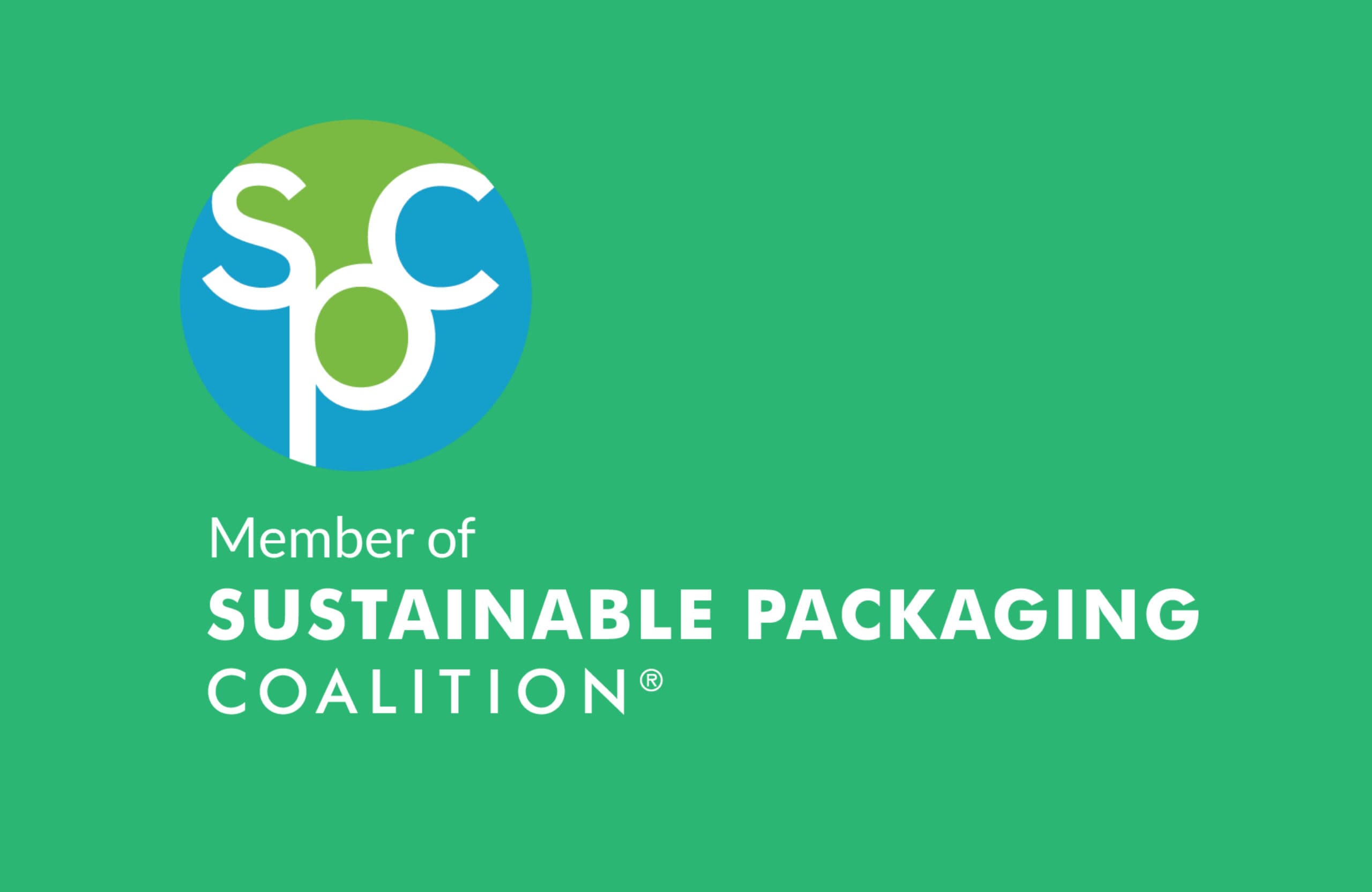 2021 starts off great with a new membership for sustainability: we are now a proud member of the Sustainable Packaging Coalition. 
The Sustainable Packaging Coalition (SPC) is an industry working group that believes in the power of industry to make packaging more sustainable. They are the leading voice on sustainable packaging and are striving for the creation of packaging that is good for both people and the environment.
Through SPC projects – such as How2Recycle – and educational courses the SPC promotes innovation and education within the entire packaging community. Their mission, to bring packaging sustainability stakeholders together to catalyze actionable improvements to packaging systems, resonates strongly to the vision of MCC. We strongly believe that we have the portfolio and the correct mindset to help the industry move forward in this journey.