Resources
Revista de etiquetas
El Poder del Empaque
Etiquetas de bebidas para impulsar la promoción y el compromiso del consumidor. Solicite esta revista digital para aprender más.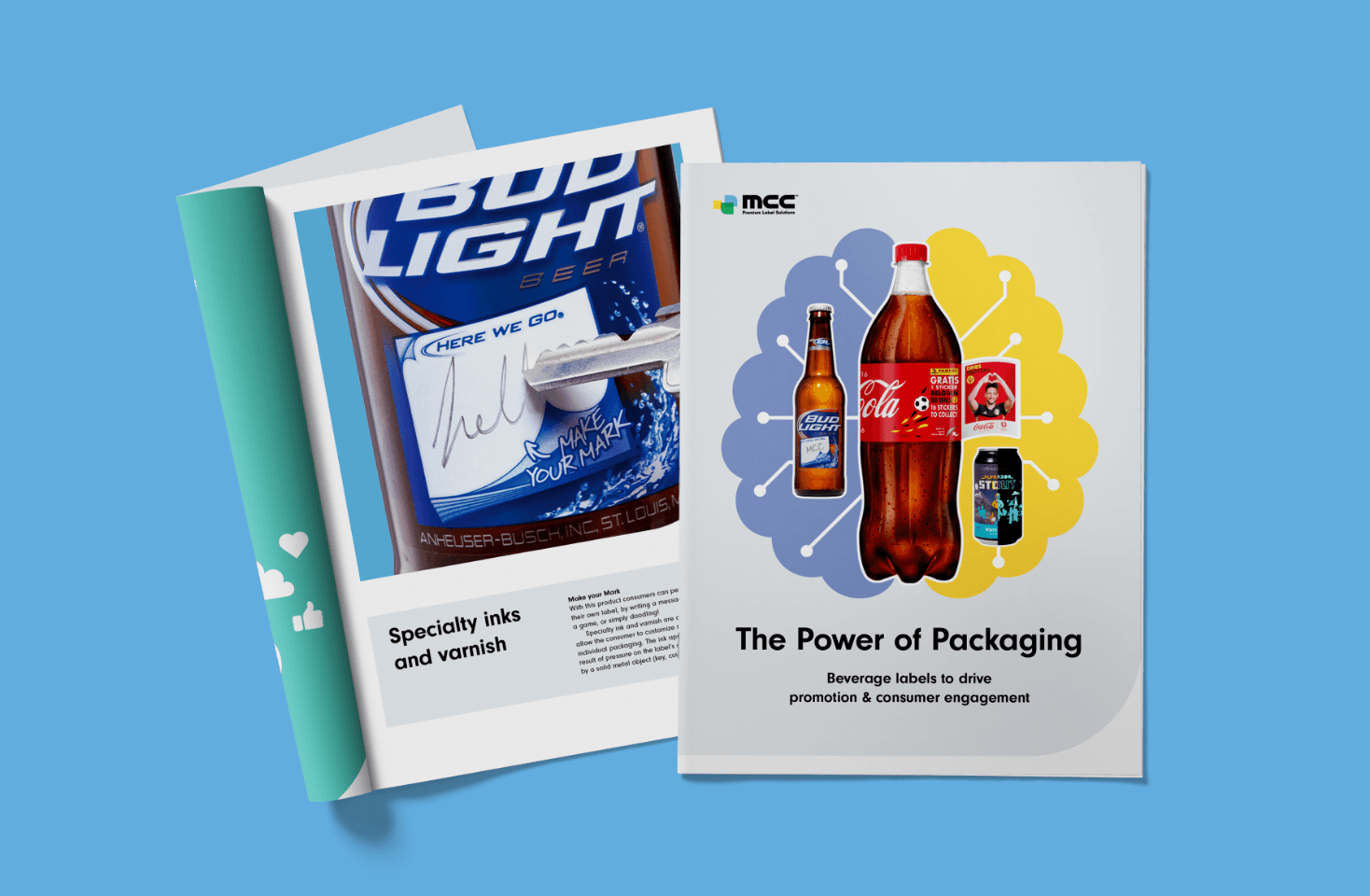 El empaque, incluidas las etiquetas, suele ser la primera interacción de una marca con su consumidor. Como señala Packaging of the World, "el 70 % de los consumidores se forman su impresión de una marca basándose únicamente en el empaque."
En un mercado saturado, es esencial potenciar su marca conectando con el consumidor. En esta revista, analizamos las distintas formas de utilizar su etiqueta como vehículo promocional para entusiasmar y atraer a su público.