News
MCC Napa assume un ruolo di leadership nella sostenibilità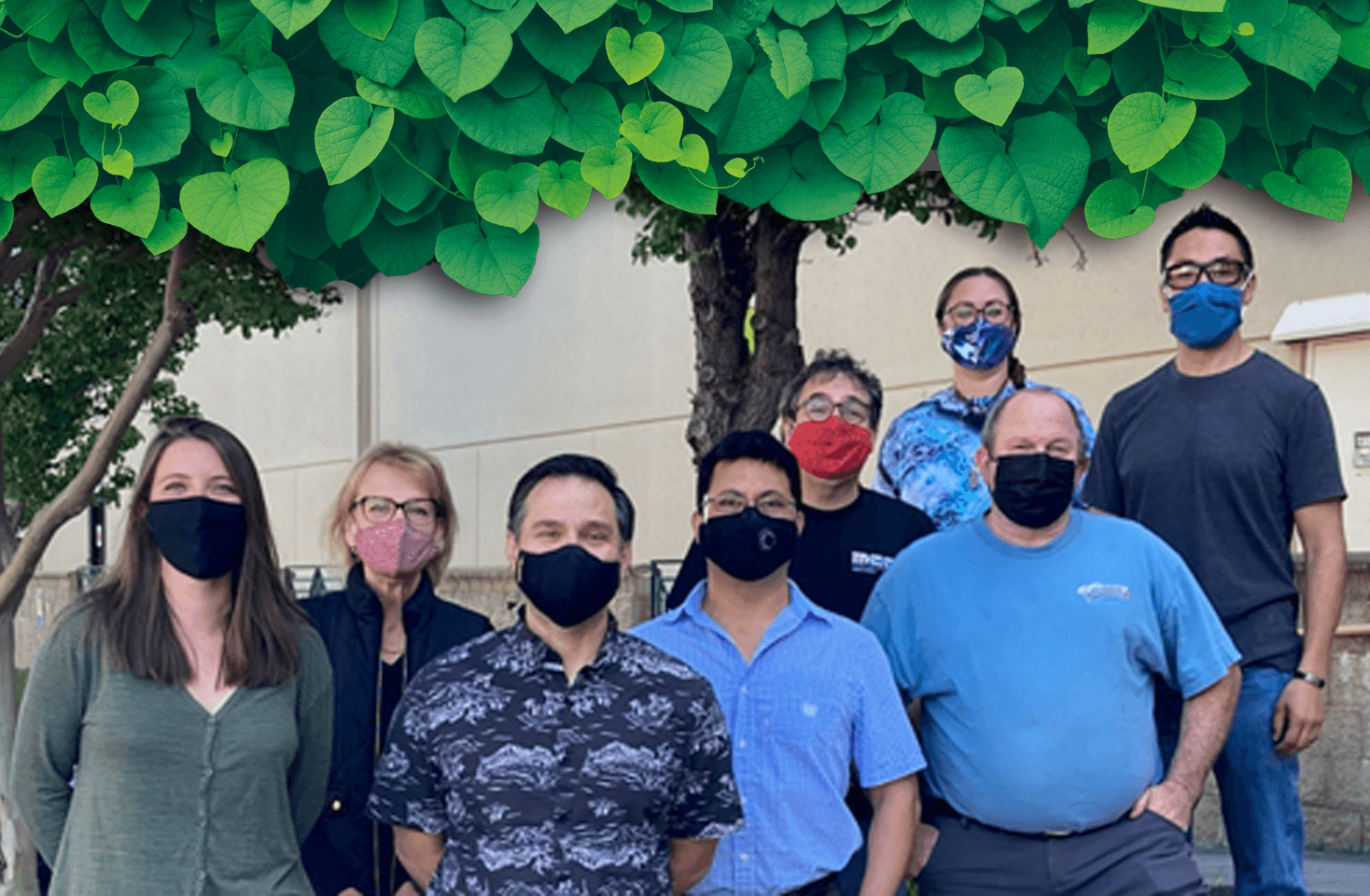 MCC Napa is a textbook example of sustainability. They take a real ambassadorial role in creating awareness on sustainability for the entire Napa team.
Sustainability Committee: a small group for big change
A team that focuses solely on all things sustainability related sounds like music to our ears. At MCC Napa, eight people from different departments come together quarterly to evaluate opportunities to minimize water usage, energy usage, and waste-to-landfill. Leveraging the combined knowledge and experience of different departments, their ultimate goal is to create a culture of awareness among colleagues.
Strategic Energy Management for air leak detection
The MCC Napa team partners with MCE's Strategic Energy Management Program to help identify and manage energy reduction projects. MCE is a not-for-profit public agency that has been setting the standard for clean energy in our communities since 2010. With the help of trainings, on site audits, and monthly meetings, the team worked on many energy reduction projects including LED lighting, duct insulation, and air leak detection.
"We used part of the incentive money to buy an air leak detector and identify air leaks on site. We are looking forward to tackling them and seeing our energy bills go down." Julia Post, Purchasing Manager and Energy Champion at MCC Napa.
Green Series make the change
MCC is committed to being a sustainability partner for our customers, with a major focus on the development of sustainable label solutions. The Napa team have developed a Green Series portfolio of material choices geared toward helping customers reduce their environmental footprint and achieving their sustainability goals.
The Green Series offers stocks made with post-consumer waste material that contains recycled content, as well as FSC certified materials. FSC (Forest Stewardship Council) is an organization that promotes sustainable forestry.