Resources
Webinar
Registrazione – Maniche termoretraibili: Portare l'imballaggio a tutto tondo
Watch the webinar recording where label experts from around the world discussed MCC's innovation, Shrink Sleeve Labels, and how they can be applied to products across multiple industries.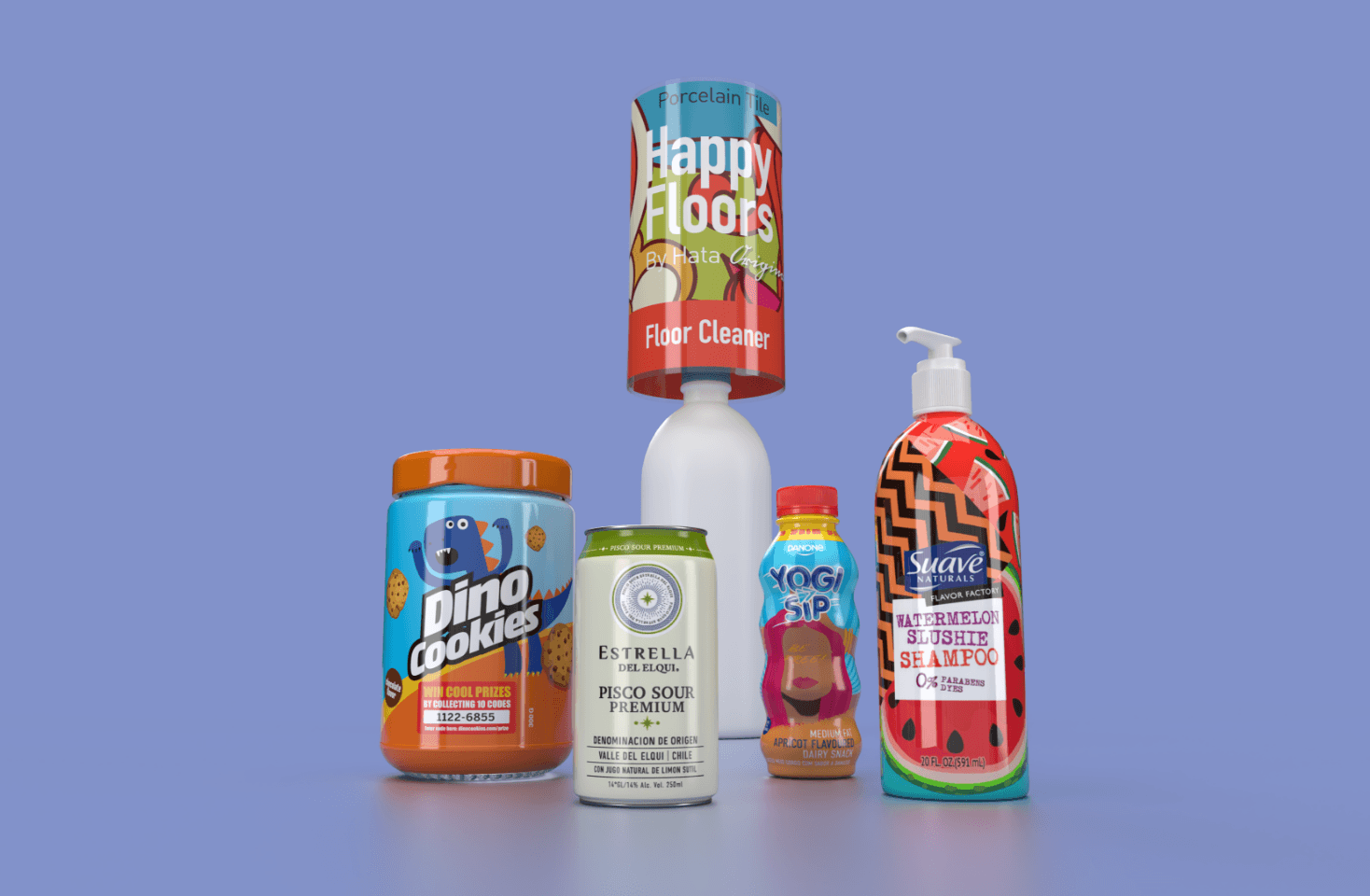 Shrink sleeve labels are one of the most dynamic label solutions on the market, providing 360° branding opportunity and the ability to use any container shape or size.  
With decades of experience, let our experts guide you through starting your next shrink sleeve project. Discover the full range of possibilities on functions, embellishments and sustainability, as well as project support, from development through to application.
Experts joining the webinar include: 
Erwann Paugam, Vice President Sales Sleeves Europe at MCC 
John F. Henderson Ph.D.Technical Director, Sleeve Products at MCC 
Gerd Blecken, Head of R&D Europe at MCC 
Mark Schmick, Director Sales New Business at MCC 
Special Guest: Josef Mayer, Head of Product Management Inspection and Labeling Technology at Krones 
Katie Hibbard, Marketing Project Manager at MCC, will moderate this webinar.