Market Overview
It's your brand, but also your passion. Let us help ensure your labels engage your customers and tell your brand story.
Customer Success Stories
Get inspired by today's leading wine and spirits brands.
Label expert knowledge to inspire you
See All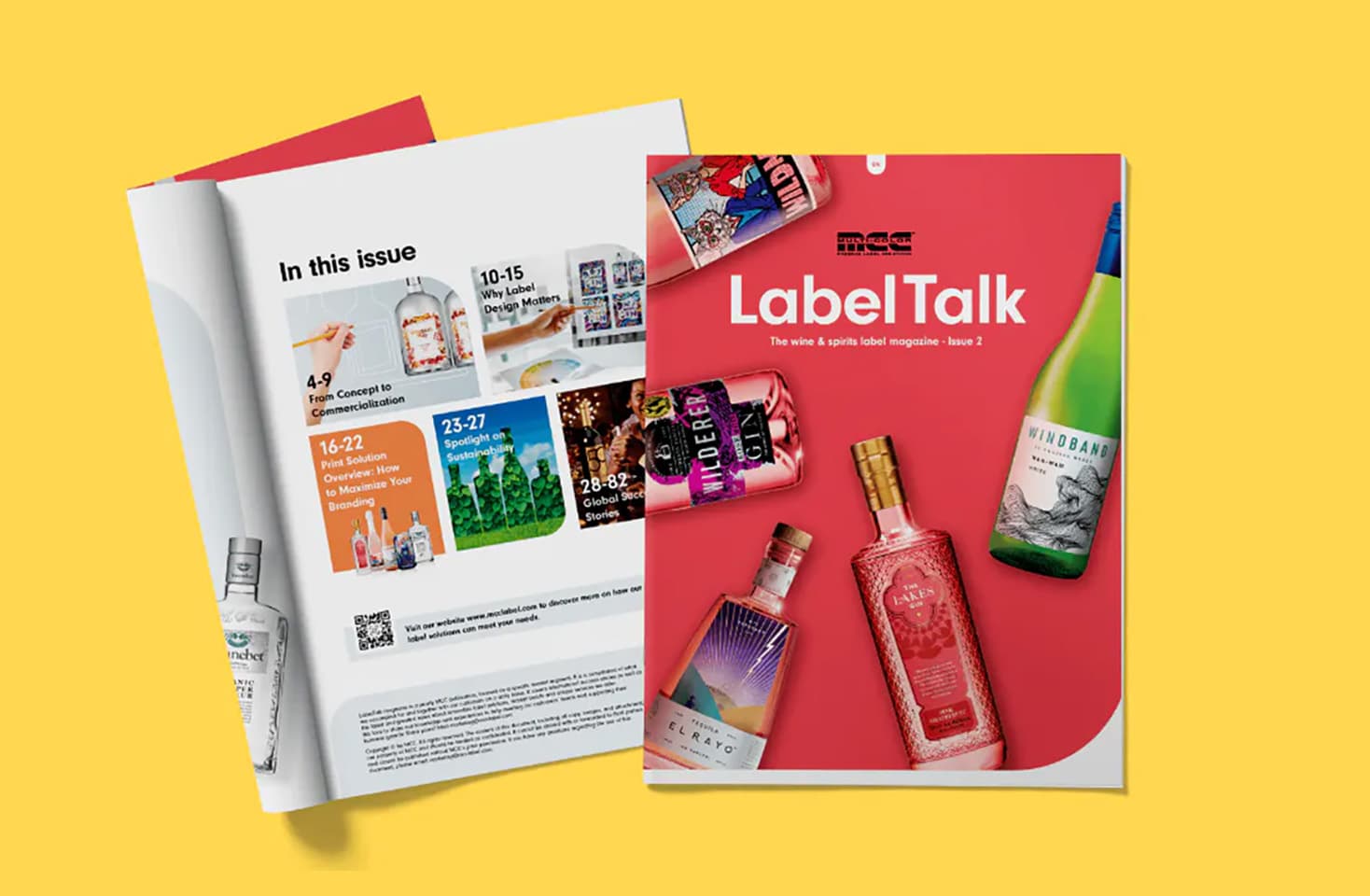 LabelTalk Wine & Spirits 2
Learn about the latest Wine & Spirits innovations and trends that will help differentiate your brand from the competition. In this edition […]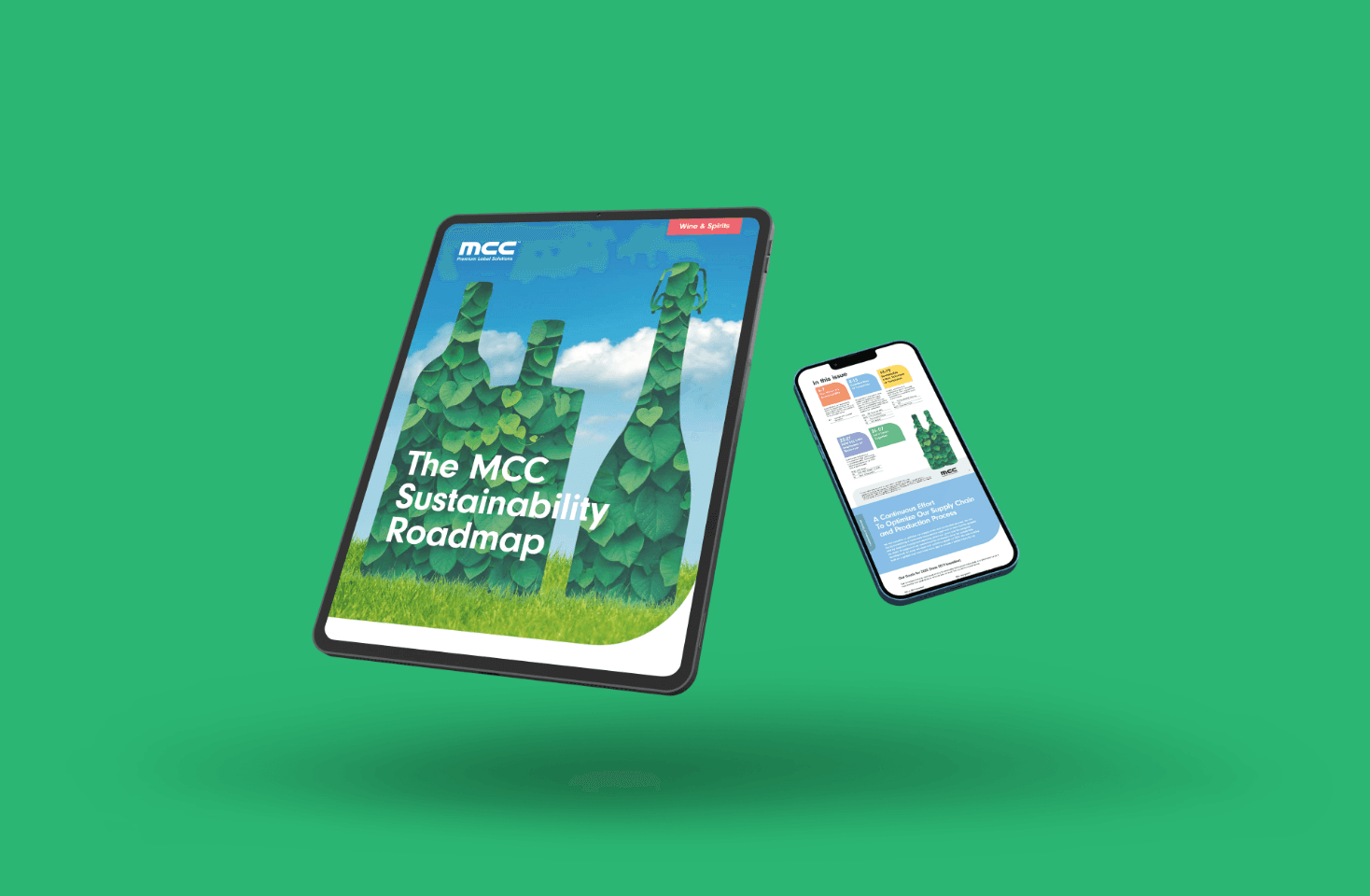 Wine & Spirits Sustainability Roadmap
At MCC, we continuously strive for sustainable development that provides shared value and helps build a brighter future for all. The topics covered […]
Ready to get started?
Whether we've worked together before or this could be our first joint venture, we're excited to get the conversation going.