Market Overview
In a dynamic beverage market, finding the right label solution for your brand can be complex. From design to application, we actively partner with you to ensure your brand story is captured.
Customer Success Stories
Get inspired by today's leading beverage brands.
Label expert knowledge to inspire you
SEE ALL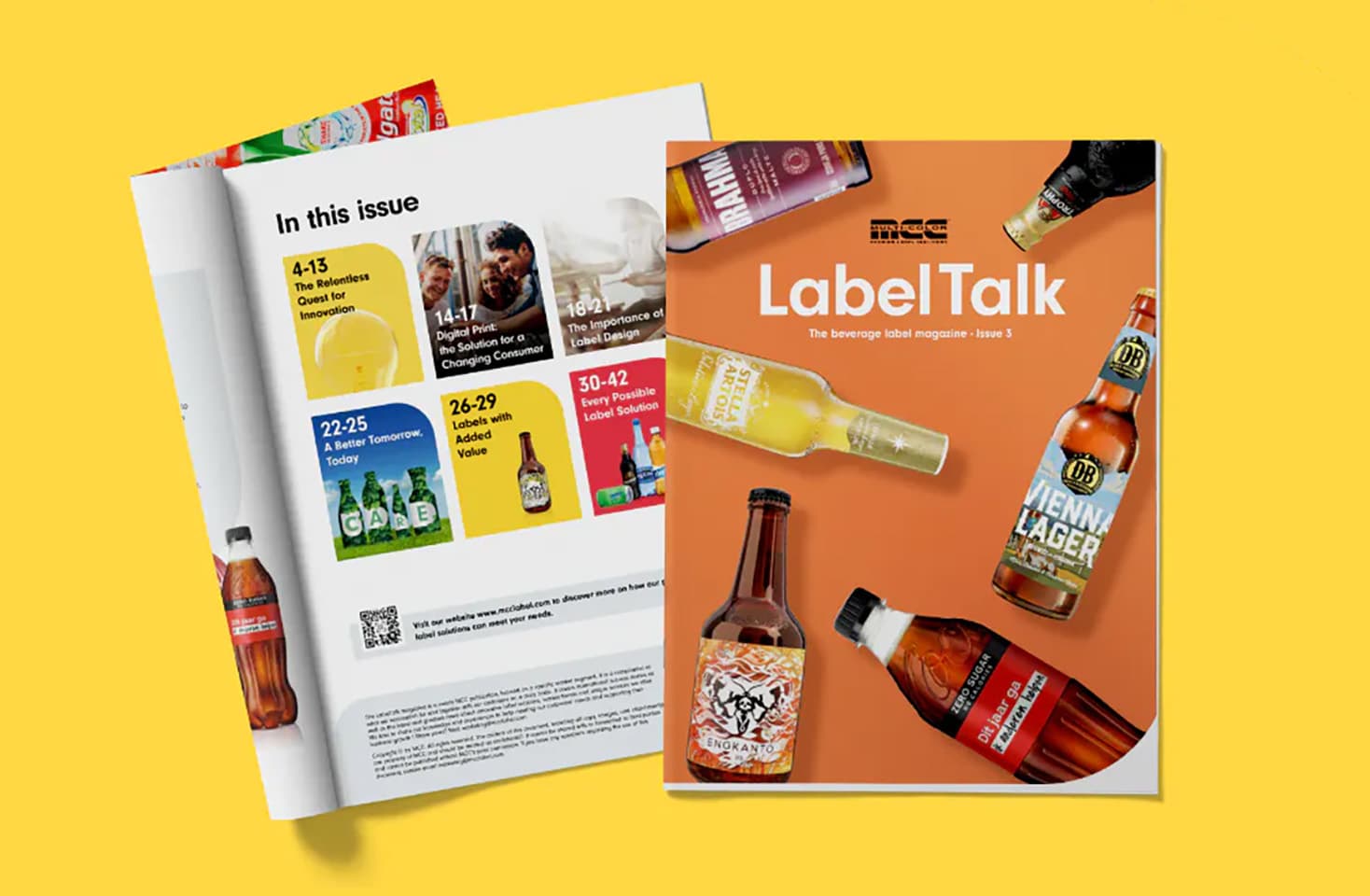 LabelTalk Issue 3
Learn about the latest Beverage innovations and trends that will help differentiate your brand from the competition. In this edition you will […]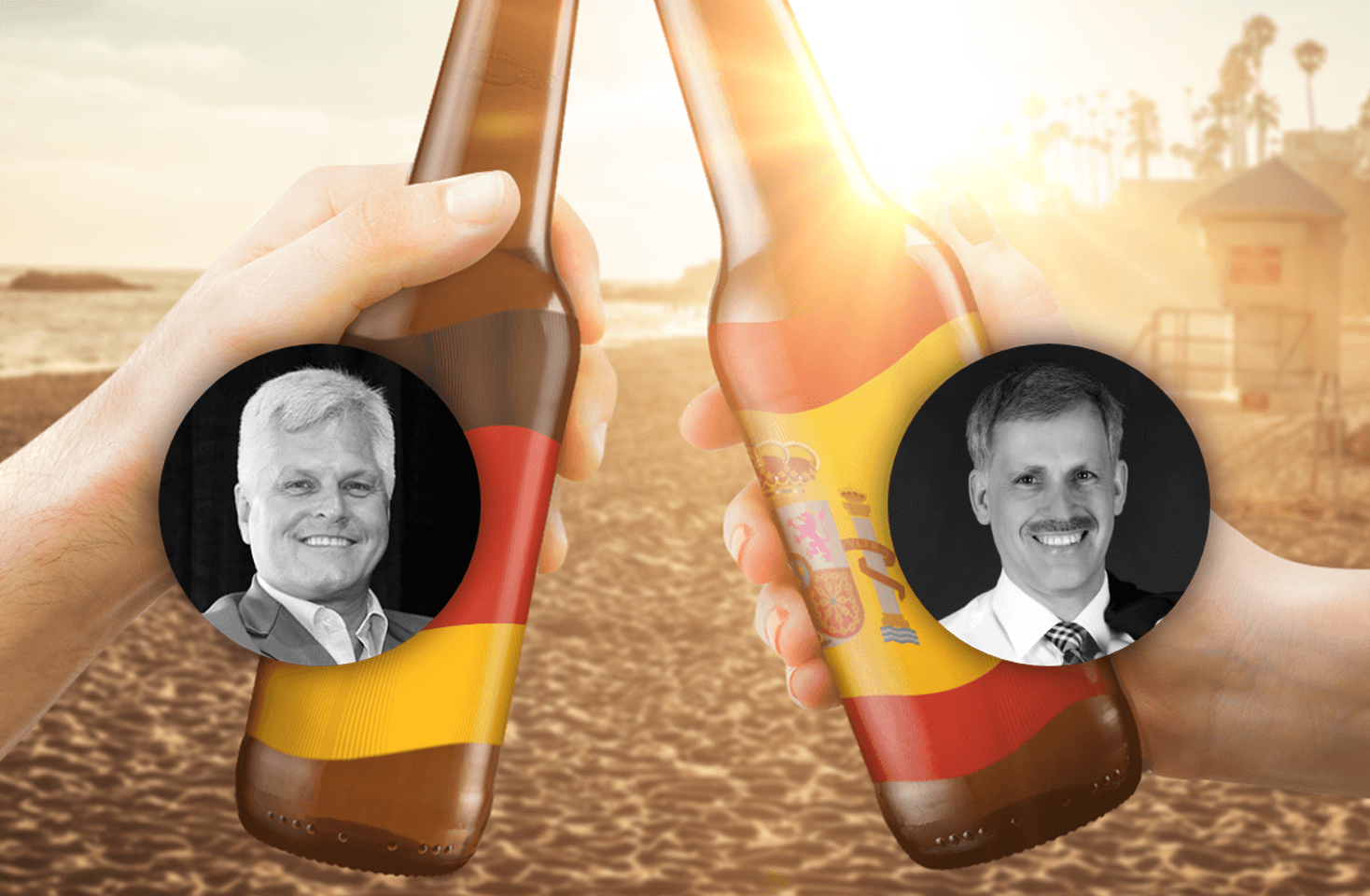 Versatile Solutions for Today's Brand Owner
Jörg Waldorf, Executive Vice President of Global Sales – Food & Beverage at MCC and Darren Priebe, Executive Vice President of Global Sales […]
Ready to get started?
Whether we've worked together before or this could be our first joint venture, we're excited to get the conversation going.