Resources
Label Magazine
LabelTalk Issue 3
With the latest in market trends, innovations and advice from experts, LabelTalk will help you stay inspired and informed.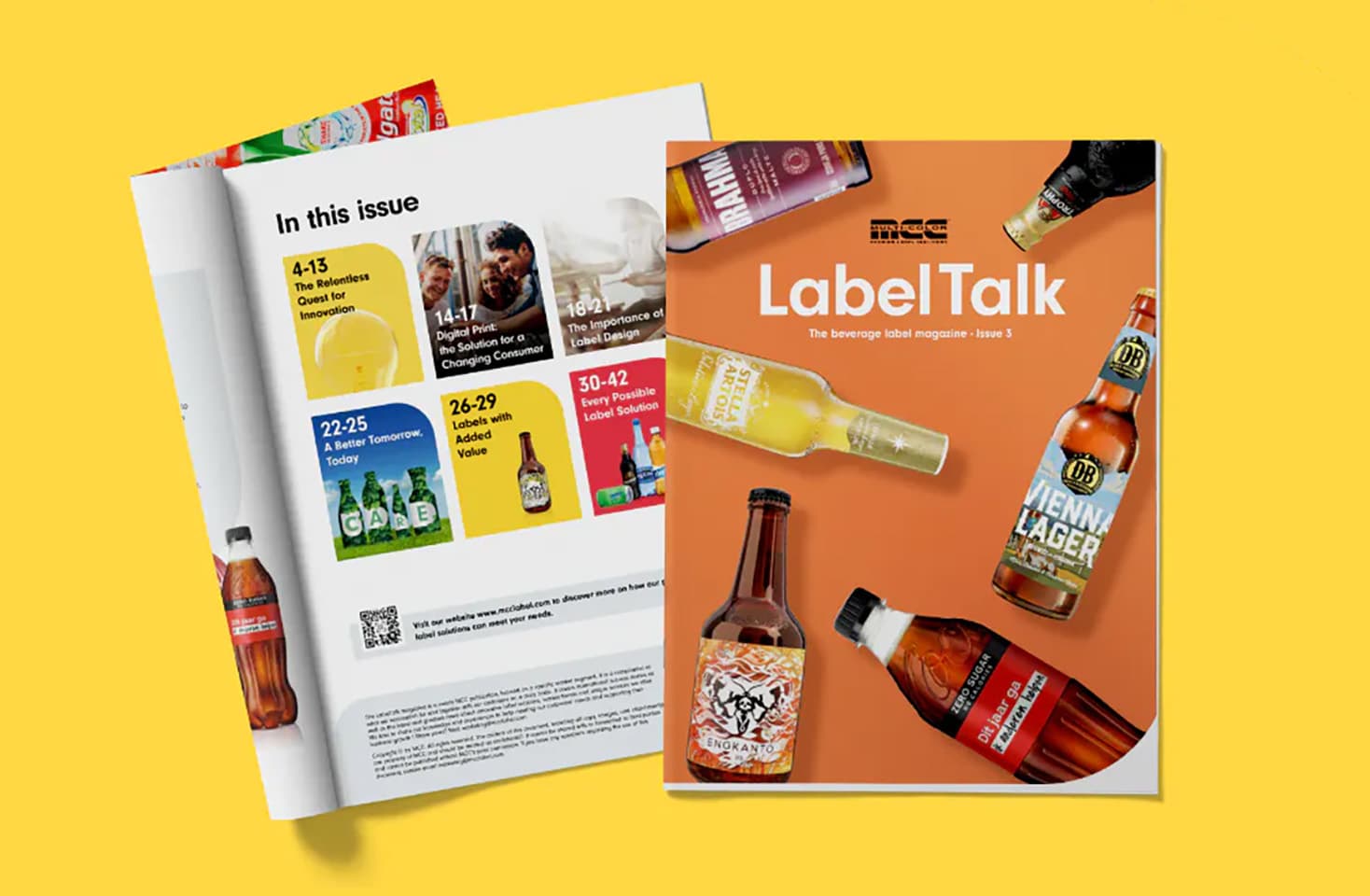 Learn about the latest Beverage innovations and trends that will help differentiate your brand from the competition.
In this edition you will find:
Success stories from customers around the globe, with real label samples to inspire you. 
Insights into what makes a good label design. 
Our efforts toward more sustainable labeling options. 
Overview of every different label solution, including digital printing.
And much more…
We are excited to share our knowledge and experience with you, and hope it spurs creativity, drive, and the quest to let your label tell your story.
Download LabelTalk Issue 3