News
Dr. Stijn Billiet elected to Global Executive Board of CELAB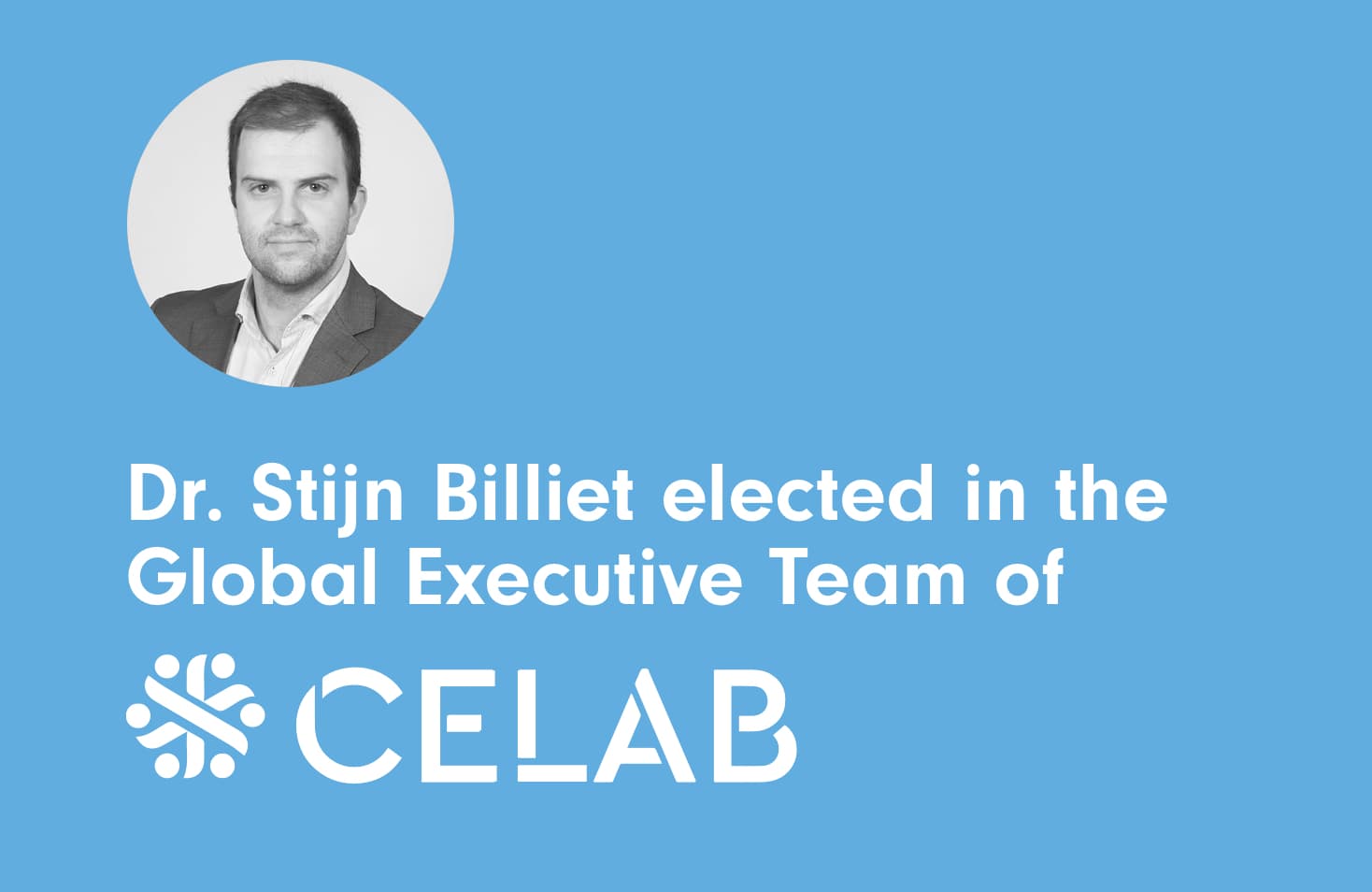 At MCC we take responsibility for our actions but also for the role we play in the entire value chain. The industry wide collaboration, CELAB – Toward a Circular Economy for Labels –, is dedicated to building a sustainable self-adhesive labeling industry.  We, at MCC, are pleased to announce that our own Global Director Sustainability, Stijn Billiet has been elected to the Global Executive Board. He will take up a leading role in locating solutions in the market that can bring the entire industry to the next level.
It is a great honor to be elected in the Global Executive Team of CELAB and even more so to lead the global workstream on market research. At MCC we are committed to take up our responsibility as a market leader and we understand that the only way to achieve a circular economy is through collaboration.

– Dr. Stijn Billiet, Global Director Sustainability at MCC.
About CELAB
CELAB (Circular Economy for Labels) is an industry initiative, founded by companies in the self-adhesive label industry to create greater circularity for its products by enhancing and promoting matrix and release liner recycling around the world. CELAB is designed to facilitate collaboration at a global level and encourage the universal adoption of best practices while fostering regionally appropriate initiatives and cooperation.