News
Introducing MCC Label Direct, the new self-service platform for ordering wine labels online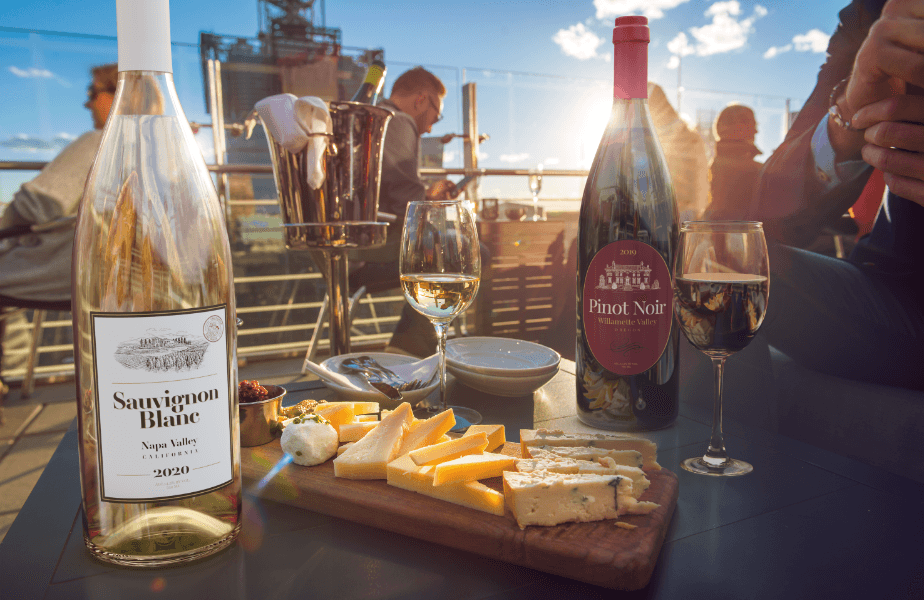 A new kid in printing town, as MCC launches MCC Label Direct – a web store for ordering high quality wine labels in the US.
MCC Label Direct makes it easy for wineries to order fully customizable wine labels online, at low minimums. Once the label design is ready, all it takes is four simple steps to get your wine labels delivered to your doorstep: define label shape and dimensions, select materials and finish, specify application details and upload the artwork.
Its parent company, MCC, has a century's long history of printing labels for the world's leading companies, large and small. Noticing the customer's demand for convenience and availability, MCC Label Direct was born.
The premise of MCC Label Direct is that a winemaker without any technical, graphical or label knowledge, should be able to order their labels in a smooth way.

Stephanie Mickelson, Digital Account Manager at MCC Napa
The order process is a step-by-step guided flow, asking about the label properties in a clear-cut manner. In need of support or advice, our team is available through chat to offer direct feedback." Stephanie concludes.
Wide selection of shapes, materials and finishes
Every wine label is unique, that's why MCC Label Direct offers an extent range of label shapes, sizes, stocks and films, and finishes. Whatever the label design, wine producers can rest assured that their label will make their bottles shine.
For more comprehensive orders, the team is at the customer's service for technical guidance as well as advising on materials.
Made in the US
MCC Label Direct provides expert industry knowledge to winemakers in North America. All wine labels are printed in Napa, California by a team of experts and delivered within 5 to 10 business days.
Dedicated support team
With a convenient self-service platform and experienced team of experts at the ready, MCC Label Direct not only makes it easy for you to order wine labels within just a few clicks. From technical guidance to customer service support, our team is ready to share their experience and help guide you through the label ordering process.