News
MCC Acquires Turkish In-Mold Label Manufacturer, Korsini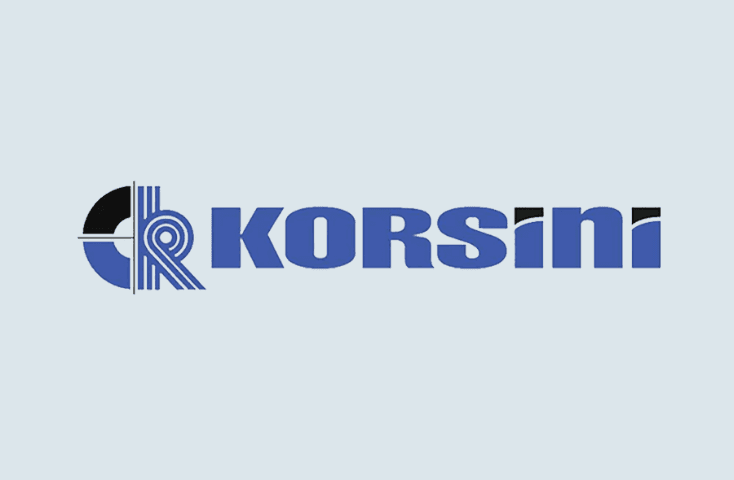 Acquisition expands MCC's in-mold labeling network and creates a new foothold to complement its position in Europe, Middle East, African and Asian markets. Enrico Corsini to continue running the business under the MCC Korsini brand.
Chicago, Illinois and Izmir, Türkiye – April 6, 2023: Multi-Color Corporation (MCC), one of the largest label companies in the world, is pleased to announce the acquisition of Türkiye-based Korsini, a leading provider of in-mold label (IML) solutions. Financial terms of the transaction were not disclosed.
IML is a high-growth labeling technology in which pre-printed labels are inserted into a packaging mold during a container's manufacturing process, creating a fully recyclable, cost-effective, durable and consistent product.
"We strongly believe in the potential of IML technology, and Korsini has proven over the past decades to be a strong and innovative company at the forefront of continuous development of IML solutions," said MCC CEO Kevin Kwilinski. "With a long legacy in the printing industry, the Corsini family and Korozo group have considerably advanced the IML market. Korsini is the perfect partner for us to further develop IML as a premium label solution."
Korsini, originally founded as Fratelli Corsini in 1902, rapidly grew after its merger with the Korozo group as one of the co-leaders in the IML market. With continuous investments in its people, processes and technology, the business is a key addition to MCC for offering global IML solutions.
"Joining forces with Korsini will spark new innovations and allow us to offer our clients an even better service and products. We are truly excited and look forward to continuing the journey together," added Peter Grugeon, President Global IML.
"MCC is the preferred partner for large and small brands seeking to build brand equity, and a leader in producing innovative and sustainable premium labels," said Enrico Corsini. "Joining forces with MCC will open up new opportunities for local and international growth, while allowing us to retain day-to-day control of our operations. We'll continue delivering the high standards of quality and customer service our clients expect."
About Multi-Color Corporation
Multi-Color Corporation (MCC), established in 1916, is the global leader in prime label solutions, with approximately $3 billion in annual revenue supporting a number of the world's most prominent brands across end-categories including food and beverages, home and personal care, wine and spirits, and other specialties. Based in Chicago, MCC serves national and international brand owners across its global footprint with a comprehensive range of the latest label technologies in pressure sensitive, cut and stack, roll-fed, in-mold, shrink sleeve and heat transfer applications. MCC employs approximately 12,275 associates across more than 100 plants in over 25 countries. 
About Korsini
Korsini was founded in the year 2004 as a joint venture between Korozo Group and Korsini Packaging Companies, which is the legacy of the printing business which Corsini brothers have started in year 1902 under the name "Fratelli Corsini". Today they are one of the leaders in the IML market, having two production sites in Western Türkiye and a global sales network. With approximately 400 associates they have proven to be a world class IML label solution provider. For more information on Korsini, please visit www.korsini.com.
Contact For Multi-Color Corporation:
Yasmeen Bano
Vice President, Global Head of Corporate Development
corporatedevelopment@mcclabel.com