News
MCC North America Wine & Spirits captures 2020 HP Inkspiration Award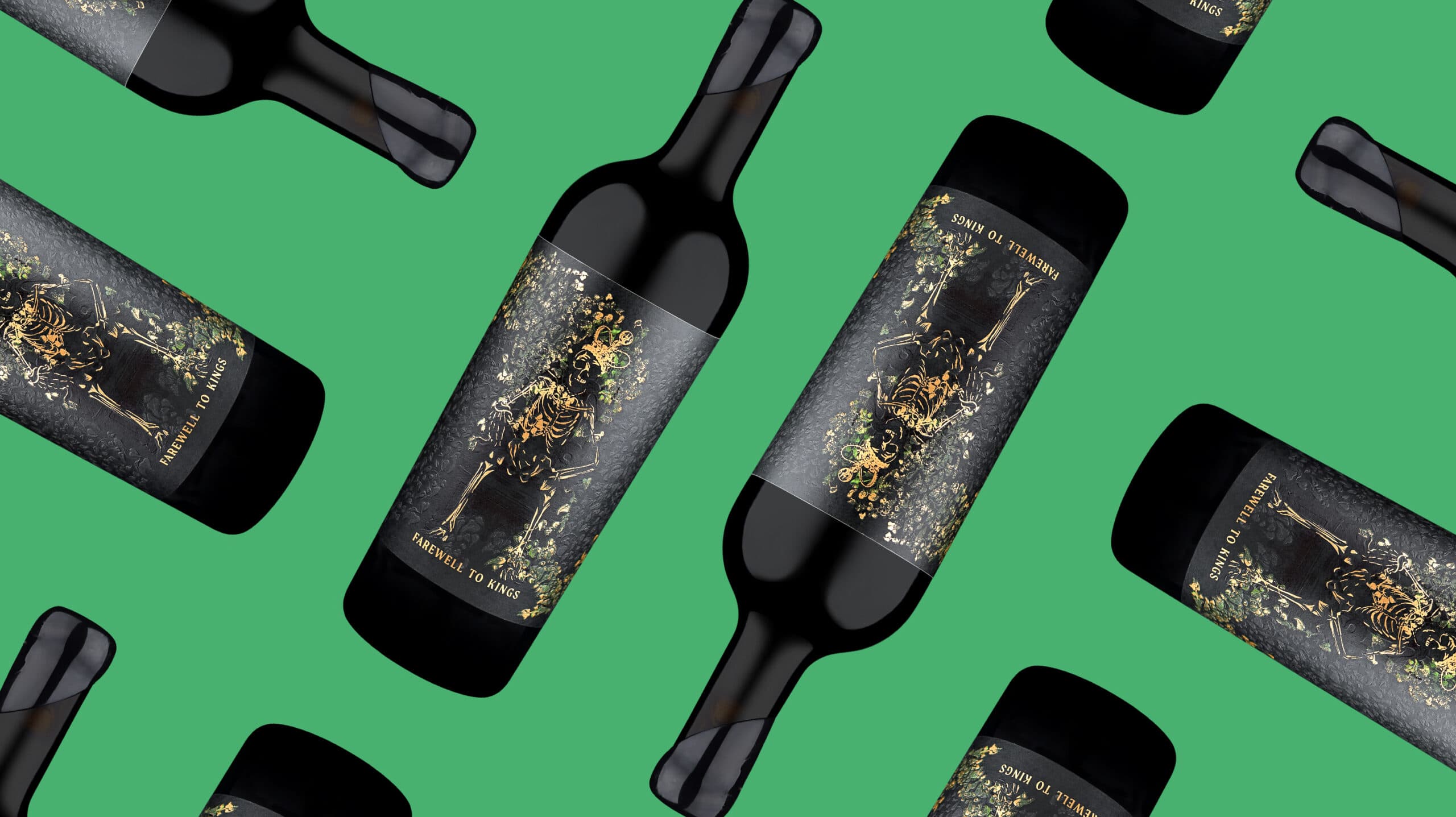 Each year, HP and DScoop recognize printers' outstanding work using HP digital printing technology through their Inkspiration Awards. These awards aim to recognize contributions that push the boundaries of digital print technology. With over 8,000 members, DScoop is the world's largest and most collaborative print and design community in the world, aimed at growing and educating the digital print industry.
MCC North America Wine & Spirits is the proud winner of the 2020 Speed to Market category, with an impressive label produced for Christian Tietje Wines, Farewell to Kings. This label was produced at MCC San Luis Obispo on California's Central Coast, and was able to flawlessly execute a rush job to meet the customer's bottling and marketing timelines.
In an ever-increasing crowded marketplace, speed to market is often critical. In this case, MCC was able to streamline the pre-production process, without compromising any attention to detail on this very high-end, elaborate label. The winemaker's vision was a unique twist on a king, which was captured with the use of intricate gold foil and emboss. Achieving this look was heavily dependent on the rapid turnaround of the artwork approvals. The 24-hour turnaround of these modifications results in a speedy customer review, and subsequent die ordering. The entire Farewell to Kings project was turned around in just two weeks, from idea conception to print.