News
MCC Wins 3 Awards at the 2021 Canadian Printing Awards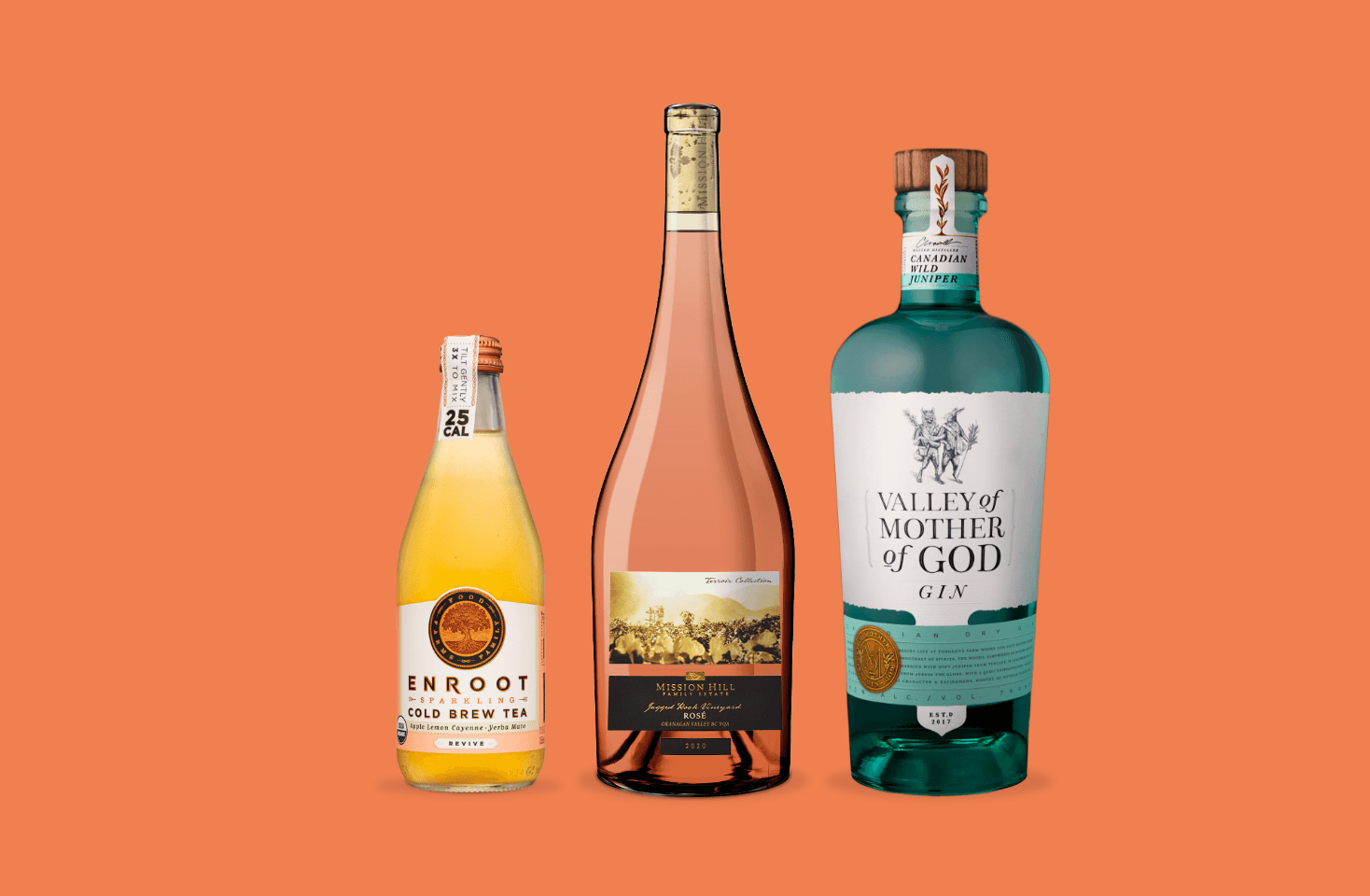 The 15th annual Canadian Printing Awards, organized by PrintAction and its parent company Annex Business Media, was held virtually on September 23 due to the pandemic. Nearly 50 trophies were presented to printers and technology suppliers.
MCC took home 3 awards, as well as some honorable mentions in different categories:
Web Offset (all applications) 
Winner: Valley of Mother of God
Honorable Mention: Whiskey Smith Salted Caramel
Honorable Mention: Audacity of Thomas G. Bright Merlot – Cabernet Sauvignon
Labels, Digital
Winner: Terroir Mission Hill Rose
Honorable Mention: Ron Matusalem Grand Reserva
Labels, Flexography/Gravure
Winner: Enroot Sparkling – Cold Brew Tea – Raspberry Mint-White Peony Tea
Congratulations to all award recipients!
If you would like to learn more about these labels or embellishments, fill out MCC's contact us form on our website!