News
MCC wins TLMI Award for Environmental Leadership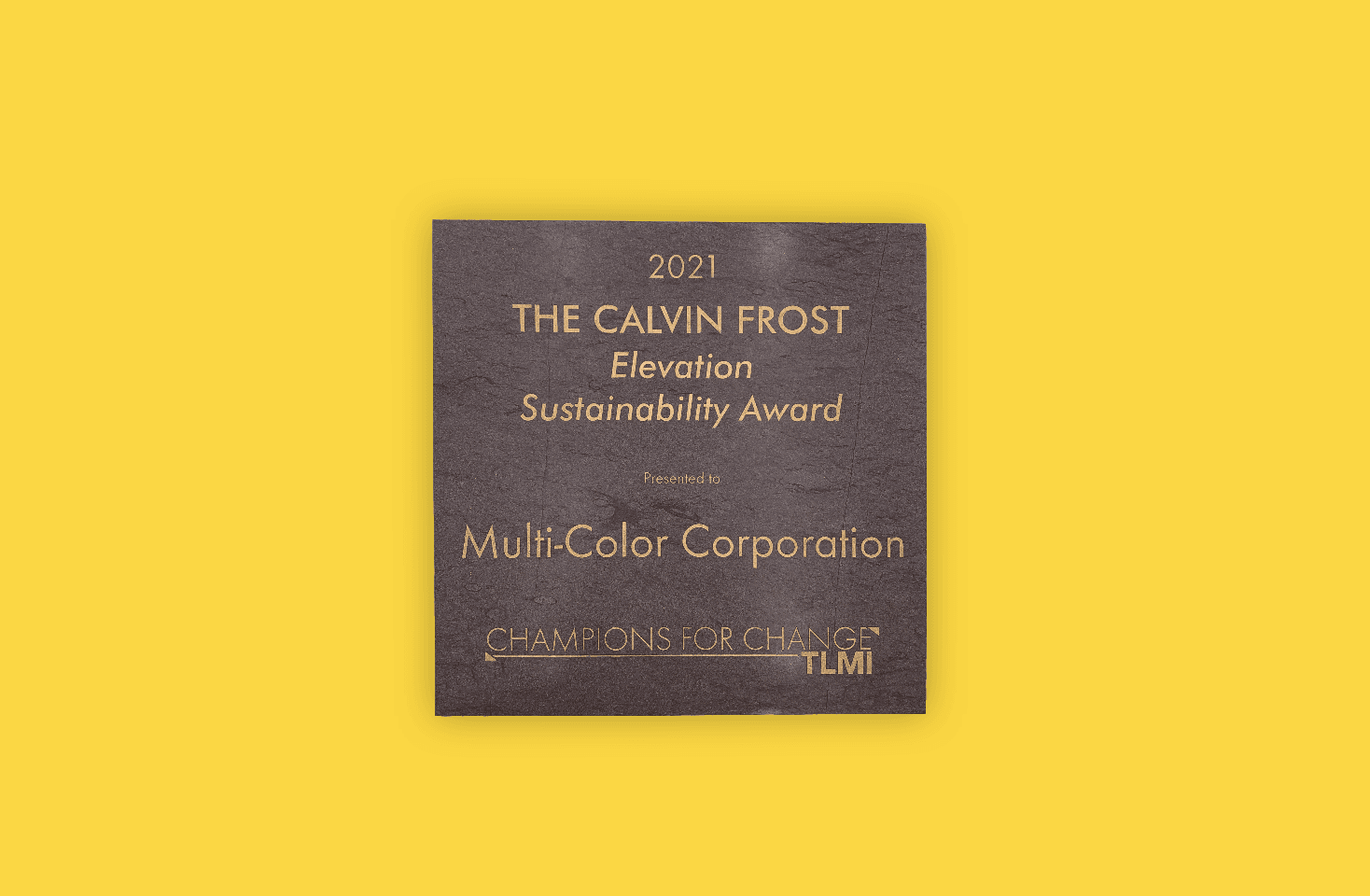 MCC was awarded the 2021 TLMI Calvin S. Frost Elevation Sustainability award for Environmental Leadership. The Elevation award is the highest award for Sustainability presented by TLMI.
This award is earned by companies that are leading the industry on multiple aspects of sustainability. MCC was recognized for demonstrating its positive impact in multiple categories, including energy use, waste reduction, recycling and education.
MCC's sustainability strategy, CARE vision, combines fully formed, publicly stated sustainability goals with developed programs and executions that are improving multiple aspects of sustainability. According to TLMI, MCC successfully explained how obstacles and challenges in sustainability processes are addressed, as well as how these solutions can positively influence customers or others in the industry.
TLMI is the leading association for the narrow web tag, label and packaging industries in North America. They are dedicated to helping their members succeed in the label and package printing industry.