News
MCC's Diversity and Inclusion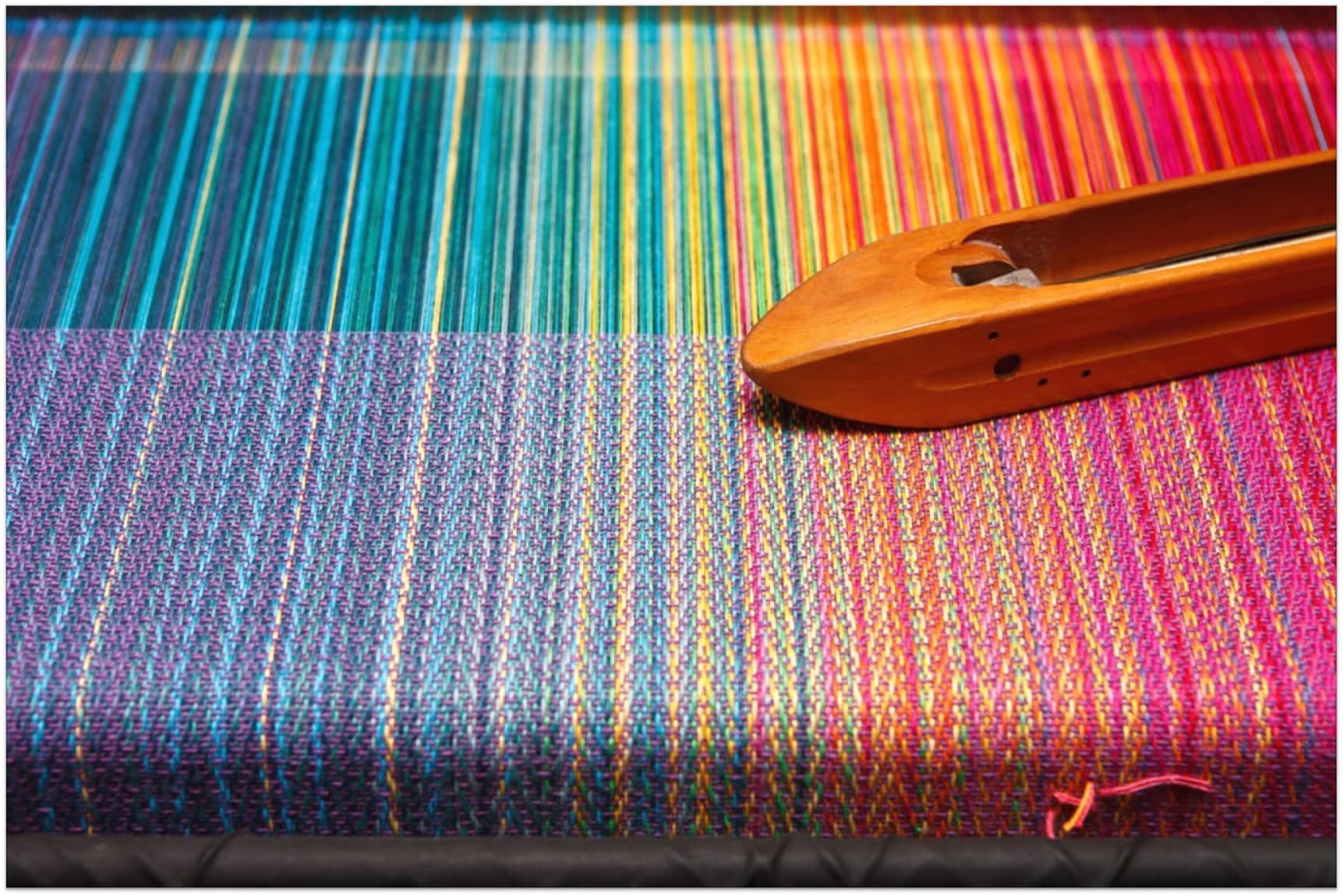 One goal
MCC employs nearly 10,000 individuals around the world. With business operations in 80+ plants across six (6) continents, MCC is the workplace of choice for diverse employees who share one (1) common goal: a commitment to achieving world class label industry performance.
Diversity at MCC
Our diversity at MCC comes in many forms – including, but certainly not limited to, culture, race, ethnicity, religion, age, gender, sexual orientation, physical abilities and disabilities, and political beliefs. We can find strength and understanding in our differences. We can forge higher-levels of overall engagement in our workplaces through greater inclusiveness. Diversity and inclusion are essential to our global success and achievement of our one (1) goal: world class label industry performance.
Focusing on inclusion
At MCC, we recognize that it is our diversity that enables our organization to best reflect the world around us, including our valued customers, key suppliers, and other trusted business partners. Our customers, suppliers and other business partners are seeking to engage with companies that share their appreciation for diversity. They also have a strong desire to align their business interests with organizations that foster inclusive workplace environments. As we continue to grow and expand our global customer base and supplier network, as well as attract and retain a talented, motivated workforce, we must ensure that we place the proper emphasis on diversity and inclusion within our organization.
MCC statement on diversity and inclusion
To make our intentions more widely known, we have adopted a universal written statement on Diversity and Inclusion: 
Alone we are but a single piece of thread. Together, we are the strong, vibrant fabric of MCC."
Celebrating our diversity encouraging inclusion
Our diverse global workforce is a direct reflection of our corporate values and the workplace culture we foster at Multi-Color. We understand that our collective strength as an organization is rooted in our ability to celebrate and embrace the diversity that exists in our wide and varied individual backgrounds, unique life experiences, differing skillsets, distinct personal talents, and independent perspectives. At Multi-Color, we respect and appreciate that there is value in our differences, and we maintain a shared commitment to cultivating an inclusive and welcoming workplace environment.