News
Multi-Color Corporation appoints Hassan H. Rmaile as President and Chief Executive Officer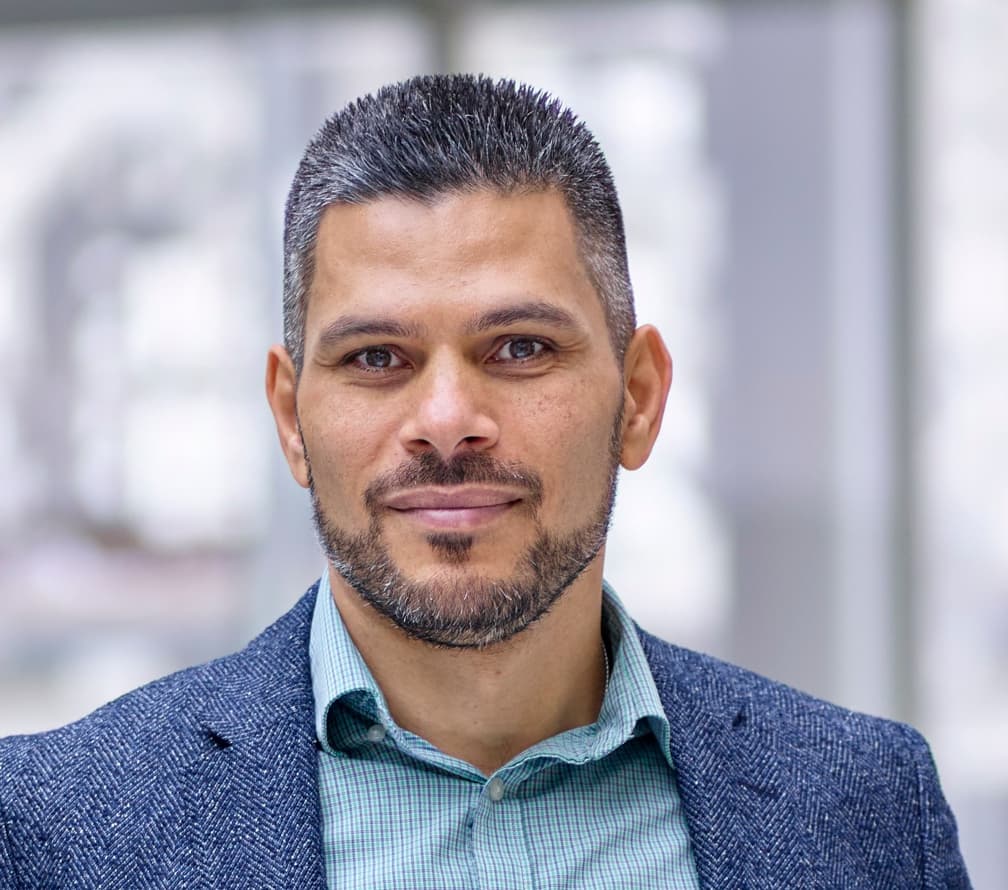 Chicago, Illinois – September 5, 2023
Today, Multi-Color Corporation (MCC) announced the appointment of Hassan H. Rmaile as President and Chief Executive Officer, effective immediately. Rmaile comes to MCC from Avery Dennison, where he most recently served as the President of its global Materials group, the firm's largest operating unit.
With a deep understanding of the label industry across the value chain, Rmaile is a high energy and passionate global leader.  He brings two decades of experience in global manufacturing businesses across label, packaging materials and specialty chemicals, with relentless focus on leveraging innovation and sustainability to drive highly differentiated customer solutions and business value creation. Prior to leading the $6.5B, 10,000-employee Materials group at Avery Dennison, he oversaw its Label and Graphics Materials business in Europe, Middle East and North Africa (EMENA) from 2020 to 2022, where his unit delivered significant profitable growth and value creation for the overall corporation, culminating with Avery Dennison's Leader of the Year award in 2022. Rmaile also led the company's Graphics, Reflective & Functional Solutions business from 2018 to 2020 and, prior to that, served as Avery Dennison's Global VP of Innovation, R&D and the start-up corporate ventures team.
Rmaile holds a PhD. in materials chemistry from Florida State University, an MBA in finance from the University of Delaware, and a bachelor's degree in chemistry from the American University of Beirut, Lebanon.
"Hassan is an exceptionally talented, highly capable leader who combines unparalled business acumen with the ability to build and motivate high-performing teams," says David Scheible, MCC's Board Chairman and, since August 2023, MCC's interim CEO. "He will bring to MCC the energy, innovation mindset and label experience that we need to drive our ambitious profitable growth over the coming years and to best serve our valued customers."
About MCC Multi-Color Corporation (MCC) is a global leader in prime label solutions, providing innovative and sustainable solutions to some of the world's most recognizable brands across a broad range of consumer-oriented end categories. MCC is committed to delivering the world's best label solutions for their customers to build their brands and add value to the communities in which they operate.