News
Salvation Army Christmas Present Appeal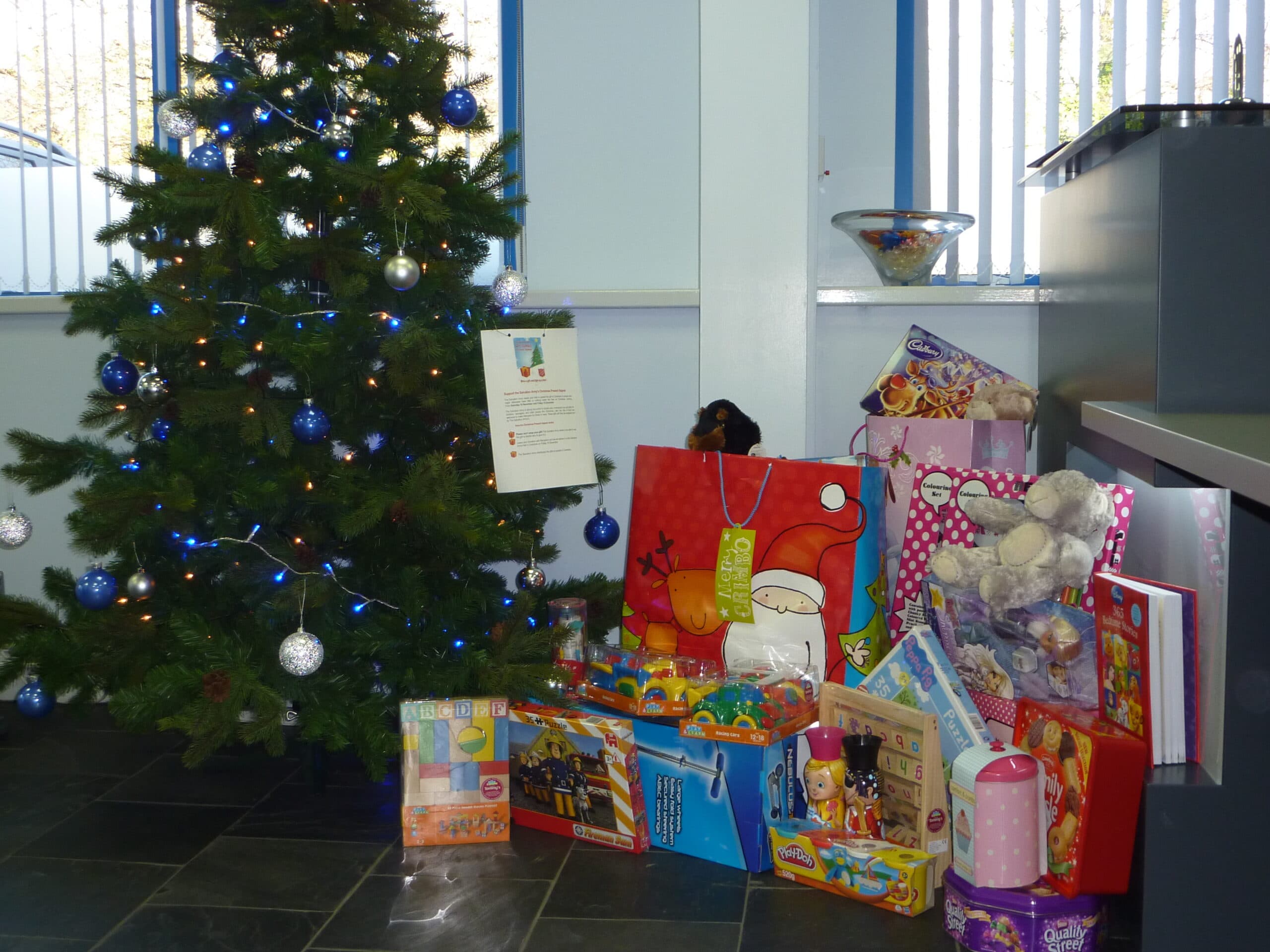 Ten Years of providing gifts for the underprivileged in Cwmbran (UK)
The Salvation Army is a worldwide Christian church and registered charity, which has been fighting against social inequality and transforming lives for over 150 years. Their churches and community centers (or corps as they are often called) – offer a range of activities and services within local communities. 
Since 2011 MCC Cwmbran, teamed with this local organization to reach out to the people who are suffering the most in tour community and bring joy and hope into their lives every Christmas. 
We believe every child deserves a new gift at Christmas so all MCC employees in the Cwmbran facility receive a suggested list for children and young people, to avoid taking used or secondhand items for the Christmas Present Appeal. In addition, food gifts and gifts for elderly people who live alone are collected and we are happy to say that over these ten years we have helped make a real difference in someone's life at Christmas.