News
Warm and shiny holiday wishes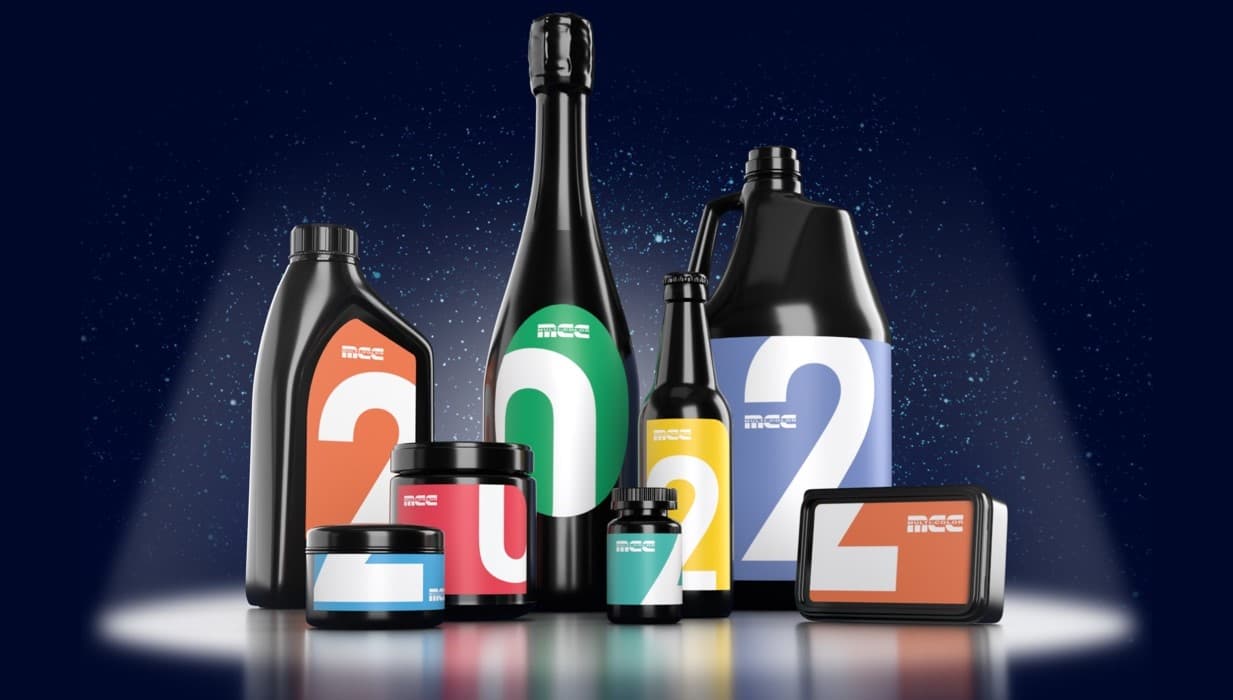 New year, new chances
From the MCC family to yours, happy holidays and renewed succes in 2022.
As a challenging year comes to an end, we'd like to take this opportunity to express our gratitude and appreciation for your partnership. We look forward to working together during the coming year to keep your business shining.
Together, let's label 2022 a success! We wish you and your family good health and lots of fun in 2022.
Discover how our label innovations can support your business in 2022.