News
Webinar: Digitally Printed Label Solutions to Boost your Food & Dairy Brand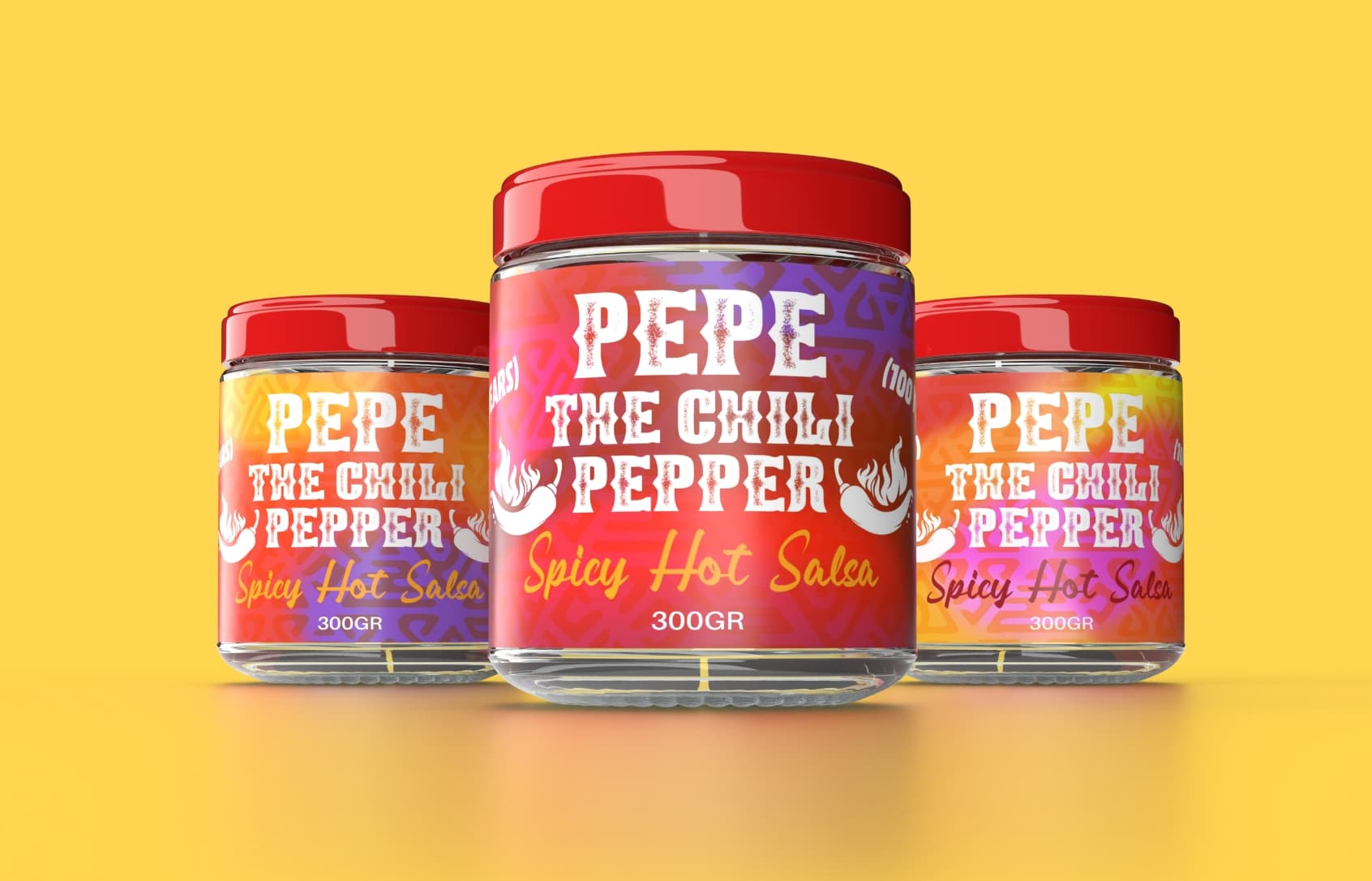 MCC is holding a free online webinar on April 19th to discuss the possibilities of digitally printed packaging in the food & dairy market.
Join a panel of experts to learn how you can benefit from digital print's speed, versatility and personalization to maximize your brand's impact.
3 reasons to attend
Discover the possibilities of personalization and variable print, even for low order volumes

Be inspired by customer success stories and idea-generating conceptual campaigns

Learn how digital print can provide speed-to-market efficiency gains
Experts joining the webinar include: 
Rachel Tzirin, Global Director, Digital Sales at MCC
Having spent two decades working in digital printing, Rachel is a well-known name in the industry. "I truly believe emotion is key when it comes to benefitting from digital print. Packaging becomes more than just decoration, and a way to connect and engage directly with consumers. With digital print, you can more easily create this and generate an emotional response." 
Jose Gorbea, HP Graphics. Global Head of Brands, Agencies and Sustainability Innovation
With over two decades of experience in creativity, marketing, sustainability and brand innovation, Jose Gorbea is a passionate leader, well-established speaker, and expert in revitalizing brands through purpose, consumer co-creation and sustainability. For him, HP digital print brings to life the voice of the consumer and their communities through the power of co-creation.
Amir Uddin, Sales Account Manager at MCC
Amir has over 24 years experience in the label industry, with speciality in pre-press, color management, digital print and digital proofing.
In our webinar, we discuss how the digital print platform provides quick turn solutions, enabling your brand to go to production quickly, and easily pivot when needed. Digital technology allows for the utmost in individualization, including unlimited design options in a single print run. This capability provides the ability to test-market different design concepts easily or incorporate a collage of graphics- a feat not doable with other print platforms.