Resources
Trend Article
5 Reasons to Move from Paper to PET Liners
Are you currently using paper liners (or stock) for your product labels? Perhaps it's time for a change.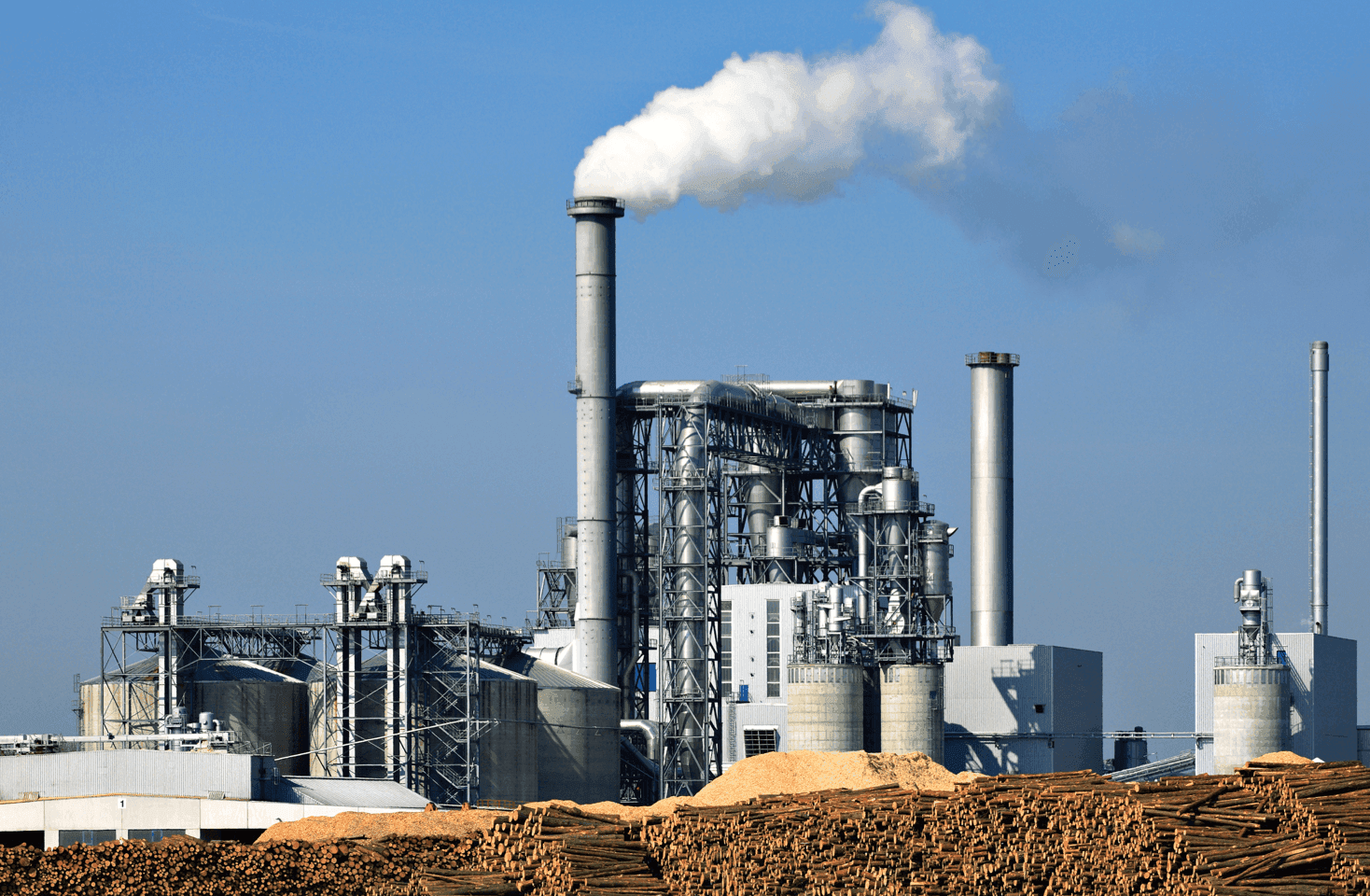 With the recent paper mill closure announcements as a potential trigger, you may be wondering, concerned about, or even convinced to change materials that are part of your product's packaging.
There is no denying that paper materials are dwindling in supply, but luckily there are alternative solutions to paper liners, such as PET (polyethylene terephthalate) liners, to consider.
1. Paper mills are closing, which contributes to the dwindling global paper supply.
We could stop right here because this is significant. Less paper. Less access. Shrinking capacity. It hasn't been simply due to mills closing recently, the paper supply has been dwindling since at least 1997.
Prior to the 'perfect storm' of the Pixelle mill closing, think about how other major events affected our supply chains. Texas froze over in 2021 which put a major halt on manufacturing. When Amazon and ecommerce in general rose from the brick-and-mortar ashes (too dramatic?), more boxes (made of paper/fibers) were shipped globally and individually than ever before. The COVID-19 pandemic didn't just affect our appliance deliveries, it hit the paper supply chain as well.
2. PET liners have an improved impact on sustainability.
PET liners are recyclable and some come directly from recycled content. Beyond the liners, PET facestocks can actually be comprised of 100% PCR (post-consumer recycled) content.
Are you familiar with downgauging? It's intuitive in that it's the reduction of the gauge (thickness) of the film. Thinner labels = more labels per roll = decreased carbon footprint (transportation) = a good segue into cost savings…
3. PET liners could be more cost effective in the long run.
With any shortages, the supply and demand model trends toward raised costs. So while paper prices have risen significantly, PET liner costs remain steady.
By investing in more sustainable, practical materials, you're future-proofing your business and ensuring you're not out of luck or spending significantly higher costs in later years when the supply becomes obsolete.
4. Material durability is stronger with PET liners.
You may not have to worry about wet conditions wherever your product is stored, but it doesn't hurt to think about factors that could wear and tear on your label. Exposure to moisture, a spill, etc. could deteriorate a paper liner, but a PET liner can withstand those elements more easily.
5. Better label application exists with PET liners.
Durability, speed, and cleanliness are all pros for PET. Since PET labels can withstand more/are more durable, we can achieve higher production speeds. For example, beer bottles dispense at speeds of 650 bottles/minute or higher, which essentially requires PET liners; paper liners are more likely to break at higher speeds. Furthermore, PET liners are produced and applied with less dust than paper creates so adhesives are kept clear of contamination.
Is the question 'why NOT consider PET liners' then?
Of course, with any change in material comes implications like application equipment costs, production line training, and other operational effects. Having the full picture will allow you to make the most informed decisions.
Work with your internal packaging experts and external partners to make the material decisions that are best for your sustainability, profitability, and consumer-conscious goals.