Resources
Cases
A deer receives attention
MCC Napa, CA (USA) and MCC Italstero, (Italy) delivered a unique, premium resin label to Raymond Vineyard.
"Le Cerf"
Raymond Vineyard produced a new red wine titled 'Le Cerf', which translates to 'deer' in French. Their goal was to stand out amongst other wines on the shelf and they were able to succeed with the help of Multi-Color.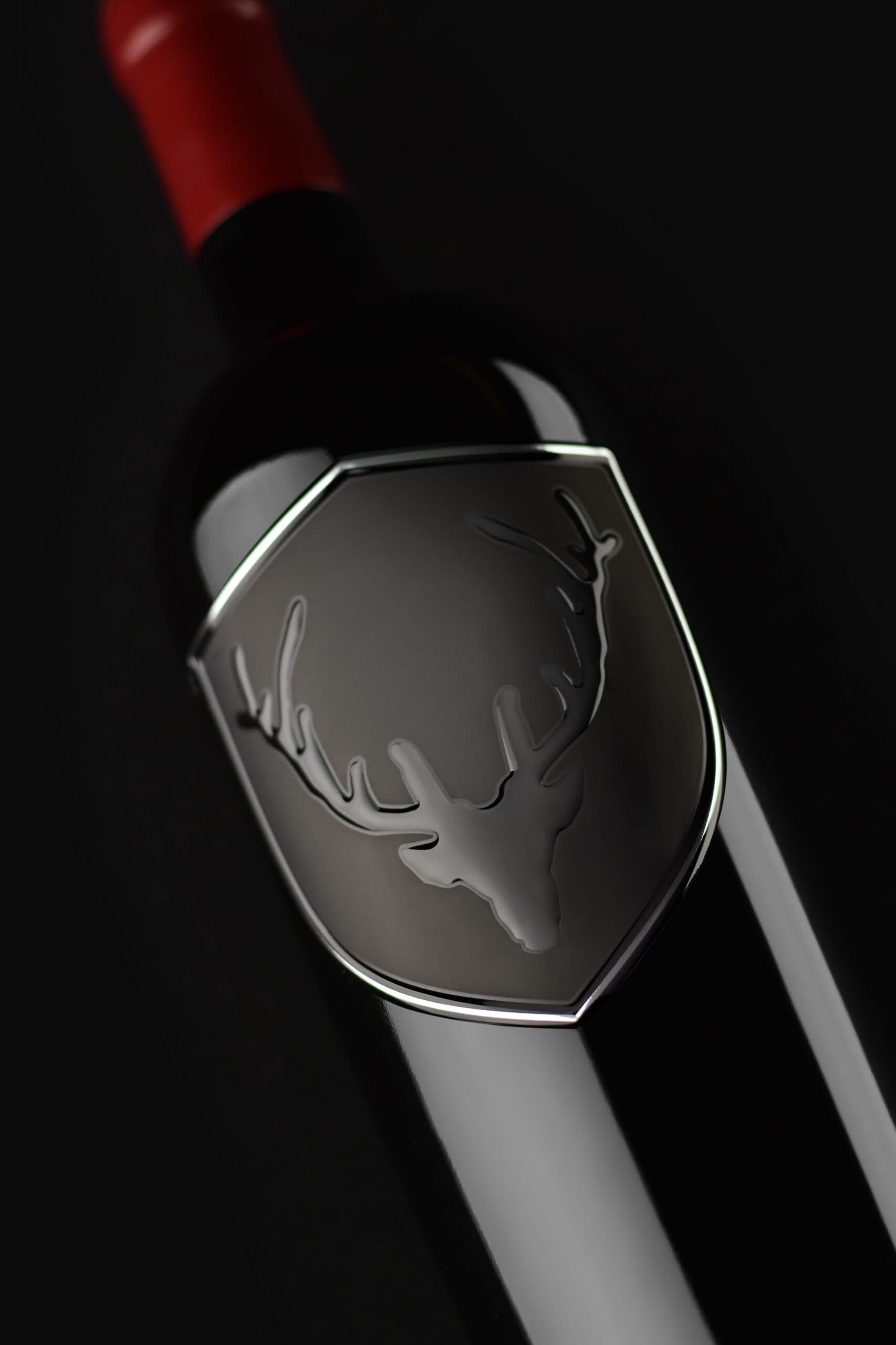 The Challenge
Raymond Vineyard wanted a resin label that could be machine applied on their bottles. They initially started with a clear free-form resin; however, that can only be applied by hand to each bottle.
The Solution
MCC modified the resin label design to be machine applied which solved Raymond Vineyards problem. They were able to keep the original label artwork which features the prominent deer head. When walking through the wine section, the customer becomes a deer in headlights, stopping in their tracks to admire this exceptional resin label.