Resources
Cases
A Focus on Foil
Carlsberg takes Somersby to another level by means of premiumization and embellishing the visual look.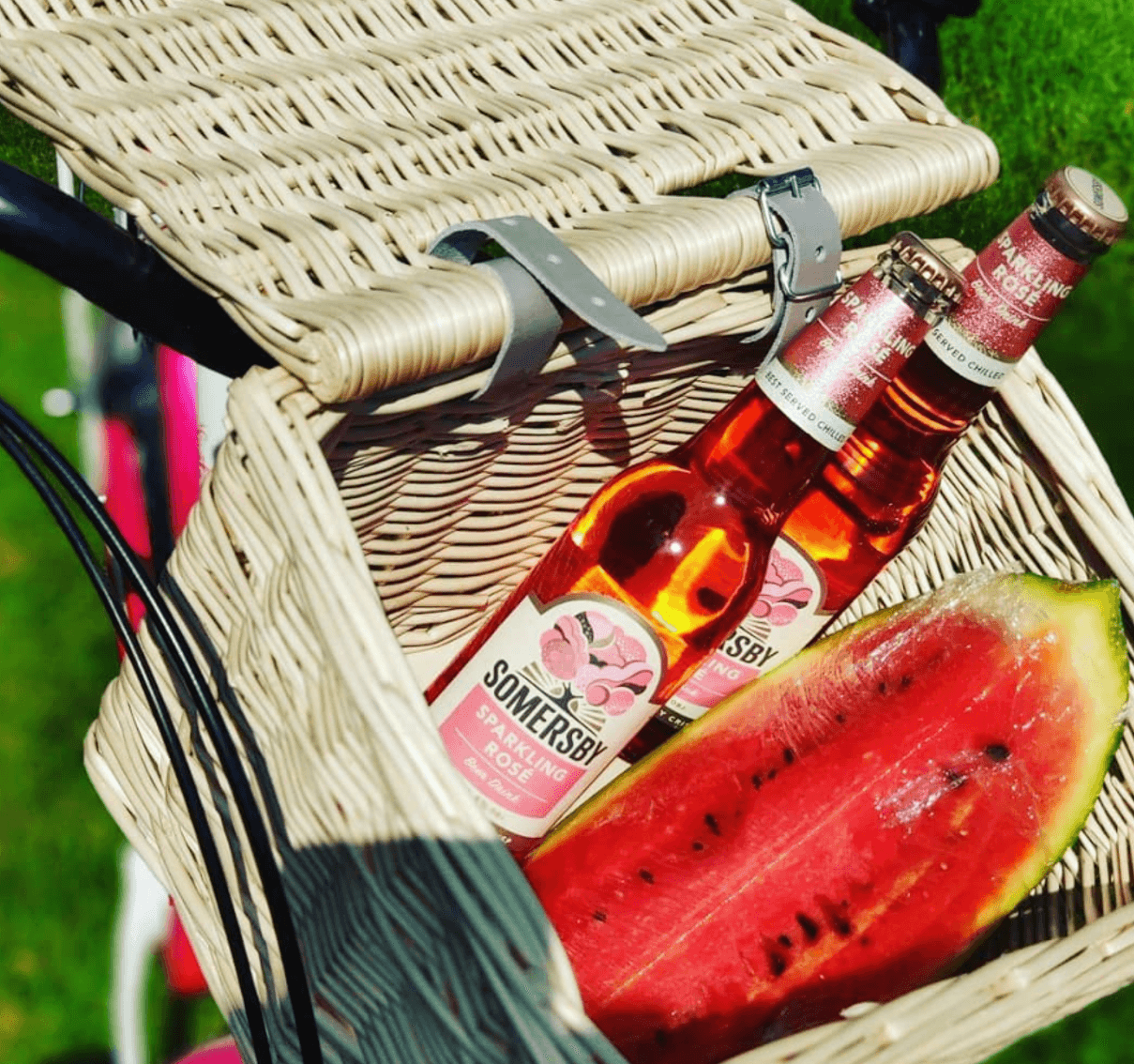 Isn't that wonderful?
The refreshing Sparkling Rosé by Somersby is light colored and full of delicate bubbles. Very popular in Poland, the brand is positioned as a premium flavored beer refreshment. The beer mix, inspired by pink wine, is prepared to be enjoyed not only on special occasions but also during everyday moments, together with friends.
A new vision
Already a popular brand, Carlsberg wanted to distinguish the new Somersby variant within the portfolio by means of premiumization and embellishing the visual look.
The vision of the "new" Somersby was to produce an exceptional product. The delicate flavor is best consumed chilled, using a dedicated glass for a more sophisticated consumer experience. The packaging plays a key part in this experience so creating dedicated labeling elements were paramount.
A sophisticated solution
Key Account Manager, Monika Gawor became involved with the project from the initial product development stages. The challenge for the team was the neck label, historically a neck foil was used but they wanted to move away from the shiny finish to a classic matte effect. After considering paper options Monika offered the solution of printing on the reverse side of the foil.
Printed at MCC Germany, the branding is printed onto the backside of the foil which has a matte surface and achieves the contemporary yet classic effect that Carlsberg desired.