Resources
Cases
A Label Inspired by an Organic Process
Casa Santanera was born in 2009 from the vision of its founder, Pablo Lara, to restore tequila's respect. For him, coming from a family dedicated to cultivating agave, the most important aspect involves the plantations and working them until they reach maturity. This is why it took until 2016 for the first batch of tequila to be launched, after a long and patient wait of 7 years for the first agave to mature.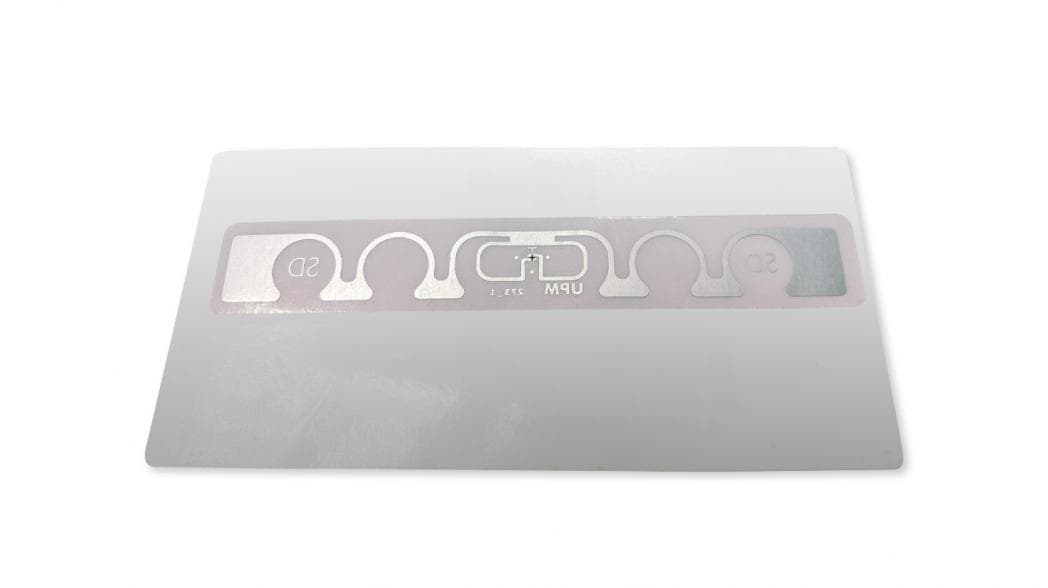 The inspiration behind the brand
Through its organic processes and methods, Casa Santanera guarantees the quality of each of its products, established since the project was born. Its tequilas are from the terroir, a term related to the soil in which the plants grow. For each of its organic lots, agaves from a specific terroir are selected without the need to combine agaves from different areas, which is unfortunately the method most tequilas on the market use today. The company also practices biodynamic farming methods, taking into account the moon phases, planting in a waning quarter, thus ensuring better results for their plants.
The label
The Tahona label aimed to represent the ancestral process adopted in that specific batch, as well as the brand's philosophy of doing things right and reviving organic tequila, the production of which ceased long ago. It was achieved with the design of a volcanic stone grinding the agave, referring to the ancestral process carried out to intensify its aromas and flavors.
For the label's production, Santanera explained to MCC what its product was about and what it wanted to express. MCC understood perfectly and proposed the use of an agave fiber paper that captivated the company, and with which it indisputably managed to express its philosophy by rounding out the product's  communication theme and visual.
The result was a premium quality label printed on organic paper made from agave fiber waste, accompanied by a sculpture embossing of the details that reflected the entire 'look and feel' Santanera was looking for on its label. "If I could say one thing that characterizes MCC, it is that the company takes the possibility provided by the physics of their machines to be able to deliver a label that stands out, to the extreme," says Pablo Lara, founder of Casa Santanera.
In each of the labels that we have made with MCC, our expectations have been exceeded. We are quite demanding with regard to the labels we want to create, and until now MCC has never said 'it can't be done', it always adopts the attitude and takes the view saying 'I don't know how, but we are going to achieve what you want in a label sensation, or the look or finishes of the label. 
Pablo Lara, Founder, Casa Santanera
As a result of this sustainable solution, the Tahona label earned MCC Guadalajara, Mexico a Certificate of Excellence for its Innovative Achievement in Labels/Shrink Sleeves – Recyclable Substrates at the HP Inkspiration Awards 2020.