Resources
Cases
A premium bottle deserves a premium label
After previous success stories, Accolade Wines (UK) worked with us on three of their premium offers: Hardys, Kumala and Grant Burge. For these premium wines, the bar needed to be raised to a higher level: the resin label.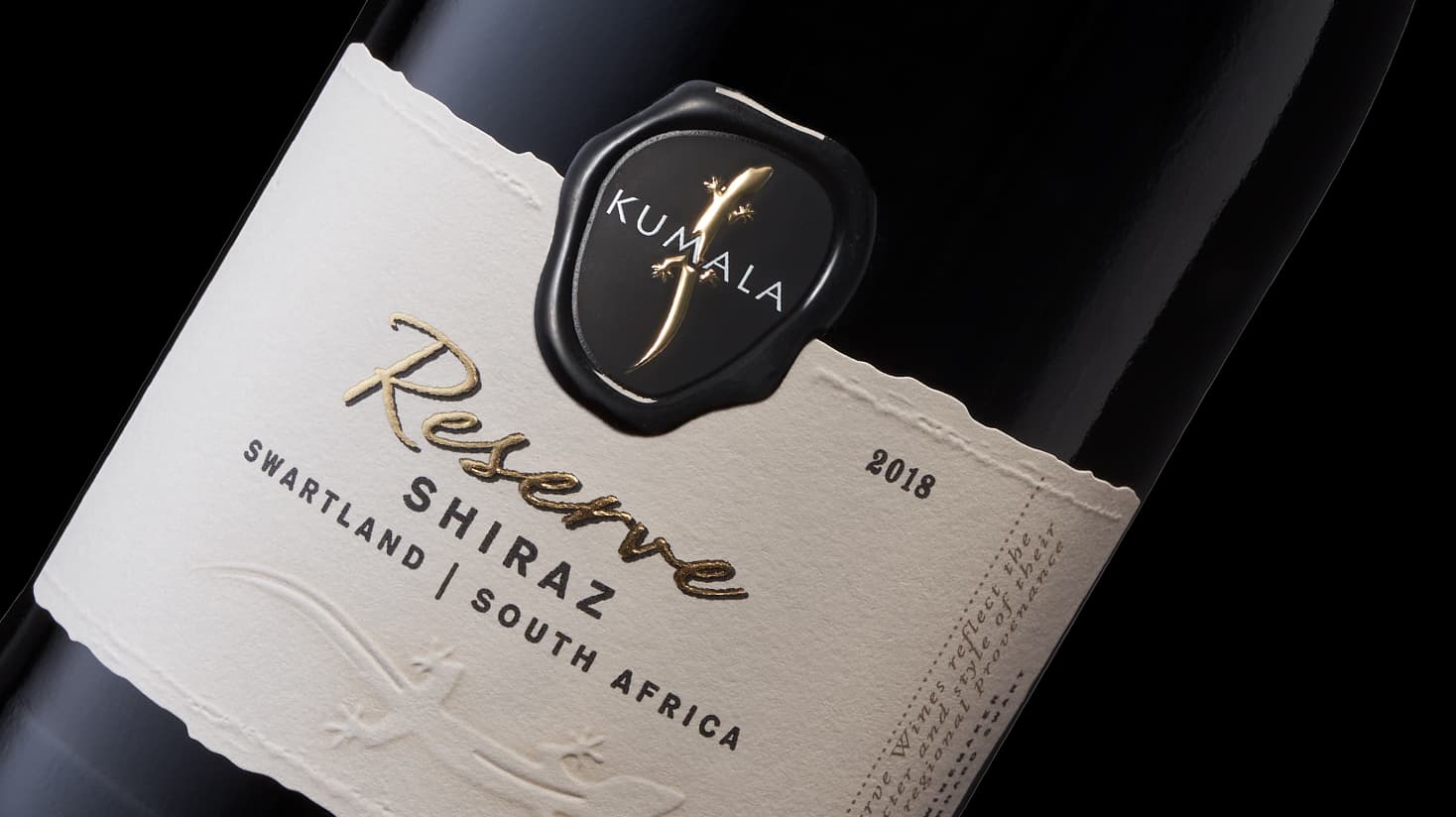 Accolade Wines is the number one wine company by value in the UK. "The Resin label mimics a wax seal and can be applied through an automatic label applicator at very high lines speeds. Eliminating the need and cost to apply through manual handling," says Packaging Development Manager, Anita Patel.
Hardys kicked off the use of resin label. The printing, testing and application process took six months from start to finish. Our engineering team travelled over from Italy to make sure everything was set up correctly. The machines managed to apply the labels. Initially it ran 18k bottles an hour, which has now further developed to 26k bottles an hour. This is an incredible achievement.
The second brand in line for the resin label was Kumala. This brand is already known for their innovative labels, created by MCC. As the testing and application process happened before, everything went as planned.
Accolade Wines has now launched the Resin label for Grand Burge. Again, one of their premium brands.
The resin label provides a premium look-and-feel, which provides a point of differentiation.
Anita Patel, Packaging Development Manager, Accolade Wines