Resources
Cases
Astley Vineyard English Wine
Astley Vineyard is one of the oldest vineyards in the UK, and is also one of the smallest, producing only about 9,000 bottles a year. Whereas many others would feel the pressure to produce more wine, Astley has always focused on crafting better wine.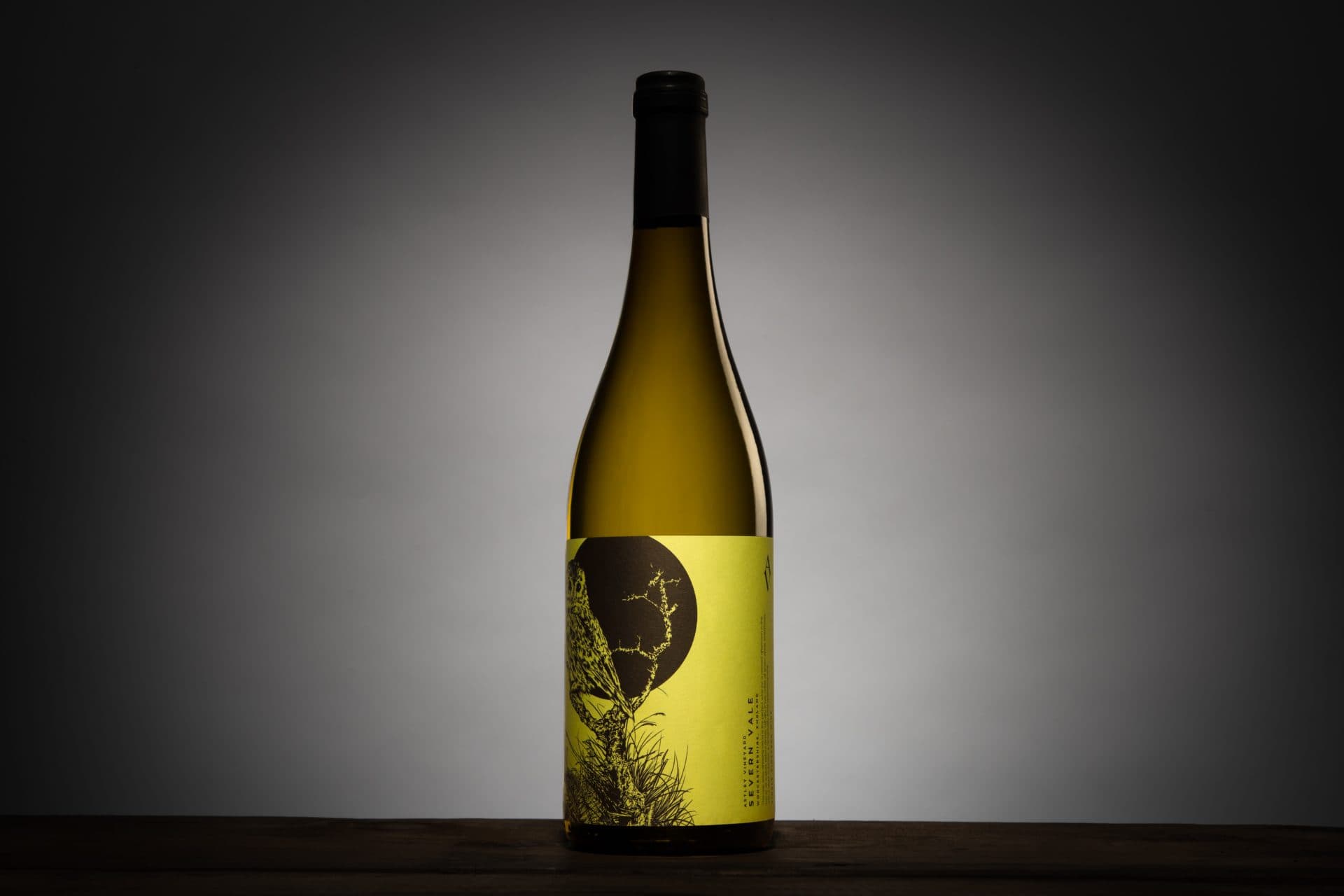 Growing quintessential English varieties like Bacchus and Madeleine Angevine are grown alongside less common varieties like Siegerrebe, and their wonderfully rare Kerner. Many of their vines are the original plantings, reaching 45+ years in age, which speaks for the vineyard's focus on quality, not quantity. With their focus on quality and not quantity, they needed a print partner known for its quality and ability to work with small quantities and scale up if necessary.
Multi-Color Labels had worked with the previous owners of the vineyard and built a great relationship. Building on this with the new owners and the refreshed designs from We Are Beard we understood exactly what was needed. Producing a range of English wine labels that really complimented the wine inside.
We Are Beard general don't deal in label design, so Multi-Color Labels offered their support to guide the customer in their expectations of the final labels. Printing the English wine labels on Multi-Colors digital presses gave them the option of short runs while still being able to choose from a collection of wine label materials, then adding a small amount of high build screen to lift the labels on the shelf, really brings out the design.
Label information