Resources
Cases
Capturing the Quintessential British Sweetshops Feel on the Labels
The DROP soft drinks brand was created to bring back the memories of carefree childhood days, which we all loved and cherished. DROP drinks are sparkling soft drinks flavoured with the tastes of British Sweetshop favourites.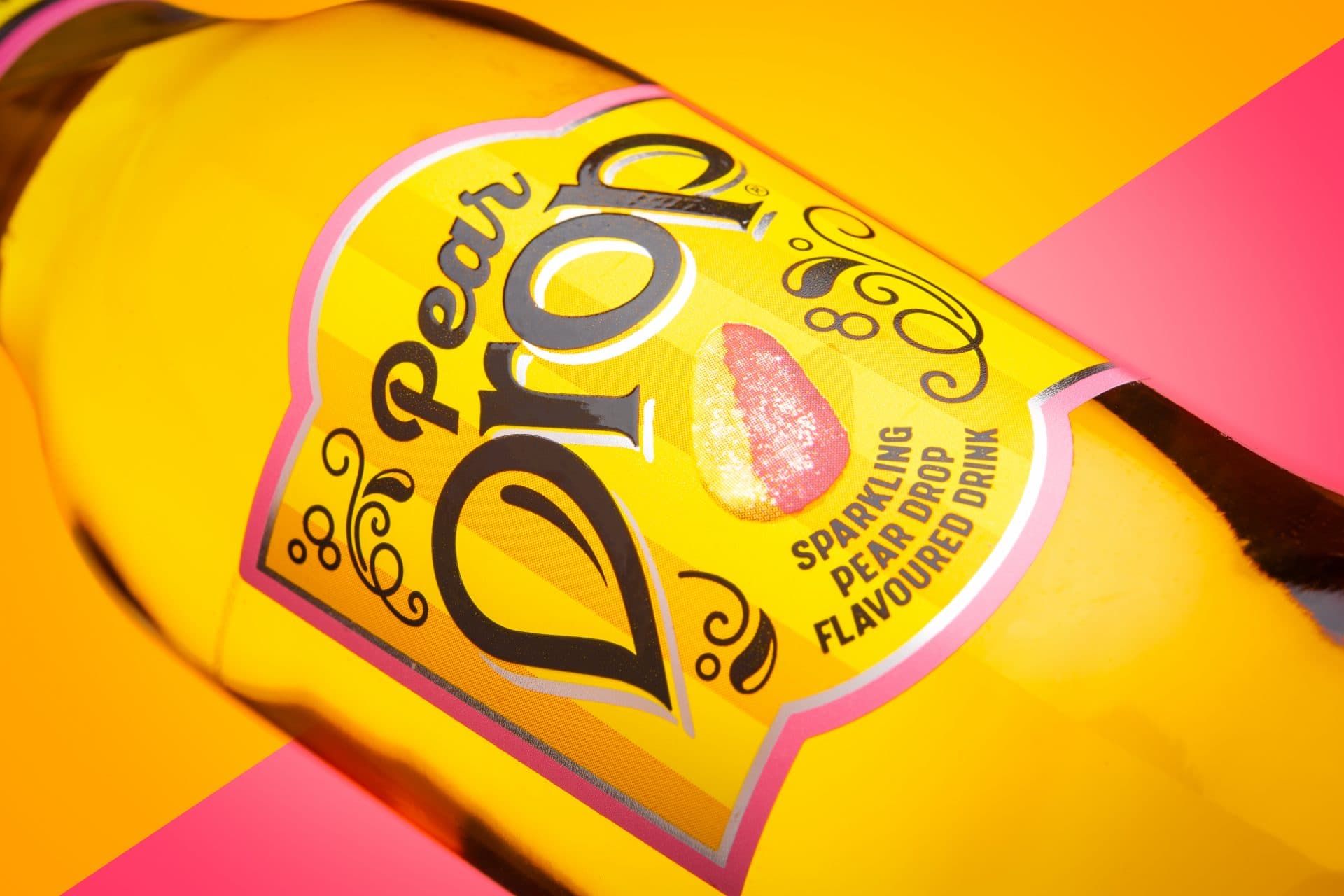 We are very pleased with the execution by Multi-Color right from the outset of our brief, which has enabled us to achieve our desired aim. The teamwork and coordination between Multi-Color and our designer, Kashif Amin who is eminent in his own field of design and branding, was exceptional.
This was a critical factor for the brilliant end result. Our soft drinks concepts are based on traditional British sweets and capturing the quintessential British sweetshop feel on the labels for each of our flavours is vital and we absolutely look forward to working with Multi-Color to jointly achieve this for years to come.
Mohammed Ali, Managing Director of Mount Valley Beverages Ltd.
Multi-Color were approached by Mount Valley Beverages to produce a clean, vibrant soft drinks label. Using bright colours on a water-resistant material with a matt varnish and high build screen to create depth in the label. Multi-Color labels managed to maximise impact in a very competitive market.
It is an absolute privilege to continue working with Multi-Color to bring our branding concept to life using the highest and unparalleled print quality with mesmerizing finishes and textures on our bottle labels.
Mohammed Ali, Managing Director of Mount Valley Beverages Ltd.
As a start-up soft drinks brand entering a fiercely competitive market it was crucial to create a noticeable impact with our brand visuals, especially on digital multi-platforms and at multiple tiers of point of sales to gauge interest from the market in the UK and internationally.