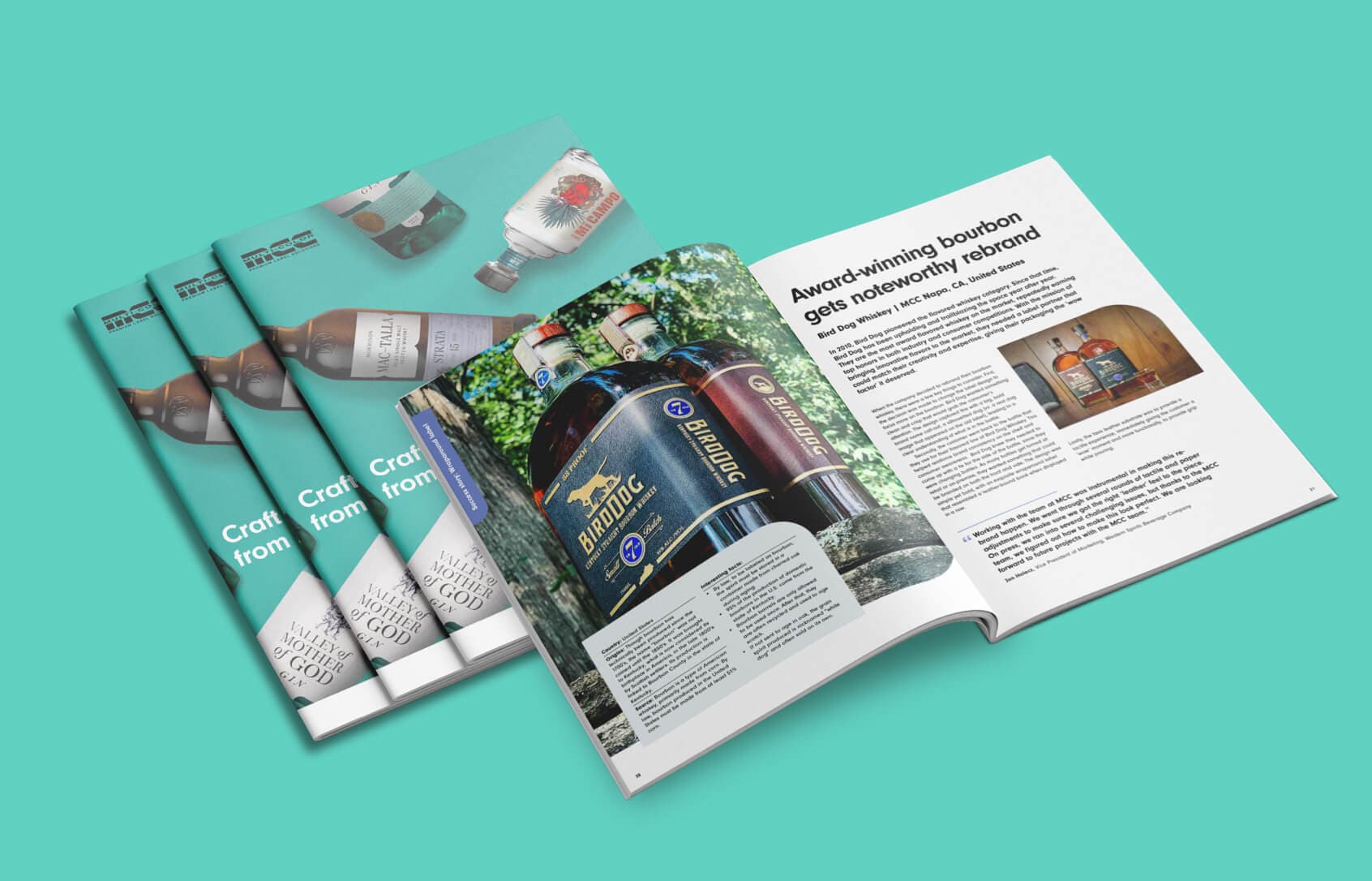 The act of distilling goes back generations. Though the science and technique has changed little in that time, the art and appreciation for these elixirs has evolved drastically. The landscape today is teeming with craft producers from all corners of the globe, hand-crafting spirits that represent a place and tell a uniquestory. In response, packaging has also evolved to keep pace and pay homage to the premium product inside the bottle.
In this magazine:
Learn more about craft spirits labeling from idea to completion
Get inspired by hand-crafting spirits brands that represent a place and tell a unique story
Get a project checklist and learn how to set your next project up for success
Download yours below.
Download our Craft Spirits Labeling magazine to learn more about unique spirits labeling with stunning designs.