Resources
Cases
Creating Brand Identity and Consistency for Key Fragrance Player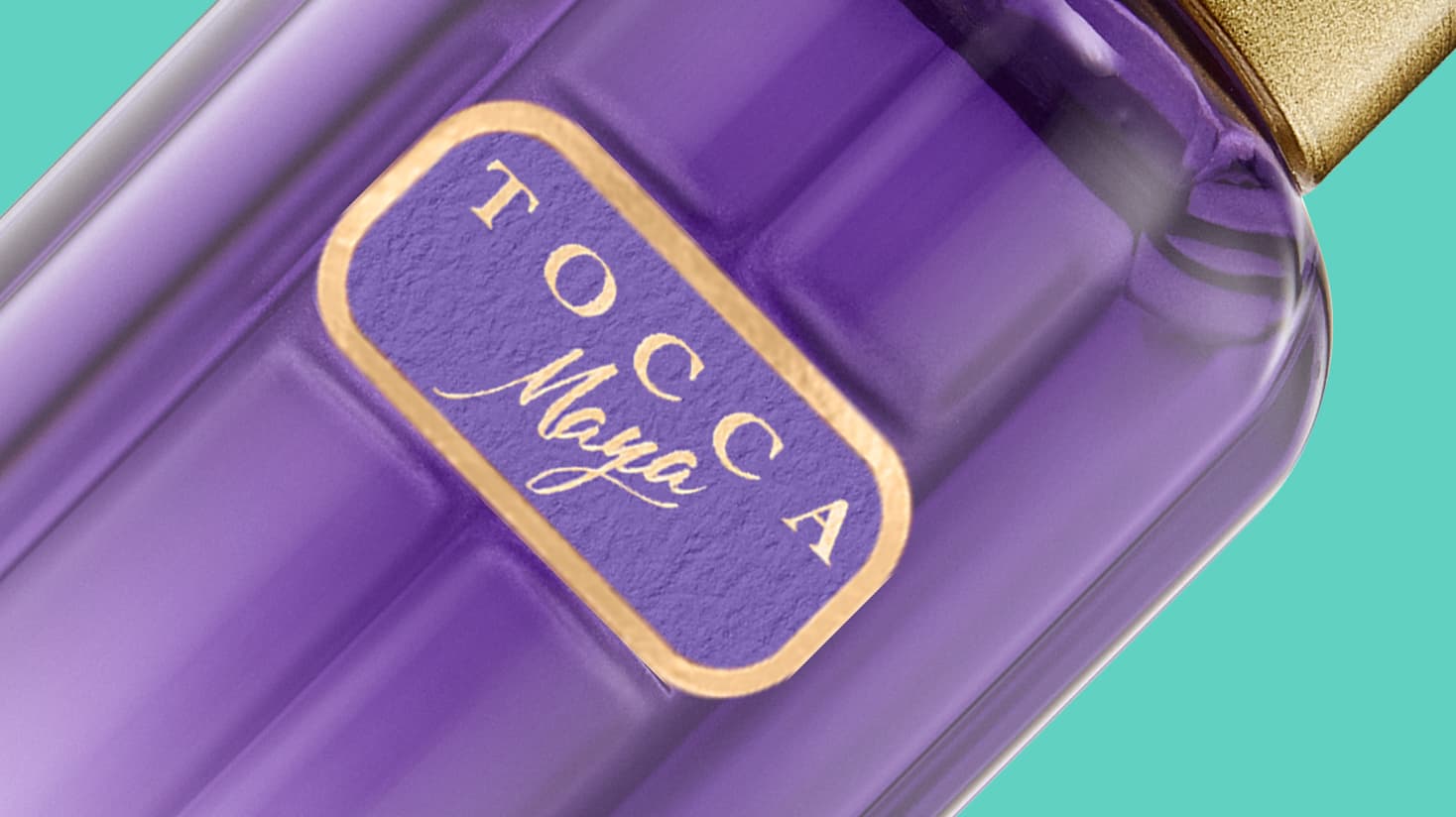 Market Background
Tocca, a leader in the fine fragrance and personal care category, sells products in retailers like Sephora and others. Their products range from hand-crafted fragrance selections, to mists, air diffusers, creams and lotions. They even provide some other personal care items such as hand creams and lotions. Tocca targets the millennial audience who desire a premium product at an affordable price.
The Challenge
Tocca needed to be able to provide color and brand consistency across all their product lines. This is something their previous label suppliers struggled to achieve. While Tocca strives to keep pricing affordable, it remains a top priority to embody a premium look and feel to stand out on shelf.
MCC Solution       
Tocca communicated their need for label consistency to Multi-Color Corporation. They explained that Tocca means 'touch' in Italian, therefore they wanted the same texturized paper substrate to be used for all their labels. This becomes challenging when you begin to think about all the different types of products Tocca has. Products are in glass and plastic and must be appropriate in many environments. Multi-Color Corporation took on the challenge by testing various substrates to find a high-end paper that would withstand Tocca's needs and work for their entire portfolio of products.
Once Multi-Color found the perfect paper, they then shifted their attention to addressing Tocca's color consistency problems. Multi-Color took a very direct up-front approach to evaluate each artwork and determine design intent. Multi-Color's IEM/Graphics Team used advanced color measuring tools to ensure the color variance never exceeds + or – 2 delta E. This is something Tocca was exceptionally pleased with, given that they are now expanding globally and want to have clear brand identity.
The Results
The entire Tocca label portfolio includes high-end embellishments. Multi-Color will continue to protect Tocca's brand and color consistency by using the proper measuring tools. Tocca is very happy with the appearance and performance of their labels. The sales numbers for their new fragrances are already projected to exceed original expectations.
Consistent, high-quality printing is paramount as we grow our brand globally. Establishing long-term relationships with key vendor-partners who understand our goals and expectations allow us to execute flawlessly.

Gordon Finkelstein, Tocca, Founder/CEO