Resources
Cases
Embellishments to highlight 'La Escuela Cuzqueña'
The design of the label for Virrey del Perú (Viceroy of Peru) Gourmet Sour takes 'La Escuela Cuzqueña' (Cusco School) as a visual reference, one of the most important artistic styles of South America's colonial era. The Cusco School fuses religious iconographies, such as golden haloes and glows, with elements of indigenous imaginary.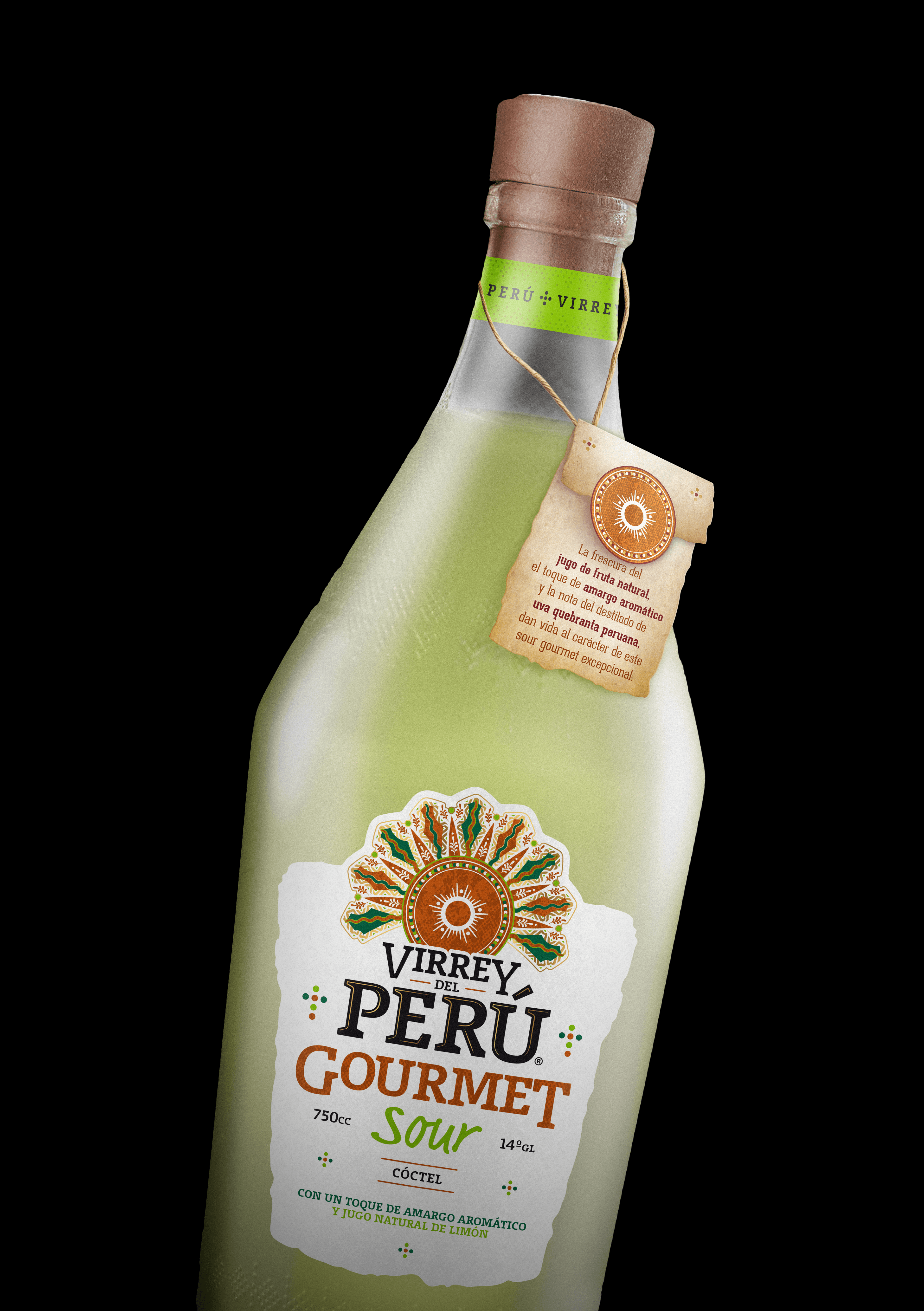 The composition of the crown that appears above the name, the crosses that adorn both sides, the colors used, and the way the edge of the paper is cut, are all inspired by this movement.
In that sense, the integrated application of pigmented sheets, the use of screen printing inks and sector-specific UV brightness applications were fundamental to achieve the plastic representation of the desired graphic concept.
The experience with MCC was very enriching since the beginning of the project. We worked together, analyzing all the technical feasibility and printing possibilities for each design solution proposed. This ultimately permitted us to have an expedited workflow and favorable development times.
Oscar Miranda, Marketing Manager, Secreto Peruano