Resources
Cases
Enviro Label: the sustainable solution for the wine industry
Enviro Label: the sustainable solution for the wine industry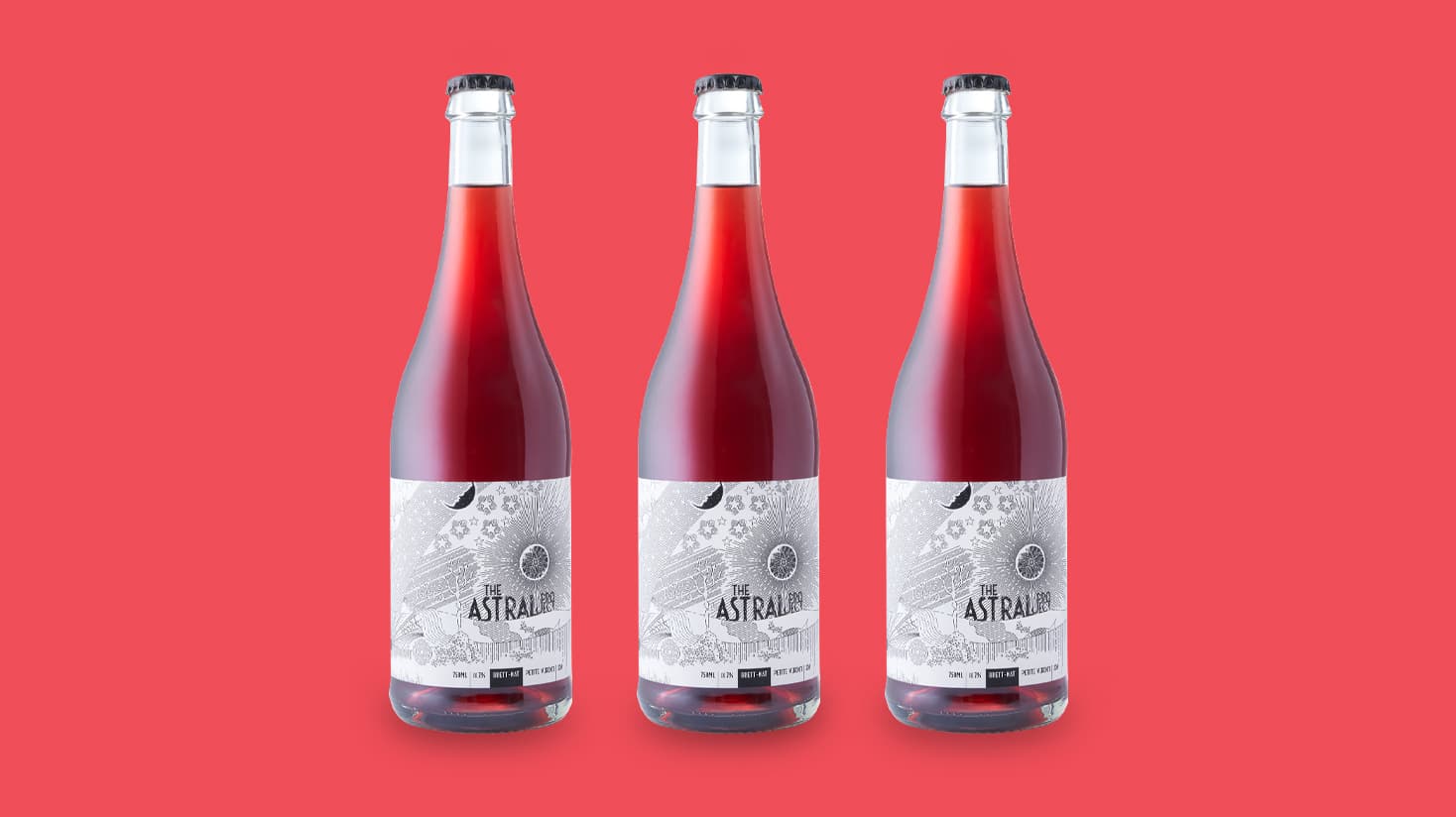 Cape Jaffa Winery in Australia aims to integrate sustainable practices in all elements of its business. It is completely off-grid and has its own water supply. The goal was to find a labelling solution that fits with its core values. The outcome: Enviro white digital label.
Enviro Label™ for the wine industry
Multi-Color's Enviro Label™ is the environmental choice in self-adhesive label paper stocks. Enviro Label™ was developed especially for the wine industry.
What makes it unique
The Enviro Label™ is the first 100% recycled, uncoated label stock. It equals the whiteness and visual appeal of traditional uncoated paper. The label is produced from 100% recycled certified pulp. The chlorine-free face stock is laminated onto fully recyclable PET liner, eliminating by-product waste.
This sustainable label solution is totally consistent with Cape Jaffa's commitment to sustainability and balance.
MCC has always provided exceptional services and products. We are thrilled we now have access to superior label and print technology through the company, which allows us to stick to our core value of treading lightly and using sustainable practices wherever possible. The quality of the label is outstanding and we couldn't be happier with the end result. 
Derek Hooper, Owner & General Manager, Cape Jaffa Winery