Resources
Cases
Gösser Ticks Another Box in the Journey Towards a Sustainable Future
Brau Union Österreich strives for increased sustainability throughout the company as a whole. The initiatives apply to the entire value chain and beyond. One involves partnering with sustainable organizations. 100% sustainable beer production, using renewable energy, is another example. All of this makes the company a global pioneer in sustainability.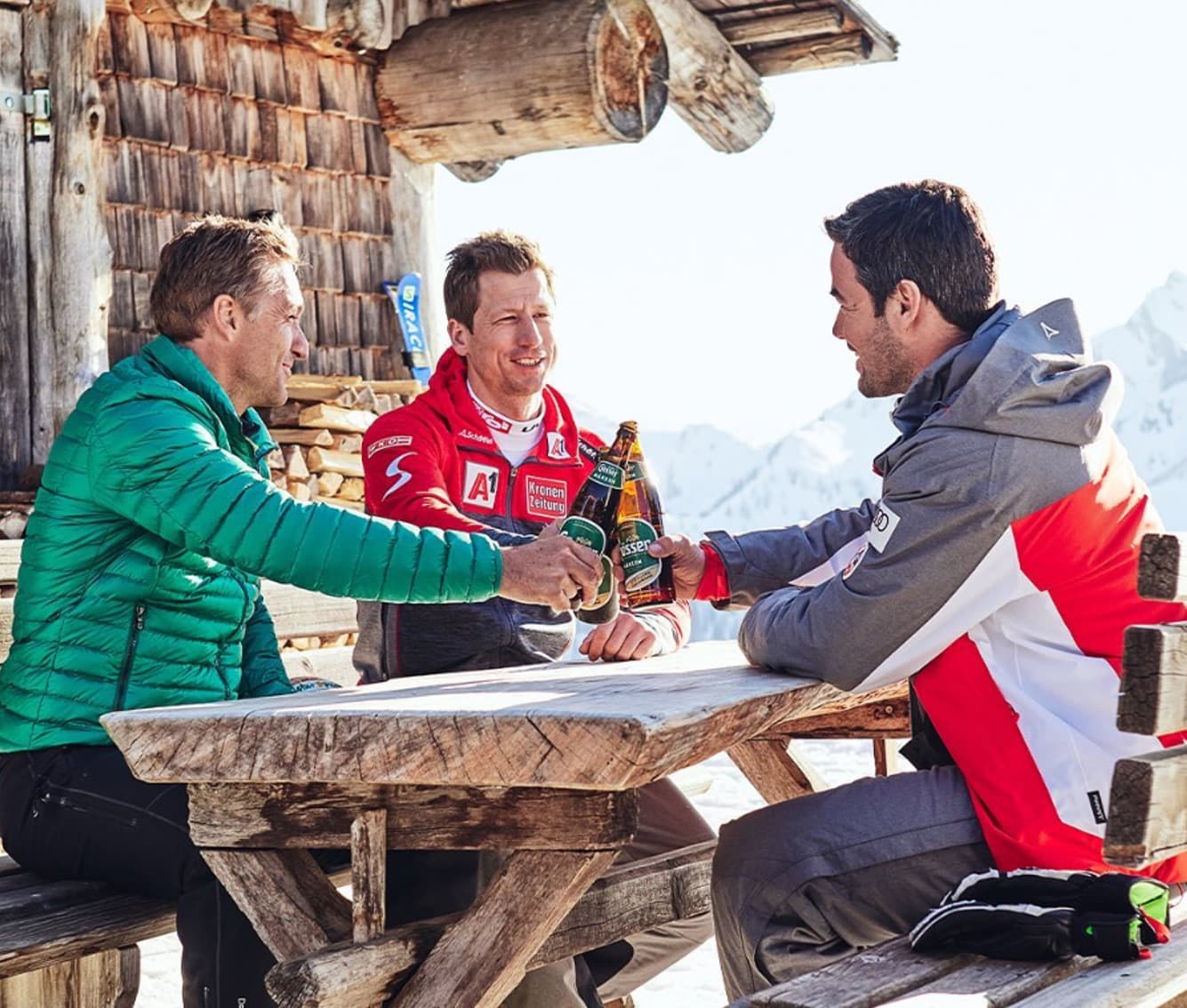 The next step: sustainable labels
Gösser is taking further steps in climate and environmental protection: its packaging now consists of 100% PCR material for an optimal combination with cut-and-stack paper labels. The raw material is 100% post-consumer wastepaper, regionally collected and sorted. The fiber pulp is produced while cleaning, sorting, de-inking and bleaching magazine and newspaper waste. The paper CO2 footprint is 20% less compared with standard label papers produced from virgin wood fibers. In addition to reusing the pulp within the supply chain, the need for virgin paper manufacturing has been drastically reduced.
Not a walk in the park
Our plant in Cluj, Romania faced two challenges. One of them concerned developing and ensuring good and constant printability of the label's surface. Efficient runability on the finishing lines was another challenge. Implementation during ongoing operations was challenging too: the test procedure implies that the recycled labels have to be checked for the appropriate amount and temperature of glue, application after dry-out and UV resistance. The solution was a special technical process jointly implemented with us. This made it 100% recycled paper with immediate effect.
Reduced CO2 and water consumption  
As a result, the consumption of CO2 will be reduced by 20% per year. On top of that, water consumption in production will be cut by roughly 40%.
The quality convinces us and is particularly sustainable for the environment, as it allows us to preserve 1,000 trees per year."

Magne Setnes, Chairman of the Management Board at Brau Union Österreich