Resources
Cases
Offering Full Scope of HTL Capabilities for KOST USA
KOST USA, Inc. is the largest family-owned manufacturer, supplier and marketer of antifreeze and functional fluids in the United States. They were previously using another label solution for their DefendAL® branded antifreeze/coolant line but challenged MCC to find a new label solution that met their business goals.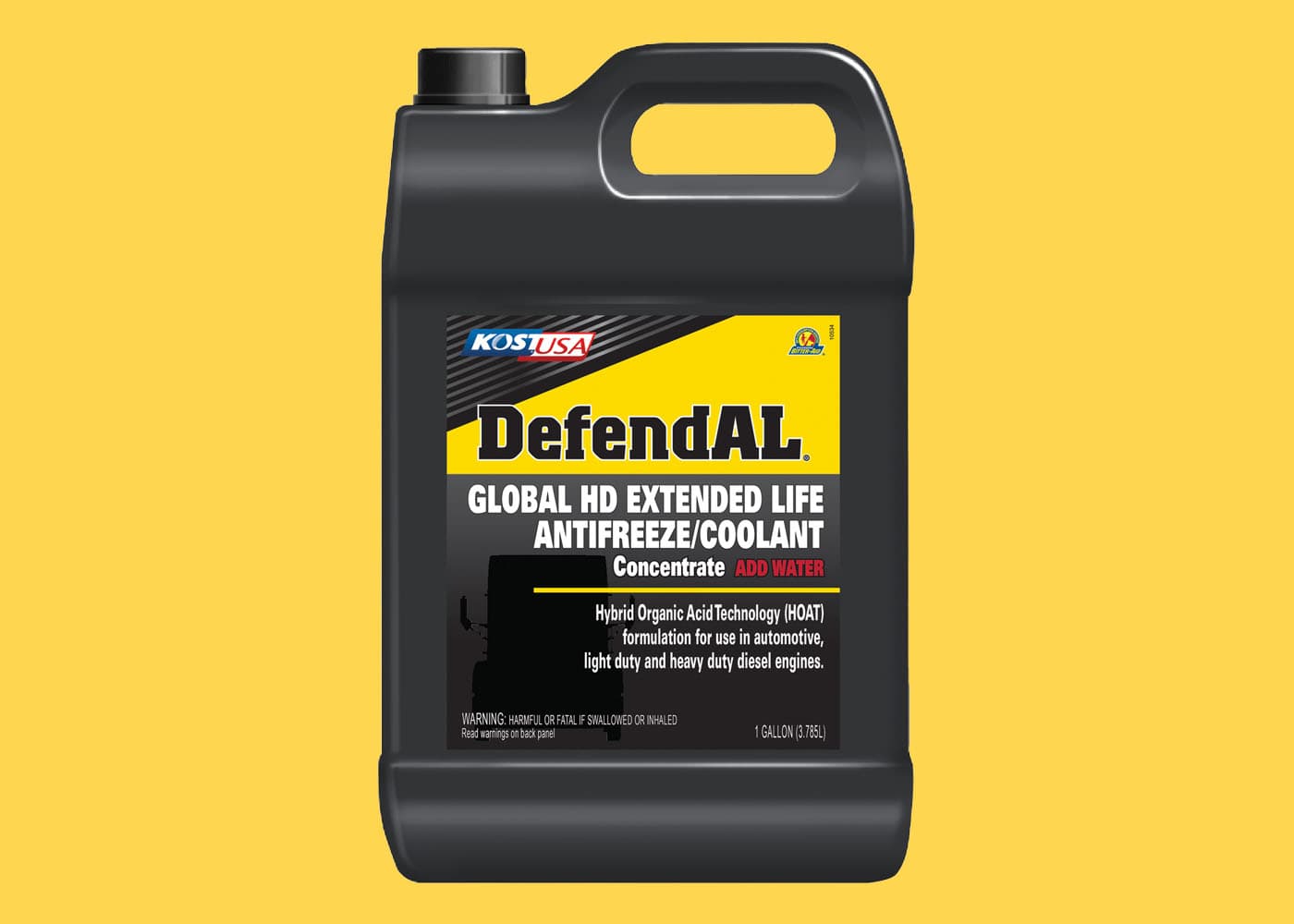 Late stage differentiation
Through extensive knowledge sharing sessions with KOST, our label experts determined heat transfer labels (HTL) is the right label solution for their DefendAL® bottle. HTL is a cost-effective solution that prints superior quality, high color labels onto branded bottles. HTL allows for late stage differentiation in their manufacturing process. They now fill their bottles in-line and manage both the color of the bottle and the label at the same time without having to carry dedicated finished goods inventory.
One company, all the solutions
KOST can now lower their inventory costs by utilizing MCC as their turnkey label solutions provider. We provide them with our full service of capabilities, technical support and expertise for their DefendAL® branded antifreeze/coolant line. There is a huge benefit in providing them with one company to go to for their label needs. We collaborated with them from the beginning, developing a comprehensive supply chain strategy that led to delivering a national brand onto retail shelves. We have every aspect of their packaging covered, exceeding their expectations along the way.